So I got 2 racks of Paris $1s that I've decided are not a good fit in my set. I have found replacements and need to let these go.
They range from very good condition with mostly sharp edges (minor nicks on a few) to damn near mint.
Asking $275/rack or buy both for $500! Cost of shipping is added.
I have offered these to
@Mac128k
in his wanted thread so he will have first dibs if interested. Interest has also been expressed from
@LeGold
and
@Juggyy
but prob not for both racks? Priority will be given to someone buying both racks.
Thanks for looking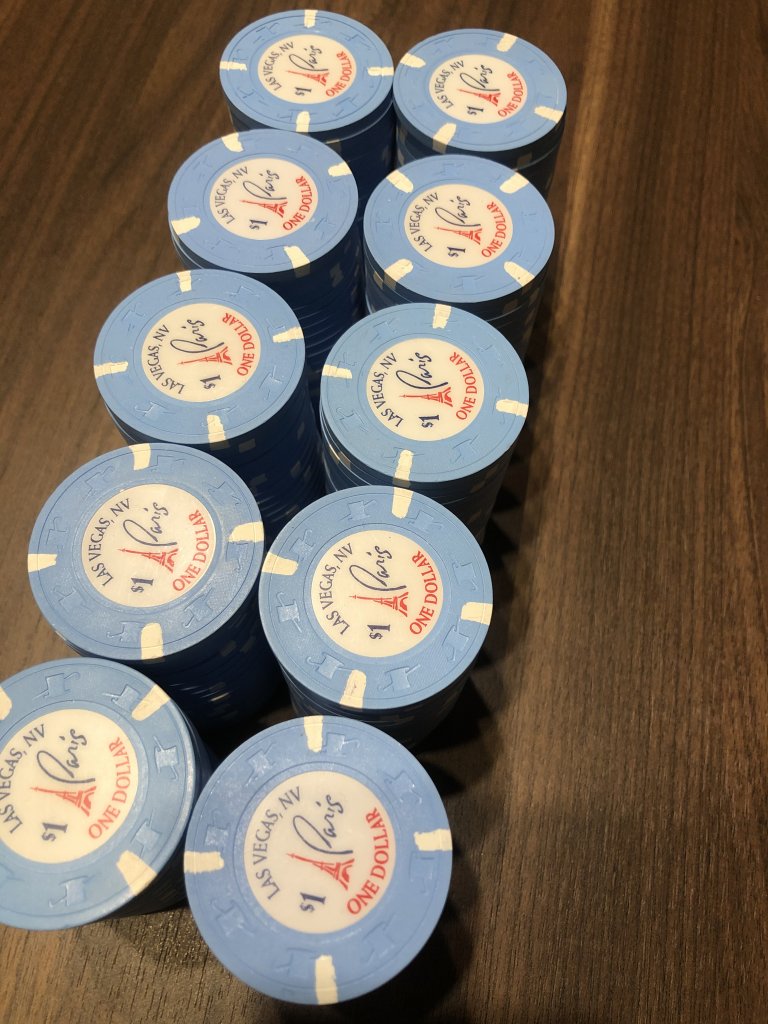 Last edited: