OK, might as well post these before dinner...
I JUUUUUUUST got these...but I'm not keeping them, despite how awesome they are.
100 x T25
$550 for the rack
Buyer pays shipping
Photo shows more chips, but the rest of the chips have already sold.
Disclaimer -- rumors of a large stash of these found, unknown would the price and quantities might be if/when brought to the community.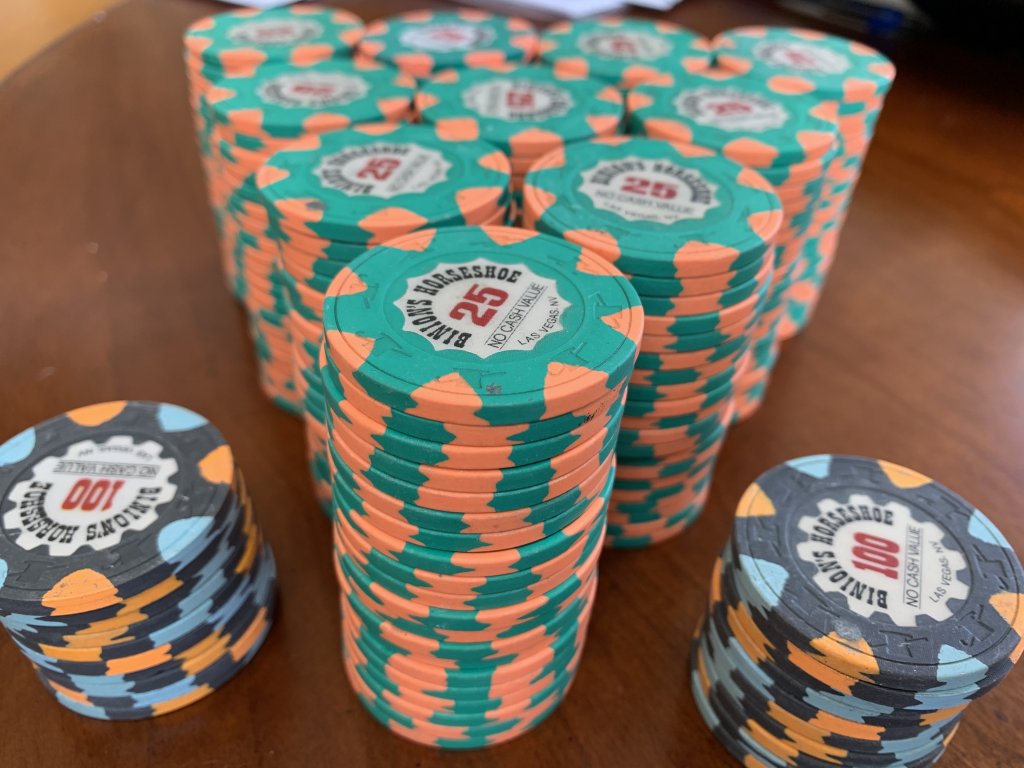 Last edited: