Help me cure my Dibs Bully Syndrome.
Making progress … looking for $2s & $5s (& fracs) but still interested in your complete set!
I'm looking to piece together or purchase a set of LCOs (by the rack or all at once). I understand the task at hand, and am willing to pay a premium for challenging denominations. Got a spare rack? Please hit me up. Considering moving a large set? Let's do it.
I do have decent trade bait, as well, but gotta find a dance partner first. My DMs are open.
If it matters at all, know they'll be put in play and loved. I'm also happy to honor unique conditions on the deal, if that's important to you … confidential transaction, public posting moratorium, right of first refusal, you name it. Just want to get my hands on some, and am willing to send your kids to Disney World to do so.
Oh, and thanks for reading my first Wanted post. Mocking is fully expected & encouraged. Cheers!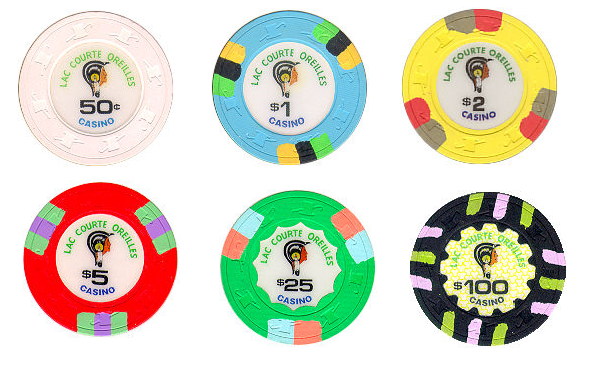 Last edited: