Ok, still looking to raise funds to augment my most in play chipsets.
Again, I don't like doing first dibs sales, as I've lost out on so many things because of work or time zones, so I am going to again be doing this a bit different. I am going to wait until thursday April 2nd to see if people are interested. IF there is more than 1 person interested in purchasing, then game on. The people that post interest will have until Friday April 3rd GMT-7 to list 2 additional people to aid them in this quest.
And then at some point on Friday (or later?) I will post in this thread instructions to post some unknown picture. The first person (or their team member) that posts will get the rights to purchase.
This was not something I wanted to sell, but chances to pick up additions to personal grail sets don't come along often.
2 racks of Winner Club spotted 1000 chips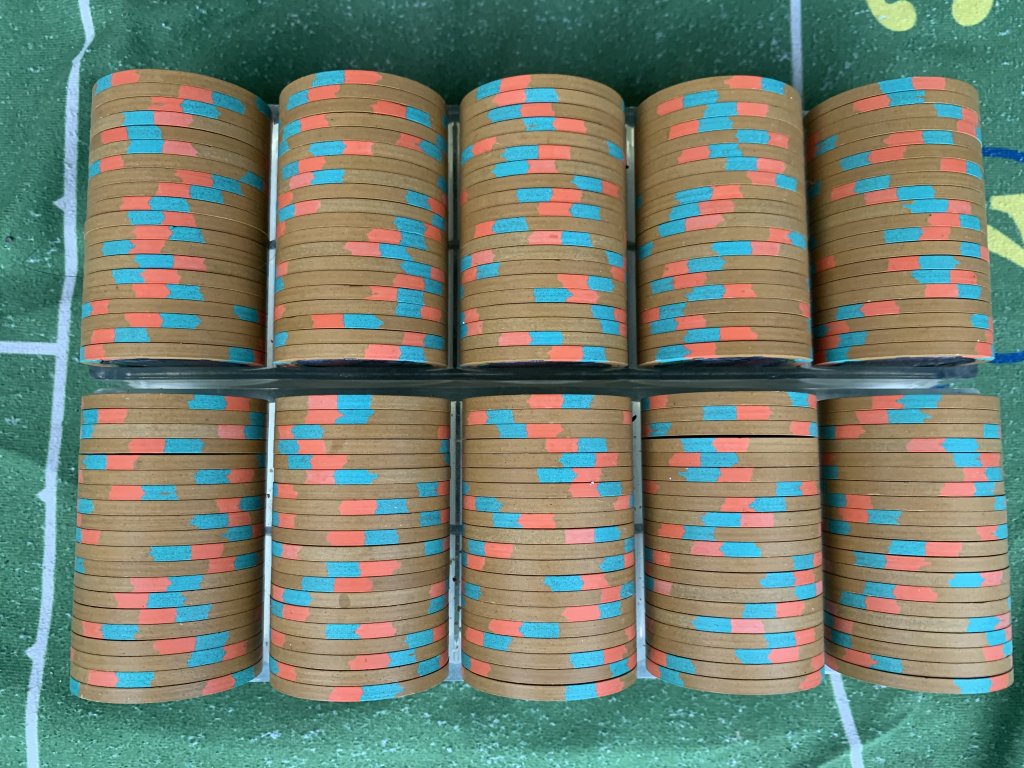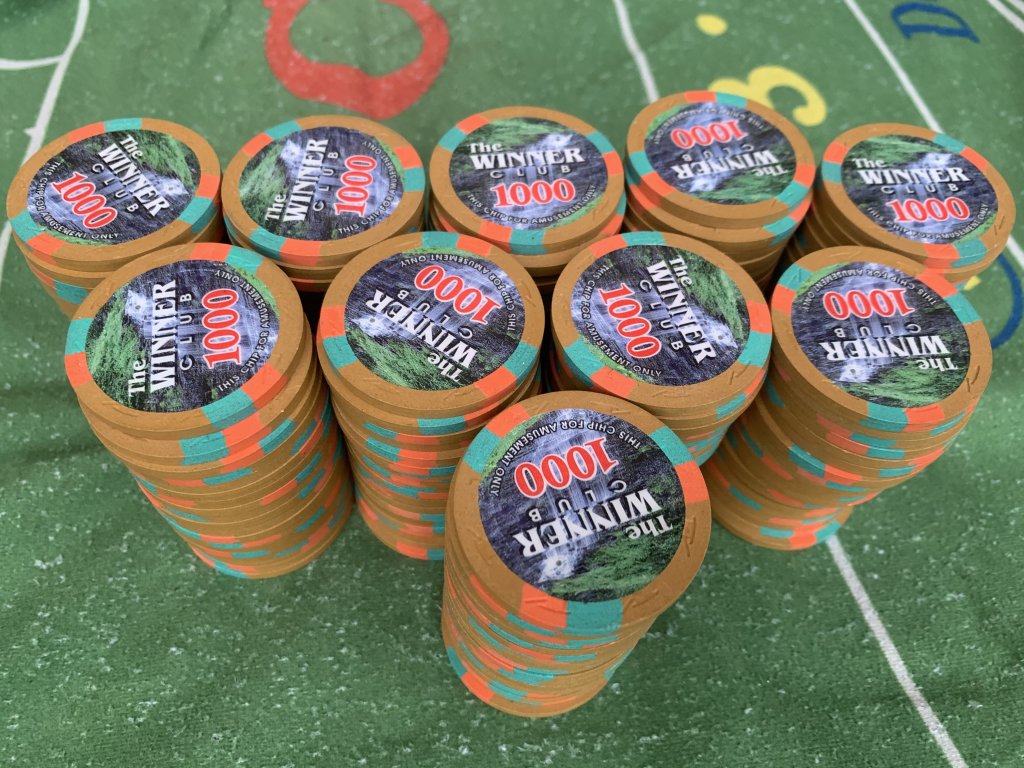 These chips are awesome and amazing. I have gotten them into play a few times, and just love them.
So if you want them, I hope you will love them too.
You can choose 1 or 2 racks.
The price per rack is $395 USD
Shipping will be from Canada.
Paypal will be friends and family , or you cover the fees.
Good luck!
Mike