Quick auction, ends at 8pm east coast USA (New York) tonight. I've had these a long time and have never used them, just taking up room.
They are in very good condition, please use pics to judge for yourself.
Winning bidder can choose to take both racks at their winning bid (x2), or if they only want one rack then the winner and runner up will each get a rack at the price of the runner ups bid. Don't care what they go for, just want to drop some weight.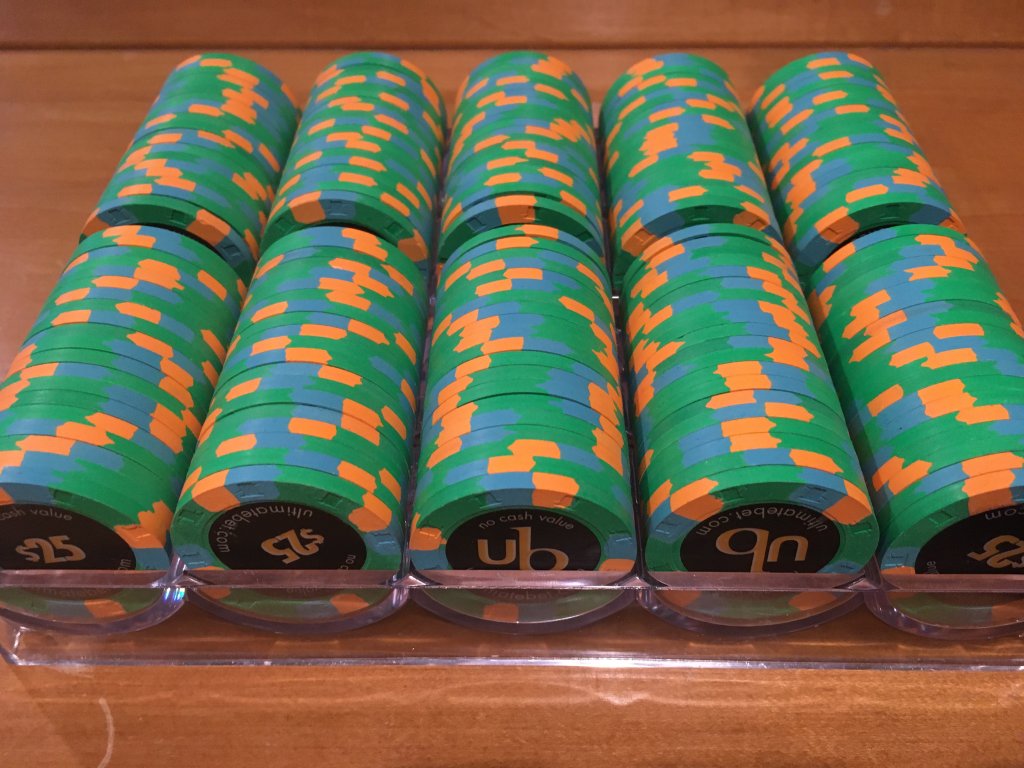 STARTING BID: $1
Bids must be placed using numbers (no images), in whole dollars, and in minimum increments of $1
NO RESERVE. The Starting Bid of this auction will be treated as the Reserve Price.
All bids are to be placed openly in this thread. No bids via PM/Conversation.
No bid edits or bid retractions permitted. (note: ALL edits are logged instantly)
Auction will use the '5 minutes after last closing bid rule'. Highest bid at 8pm Eastern Time Thursday 27th February will win unless there is a bid within 5 minutes of closing time - then the closing time will be within 5 minutes after the latest bid was posted. A bid at the close time is NOT a valid bid. Since seconds are not displayed on post timestamps, these examples will be used as a reference.
I reserve the right to: 1) cancel the auction if no bids have been made; 2) edit the listing to correct errors or clarify rules as needed.
PCF (its Owner, Admins, and Moderators) are in no way responsible for any actions in this auction.
Shipping Terms: Winner pays actual shipping. Shipped from the US, one rack will be SFRB, both would be a MFRB.
Payment terms: Venmo, POP Money, check or money order as I have no ability to withdraw via PayPal.