I haven't seen this table posted much, if at all…
So I wanted to get this on PCF for the future shoppers.
• Triton 10 Player Table
I went with this option because:
- I needed a space saver ✅
- It has wheels ✅
- Changeable toppers ✅
- Seats 10, but disappears into the corner ✅
Here is my quick review. You'll need two people to get the feet on, it just gets dumb by yourself. I called for my wife to hand me the feet as I bolted them on.
And that's it. Assembly complete.
It unfolds/folds SUPER nice. It's spring assisted and smooth.
The quality is faaaaaaar superior to a Barrington. Just not comparable. Different worlds here.
Cup holders are can/bottle/glass compatible.
Super stable, without weight on it. The frame is cast aluminum and rigid. As are the legs.
Middle locks dead straight, and does not give one bit. Table opens to a solid flat surface.
I actually expected to like this table…. But truth be told I love it. It hit every single point and exceeded my expectations.
Can't wait for the weekend for its first game!!!
Now - Table pr0n!!!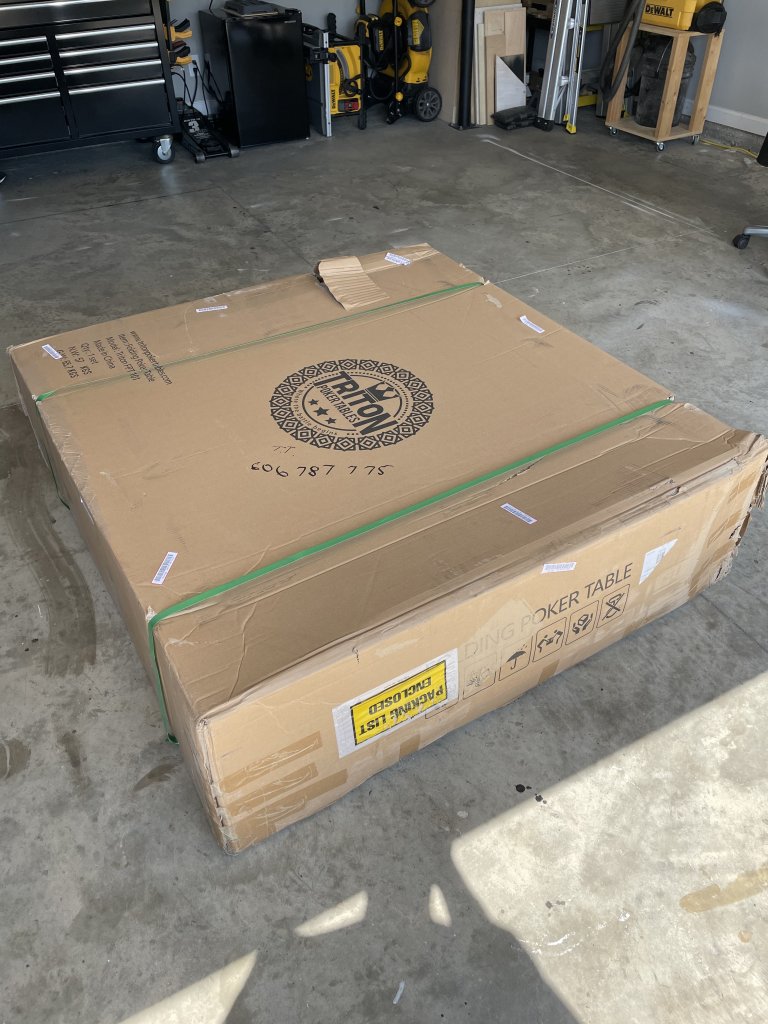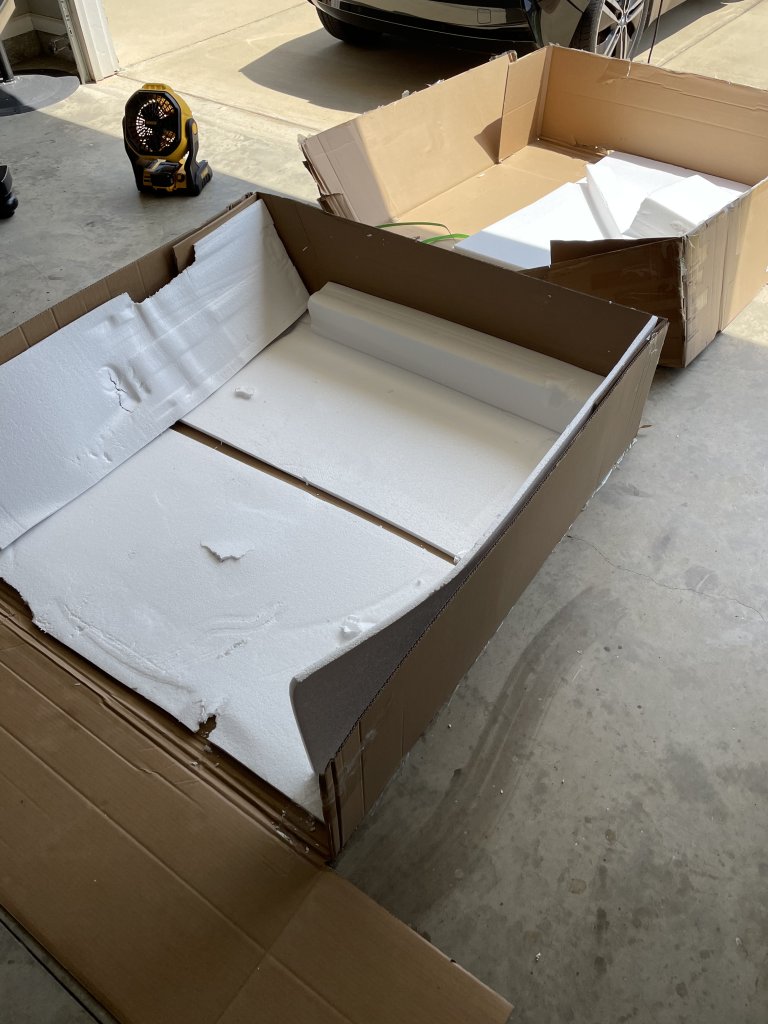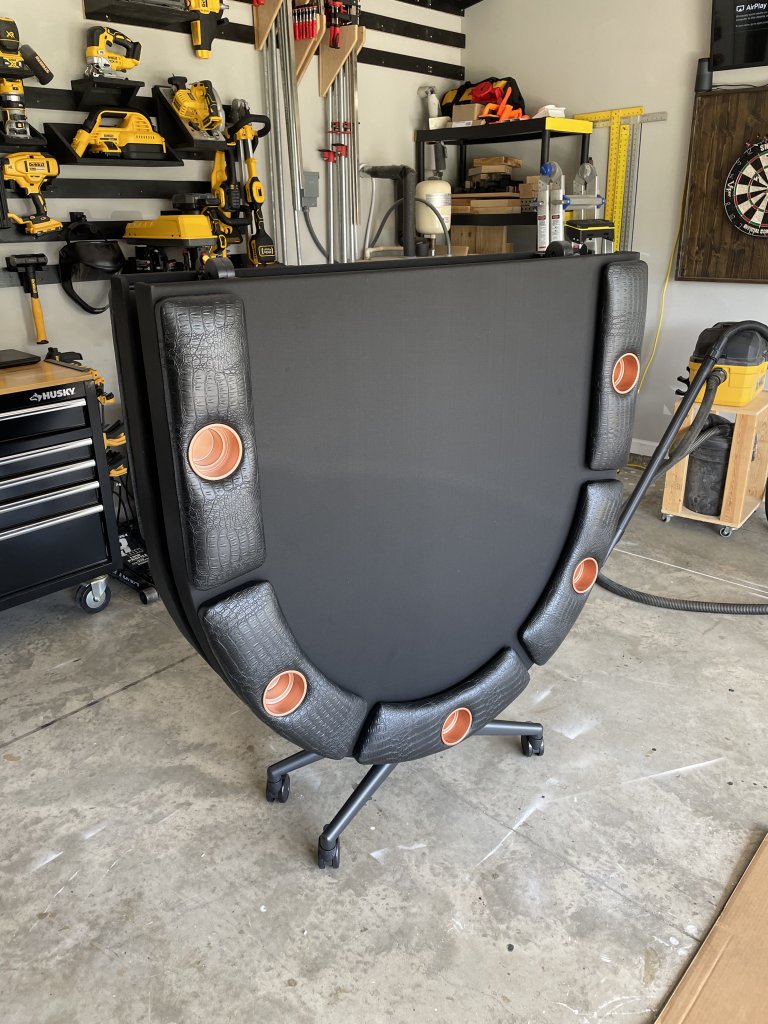 Last edited: