Two Pair
Supporting Member
Joined

May 17, 2020
Messages

428
Reaction score

635
Location
Hi all,
I know one day I will be getting myself a custom set of chips, be they ceramic or CPC, some years down the line.
I also know that I should start designing now because it will take me forever to land on a design that I am comfortable with.
I wanted to play with an outer space theme.
Here is what I have so far as a very rough start. The central image is just a neon sign I found on google, but I like the aesthetic so I'm using it as a jumping off point.
Possible words to use in the "club" name are: Cosmos, Aurora, Galaxy, Eclipse, Equinox, Worm Hole, Black Hole, Asteroid, Odyssey, Milky Way, Galileo, Gravity, Planetary, Interstellar, Stellar, Nebula, Blue Dot, etc..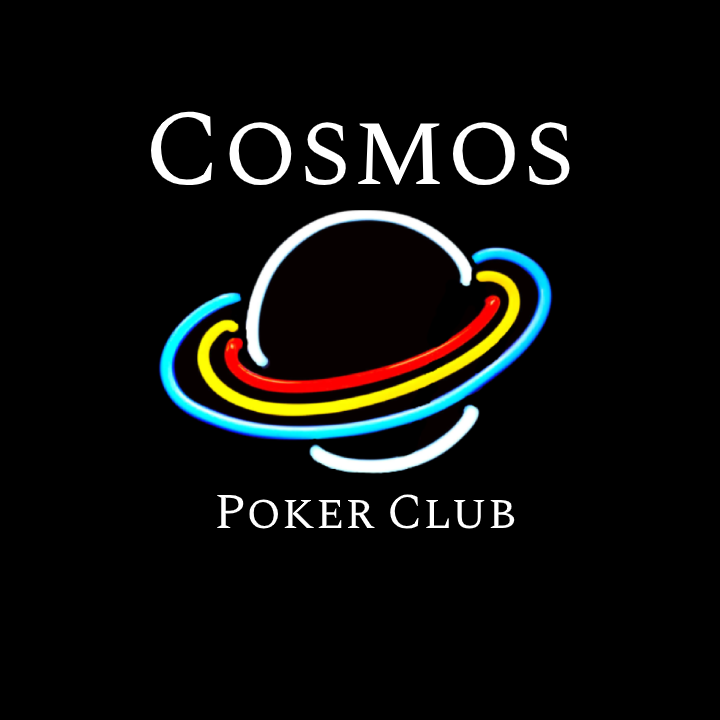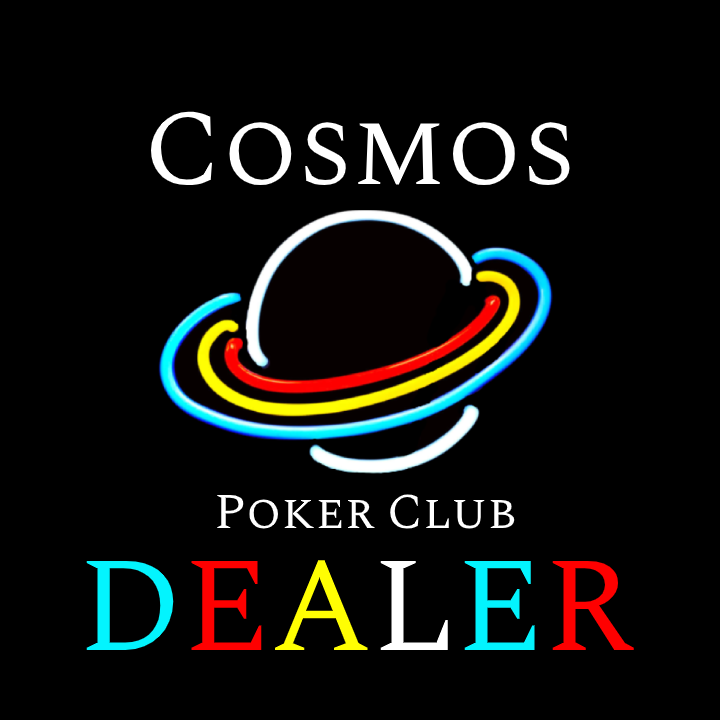 So far I like the simple, clean, and colorful aesthetic, but it feels a little plain.
What are common additions in poker chip design? Maybe a circular border, or some speckles of stars?
Thanks all!