Full House
Supporting Member
Joined

Feb 9, 2016
Messages

3,353
Reaction score

10,350
Location
Not too many different ICON sets out there as far as I know, but I figured it couldn't hurt to start a pr0n thread and have a dialogue about them.
I recently purchased 2000 ICON tourney chips from
@TheChipRoom
and
@Ricardo5920
and I am very impressed. I have a mix of casino used and excellent condition (hence some of the color variation in the pics), but I really like them.
@Tommy
already did a great write-up on these chips
here
.
With casino spot patterns and security features, definitely a solid option for 25-30 cents each. I would put them up against my entire chipco collection in terms of quality (despite any dirty stack issues with the T1K and T5K). I do prefer 43mm Sunfly hybrids to these casino ICONs (which are 40mm), but at nearly $1/chip after all fees/tariffs included, I do consider Sunfly hybrids to be a different price point. However, custom ICON hybrids and custom 43mm Sunfly hybrids are similarly priced (see emailed hybrid pricing below).
http://iconpoker.com/phase2.html
Purchasing
: Aside from the Kash Casino horde from
@TheChipRoom
(which Jim does still have in stock, so hit him up), you can buy these custom from a reseller or direct from ICON (PM me for contact info). Shitty thing is that home market spot pattern options are lame, and it did prevent me from moving forward with a custom purchase. They do offer hybrids as well based on the materials I received, but with the spot limitations noted.
Anyway, please feel free to post pr0n, ask questions, share tips, or post ICON mocks.
60-player T10K tourney set (8/8/4/7)
500 x T25
500 x T100
300 x T500
500 x T1000
200 x T5000
Total = 2000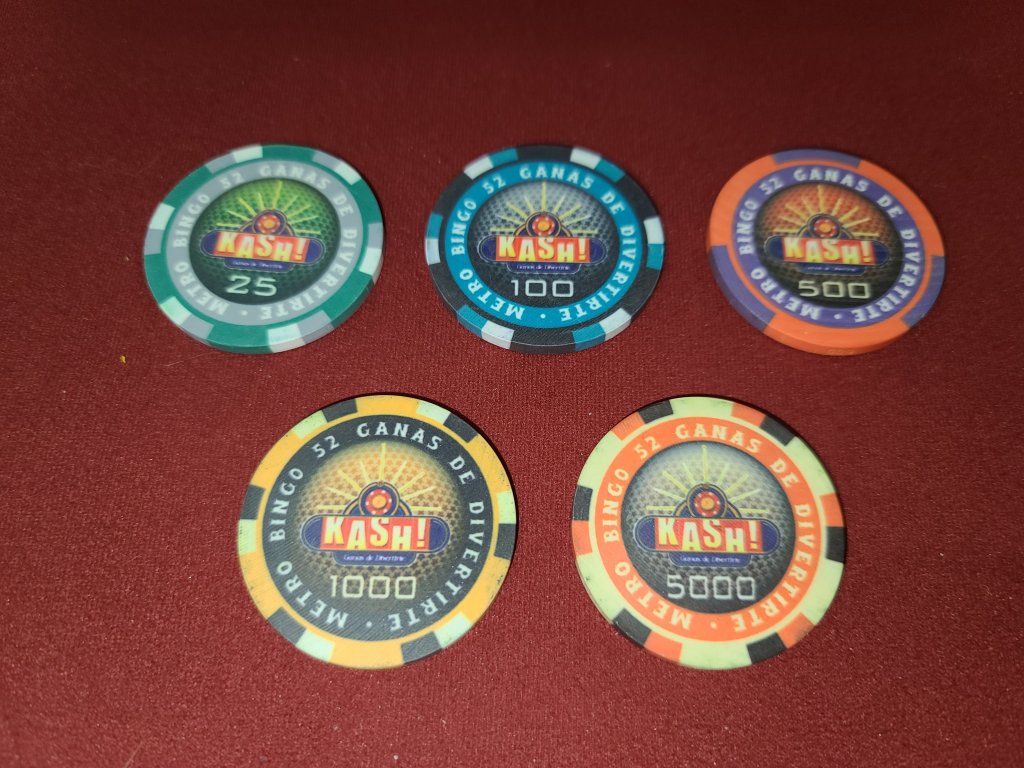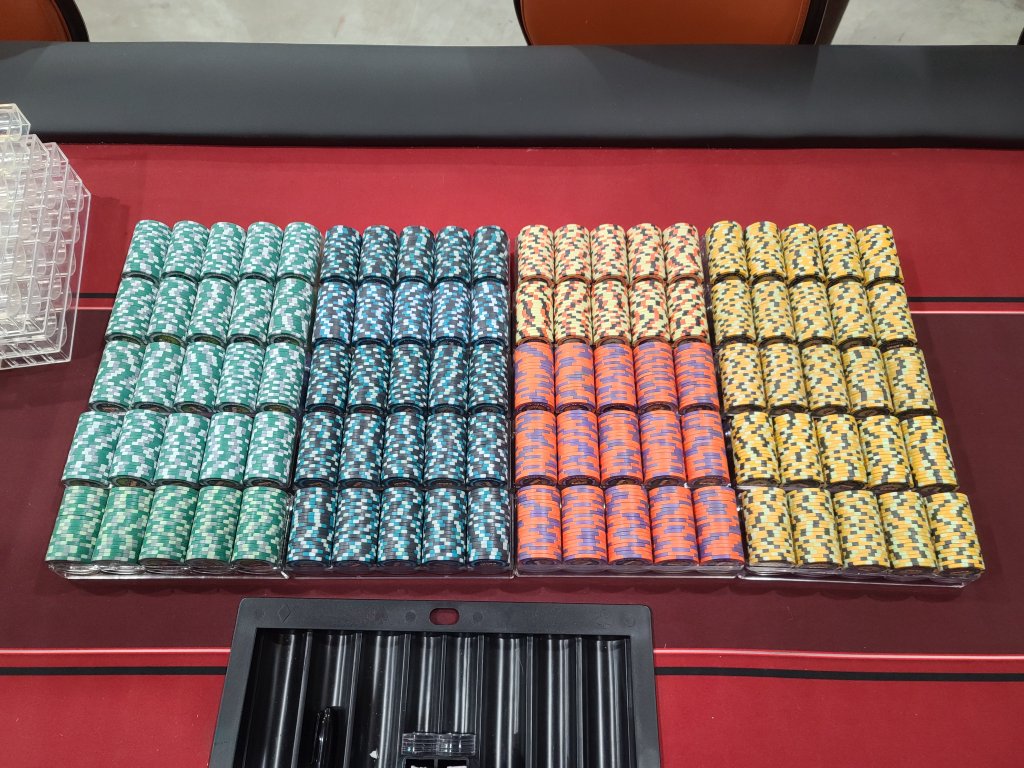 Last edited: