Full House
Supporting Member
Joined

Sep 20, 2017
Messages

3,286
Reaction score

6,261
Location
Hi PCF,
I am going to be doing a Massive Dealer Button sale in the coming weeks. I am approximating probably somewhere between 100-120 buttons for sale. You will not be able to dib anything here as this is just a preview of the buttons that may be in the sale. When they Go on Sale they will go on sale. People can put in when I post a sales thread in the classifieds and it is active. I will post a day before the sale is going to go active on this thread alerting people to be ready. Some Dealer Buttons below I only have one of or one set of. Other Dealer Buttons I have multiple duplicates of. The buttons I believe will be $8 a piece + shipping and the MOQ will be 2 buttons.. All the Dealer Buttons below, except for the Small Arms Dealer Buttons designed by
@Himewad
, I had designed and own the design to. I have seven more different Dealer Buttons being made at the moment and it may take a few weeks and when they come in I will post the sale thread soon after. Some other duplicate dealer buttons I have may get added. Some of you have asked me about some of these dealer buttons and your chance to get them will come up soon.
In 2020 I tried to put a sale thread up where I placed the items for sale and people could post interest and the sale thread would be active the next day at 6PM EST to give everyone a fair shot at my items. Someone decided they didn't like that idea and reported me to the Admins of trying to do a un-kosher sale. So I had to take my sale thread down and create a new one thread and let the wolves have at it on the spot. I didn't think of a presale preview thread like I did just now.
Pleas see the buttons below. They are all 60MM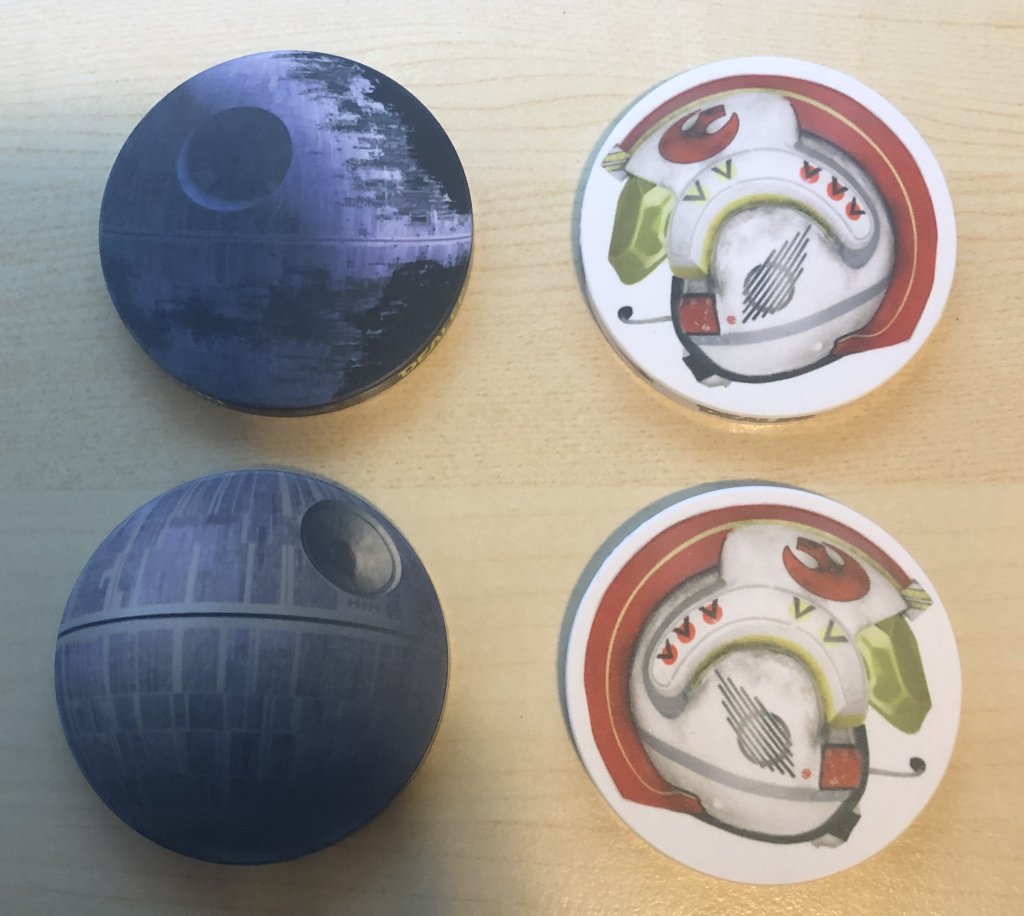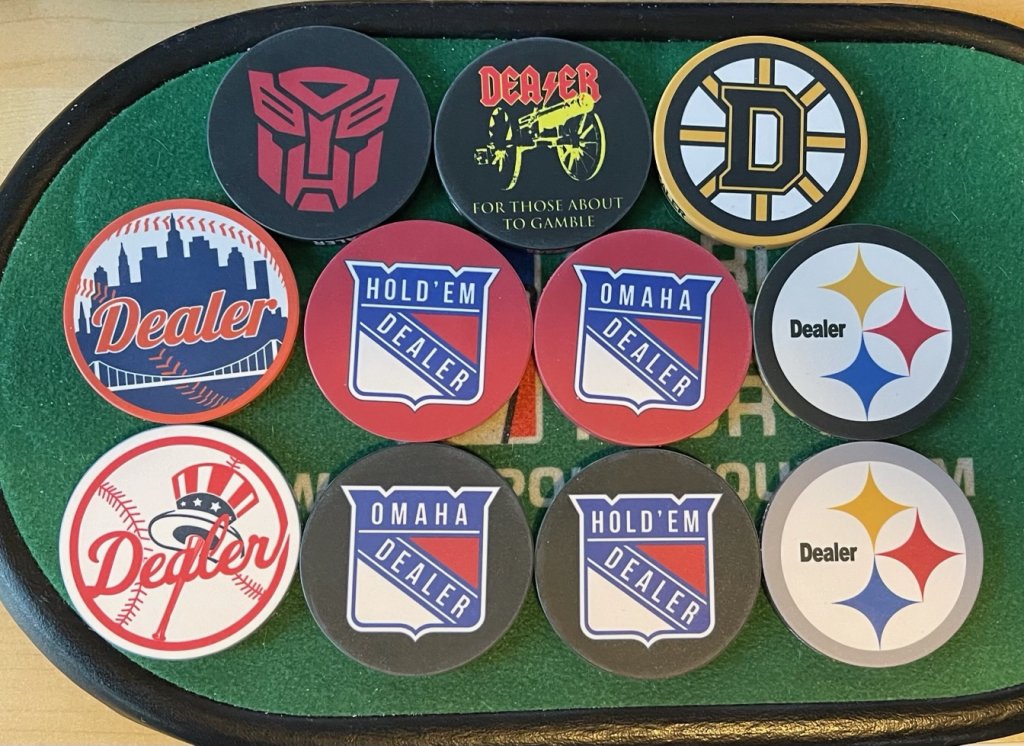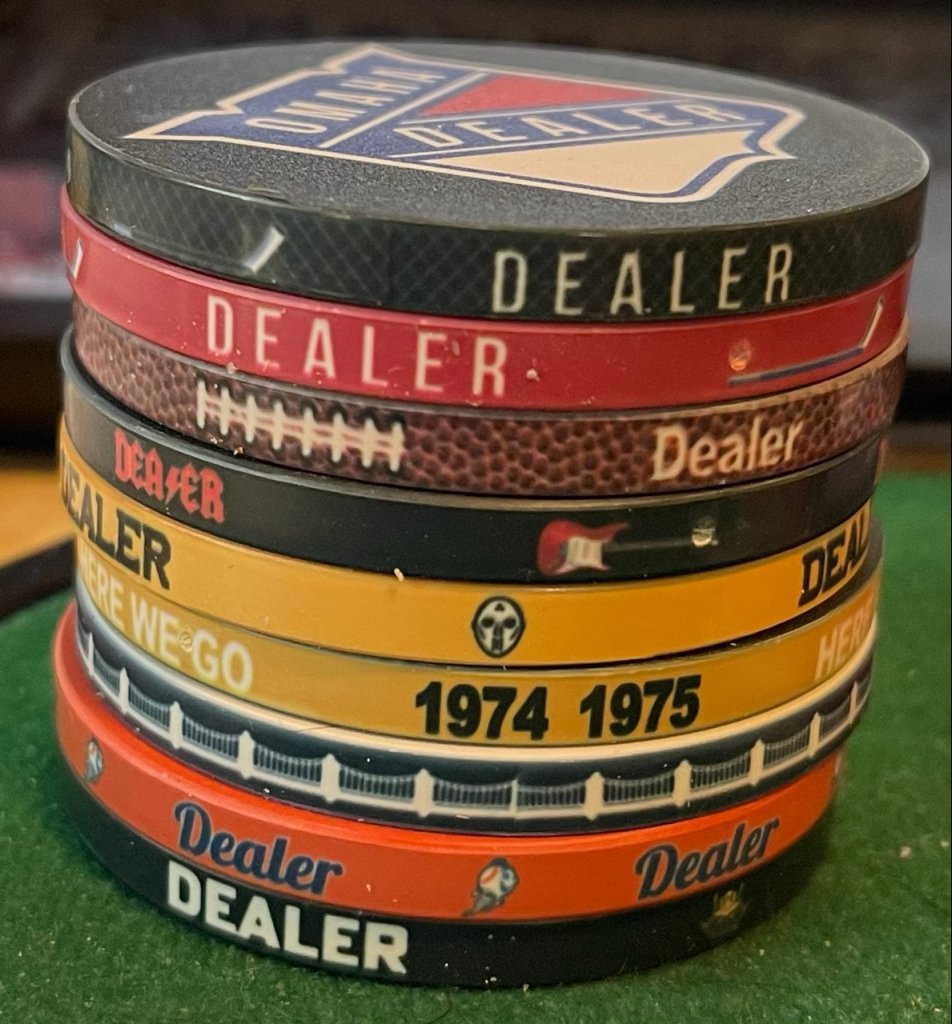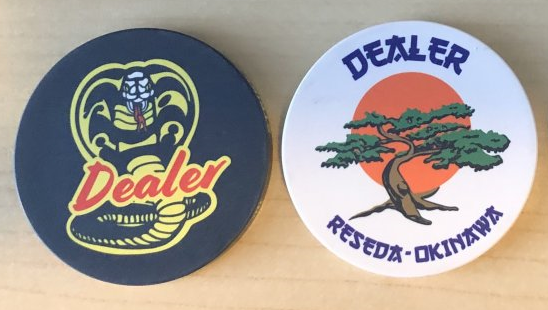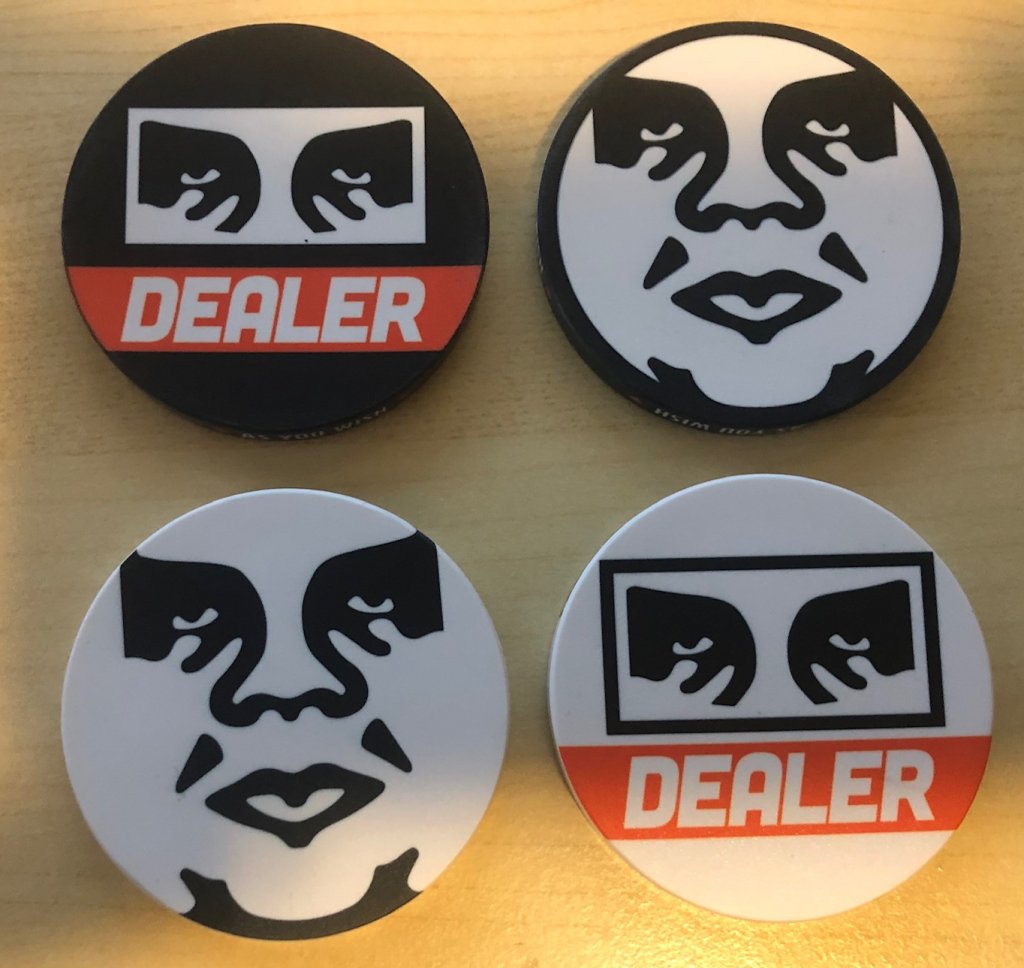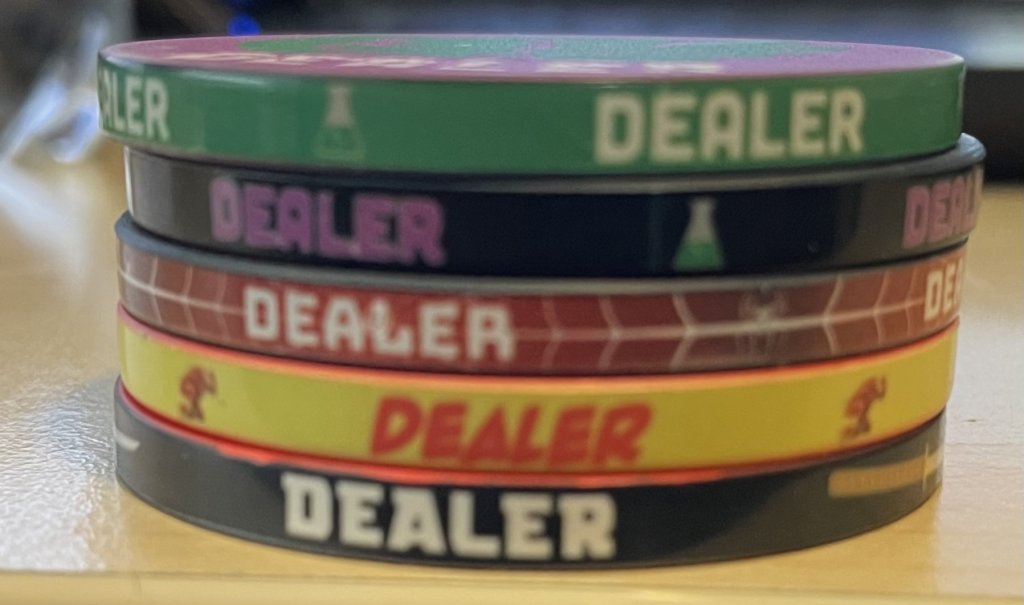 Last edited: