Hi all,
I've made the tough decision to prioritize a different project over this one. And so I'm releasing these chips into the wild. If you make the shipping easy on me and pick up the entire set, you'll get a bit of a discount over the split pricing and I'll cover the US shipping. I'll hold out for selling them as a set until all (or most) are claimed in a split.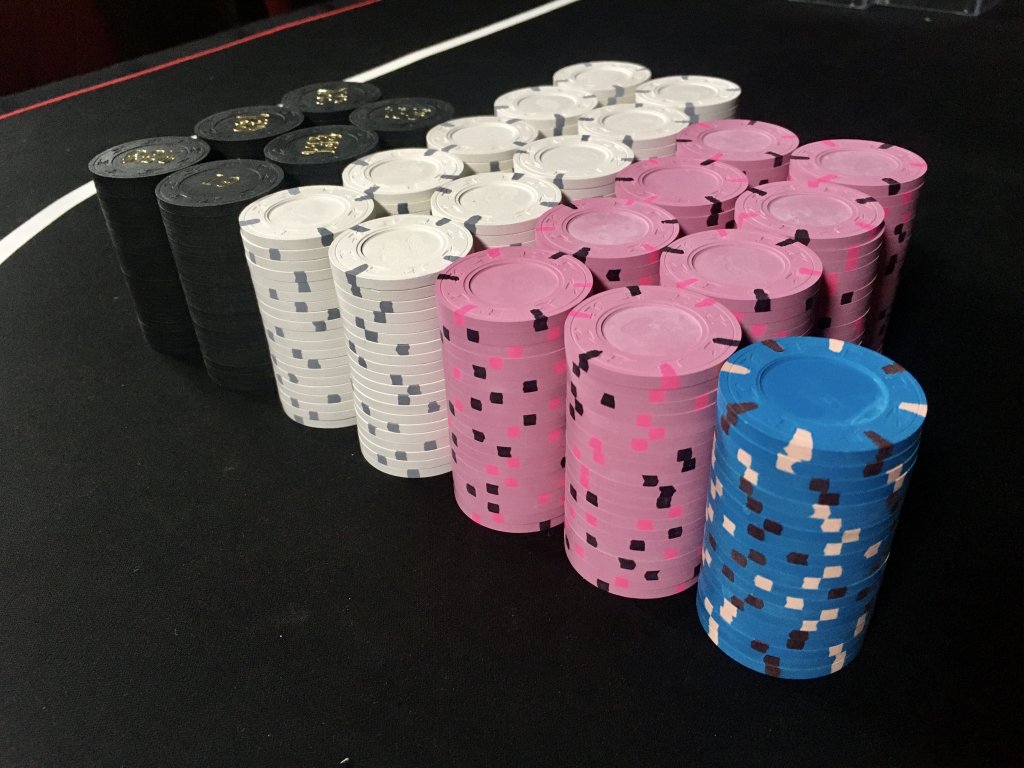 Black solids
x 120 - $120. Excellent condition heavyweights ready to be milled.
Rio $1's
x 200 - $225/rack. Very good casino used condition. As you can see, the inlays have been removed and they have been magic eraser'ed to get em bright white.
Aurora Star Snappers
x 160 - $400. Near mint. Unplayed to my knowledge. Inlays removed.
If all aren't claimed, dibs for rack to @nezara
Circus Circus $1's
x 20 - $60. Excellent condition, inlays removed. They may have seen some casino time but they don't show it.
Dibs to @dr-octopuss. Backup to @Teach42
$1000 PPFF for all shipped to the US. Split pricing does not include shipping.
More pics available on request.
Post dibs here.
Thanks for looking!
Brian
Last edited: