I just got lucky and bought a set of Paulson diamond molds with one of paulsons "standard" fantasy color schemes.
Diamond mold is not the first thing to come to mind when you see those edges, I'm sure. However there was another picture as well, which made it clear it was.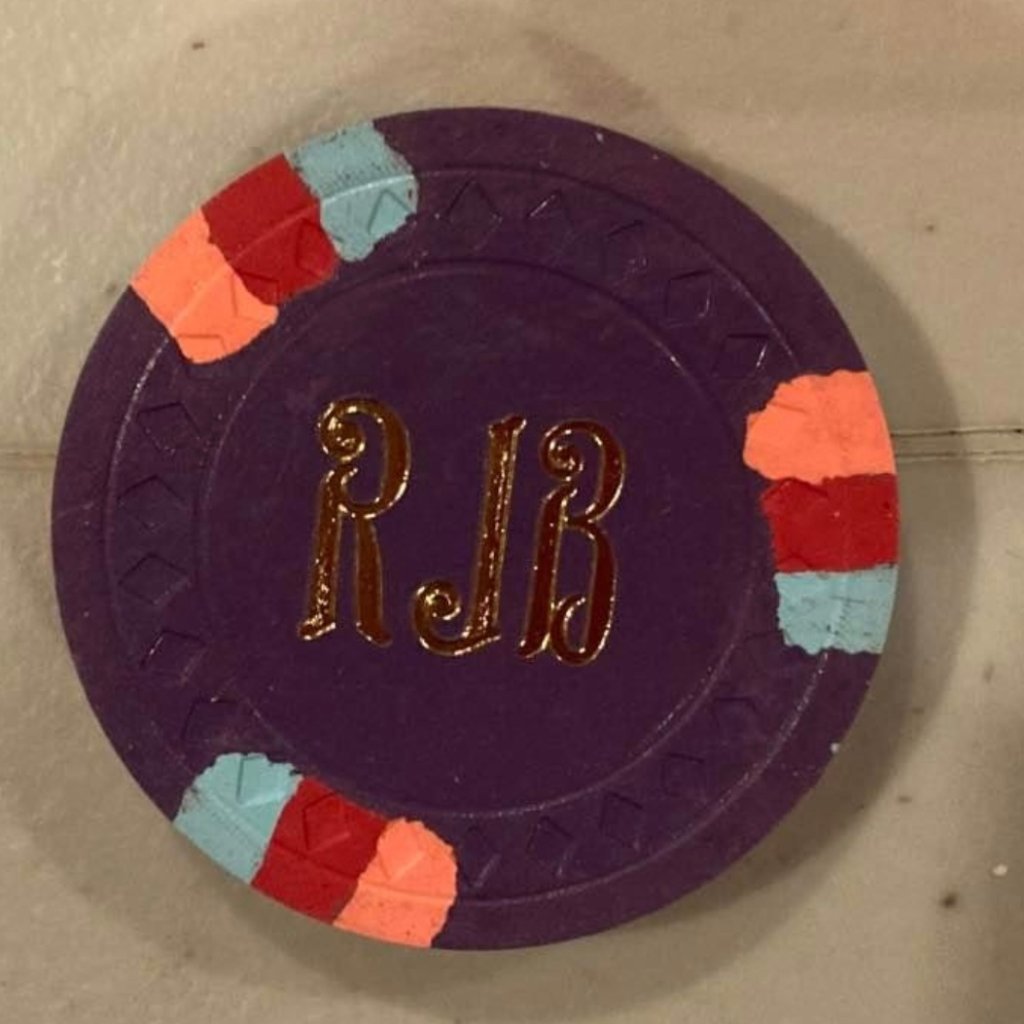 It made me really curious, as the only other spotted diamond molds I believe I've seen here before, are the "set" that came from a place in Belgium, brought to PCF by
@steevbe
a while back. After just having scored the above chips I was searching through PCF for info on spotted Diamond molds and came to realize that there was actually an auction for some ending the same day. Pretty crazy coincidence and I'm happy to have secured those as well!
Here's a picture of those.
I haven't had the opportunity to inspect the chips I purchased yet, but they are on their way to my super helpful reshipper in the US, so I guess I'll see them in a couple of months. (the struggles of international s(c)hipping..) Anyways, I am mainly looking for info. Diamond mold solids, both from paulson, burt co and other producers of clay chips are pretty common, but does anyone have some insight on the spotted versions specifically?