I'm looking for 5 solid metallic gold Paulson RHC advertising chips to complete a rack. Preferably in at least excellent condition.
I am willing to take more if I have too if you don't want to break up a barrel for example.
Also, they don't have to be advertising chips, just as long as they are RHC and solid metallic gold as they will ultimately be relabeled or murdered.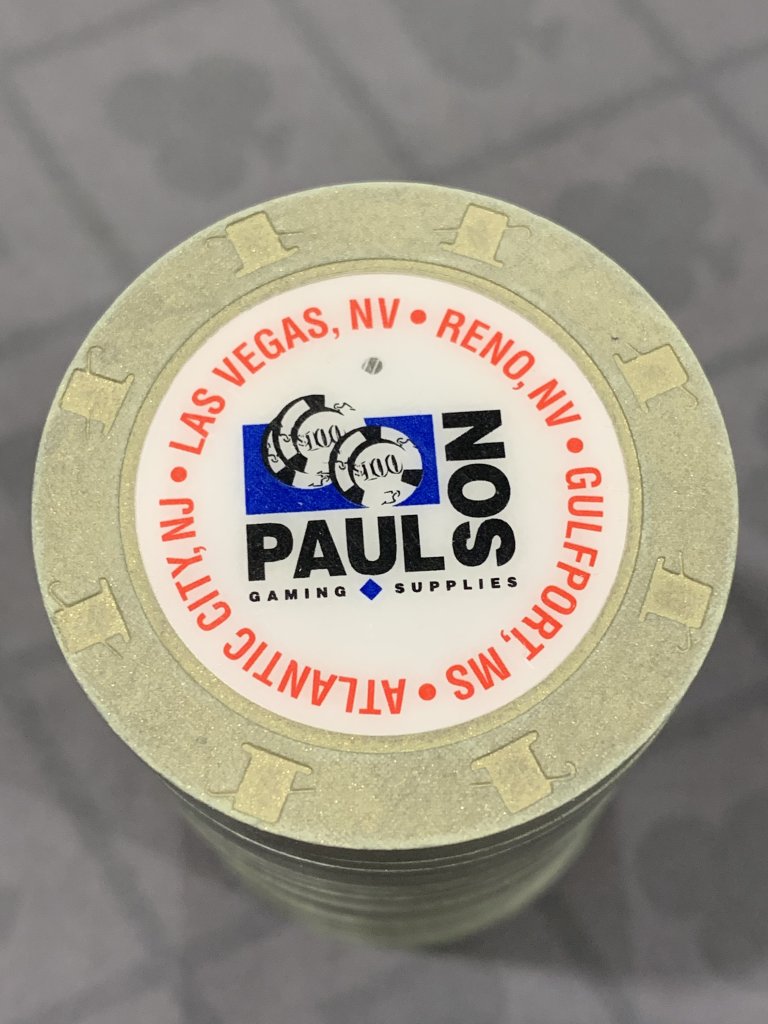 If you are looking for solid advertising chip singles, I may be able to trade for a color you want/need.