Clearning I have a bunch of scrap SSC available. $10 for any piece + shipping. Doesn't matter what size. The fabric will be folded up and ship in a plastic envelope.
I don't have measurements, but the table is 83"x35" as a reference.
Sold
Sold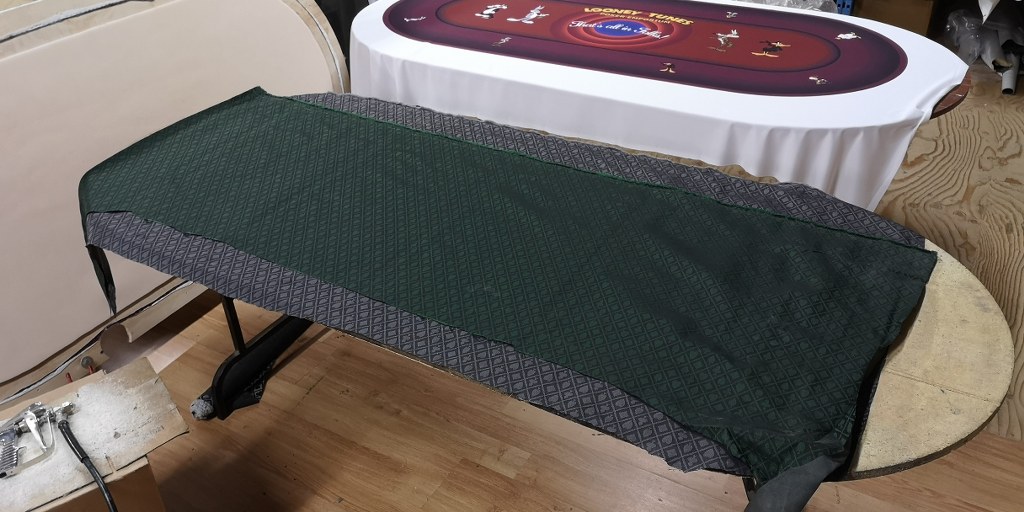 Sold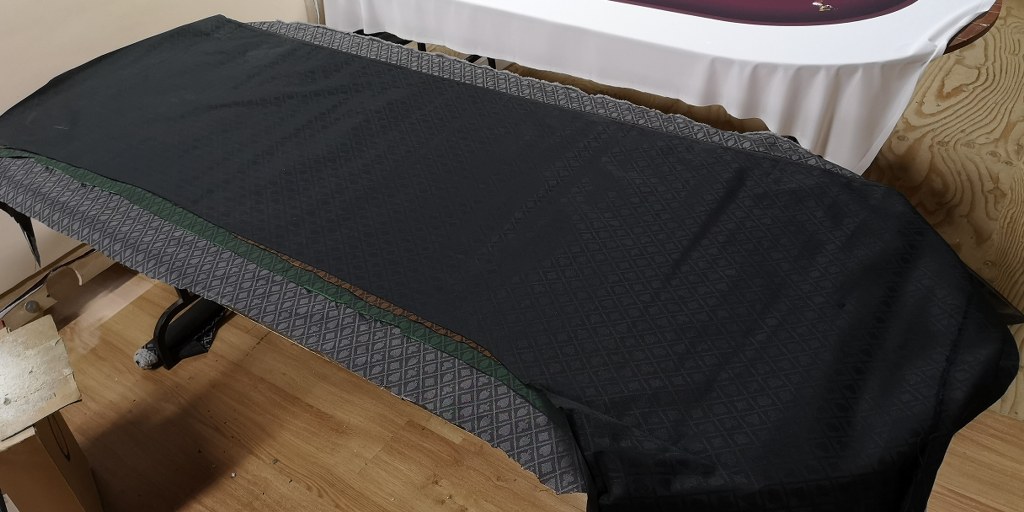 This one is a bunch of misc pieces which the cue card shows what's available.
Sold:
both HD Platinums
Gold
Burgundy
Last edited: