Joined

Apr 30, 2022
Messages

44
Reaction score

28
Location
I am working on putting together a paulson tournament set. I will put new labels on all of the chips I get. I dont really have anyone to play with at home but ive always just wanted a little paulson set because I like them. Im gonna aim for 400 chips since i hate odd number racks. Im a software developer, website and graphic designer. I had a project in negotiations to trade work for a 600 chip set but it didnt work out. I got so sad! I also got ripped off on 2 barrels of Detroit Jack $100s.
Anyway here are the chips ive ordered a few barrels of on a budget but I cant be for sure the exact weight and mm for each if anyone can help out. I purchased through Apache. I hate the red Majestic but they are $12 a barrels.
Horseshoe Cincinnati Casino $1 Paulson Chips​
Majestic Star Casino $5 Paulson Poker Chips​
Jack Casino Secondary $25 Paulson Poker Chips​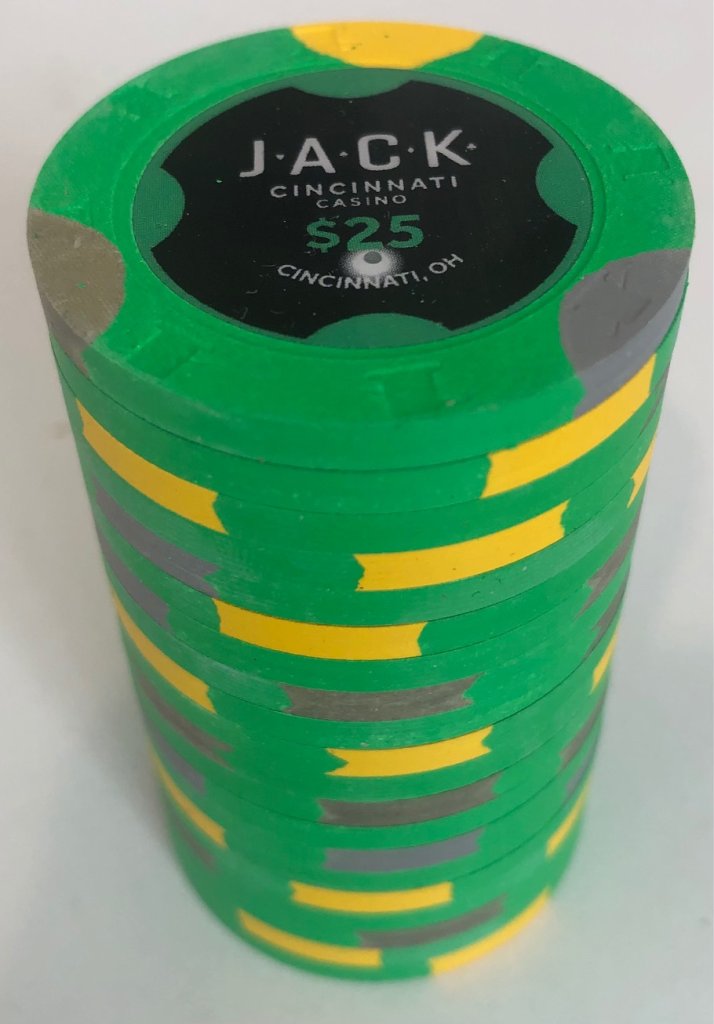 Jack Casino $100 Paulson Poker Chips​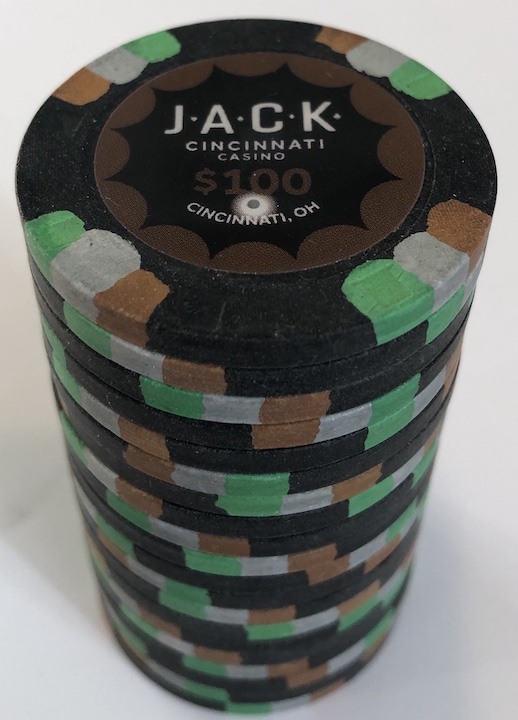 Thanks for your help! My setup woud probably be something like
1 rack of the white Horseshoe Cincinnati - T-100
1 rack of Red Majestic - T-500
3 barrels of Jack Cincinnati - T-1000
2 barrels of Jack Cincinnati Secondary - T - 5000
For my 4th rack either a T-50 or a higher denom like T-10,000 or T-25,0000. Ill try to find a rack on here for $120-$150 of something else. Or ill just get extra barrels of each to end up with 400.