Trying to right size my set. Even though it looks like it will be months before I can have a game, you always have to look to the future.
Looking to trade for a rack of PCA Primary or Secondary Fracs in similar condition, or secondary 25's, or a combo rack of 25's and 100's. Or something else cool maybe. Plus or minus cash as needed.
Let me know if there is any interest. Thanks for looking!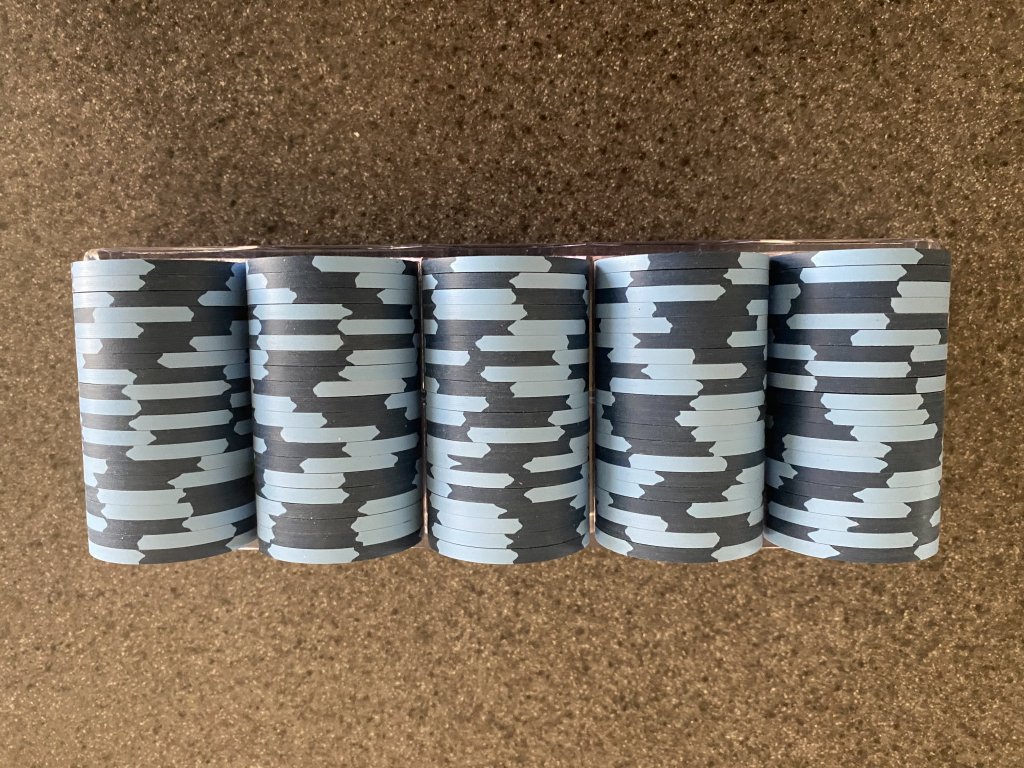 Last edited: