Joined

Nov 6, 2014
Messages

1,070
Reaction score

1,323
Location
Lot 1: 80 pc $5 Paradice Riverboat Casino $175 shipped. SOLD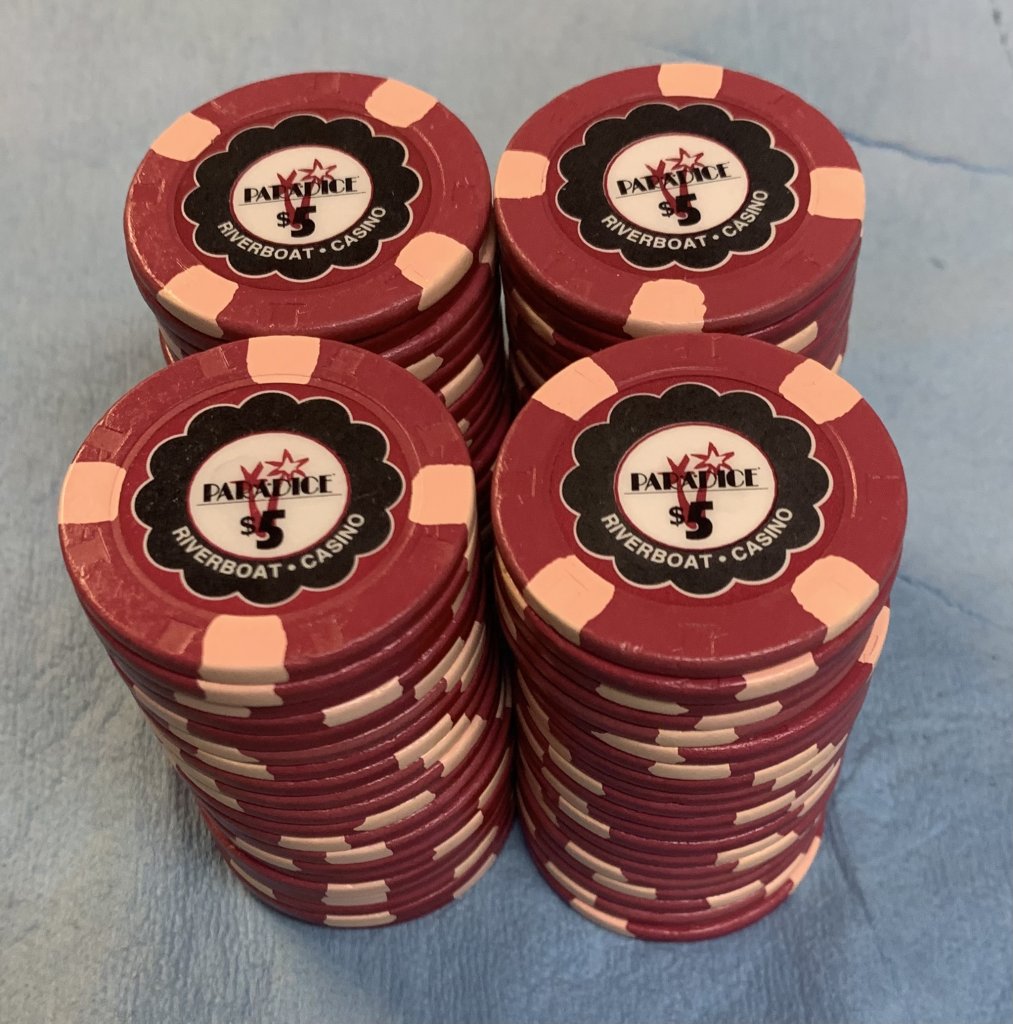 Lot 2: Two racks Ramada Card Room $2.00 Hotstamps. Super heavy, Excellent condition. $165 per rack, shipped. SOLD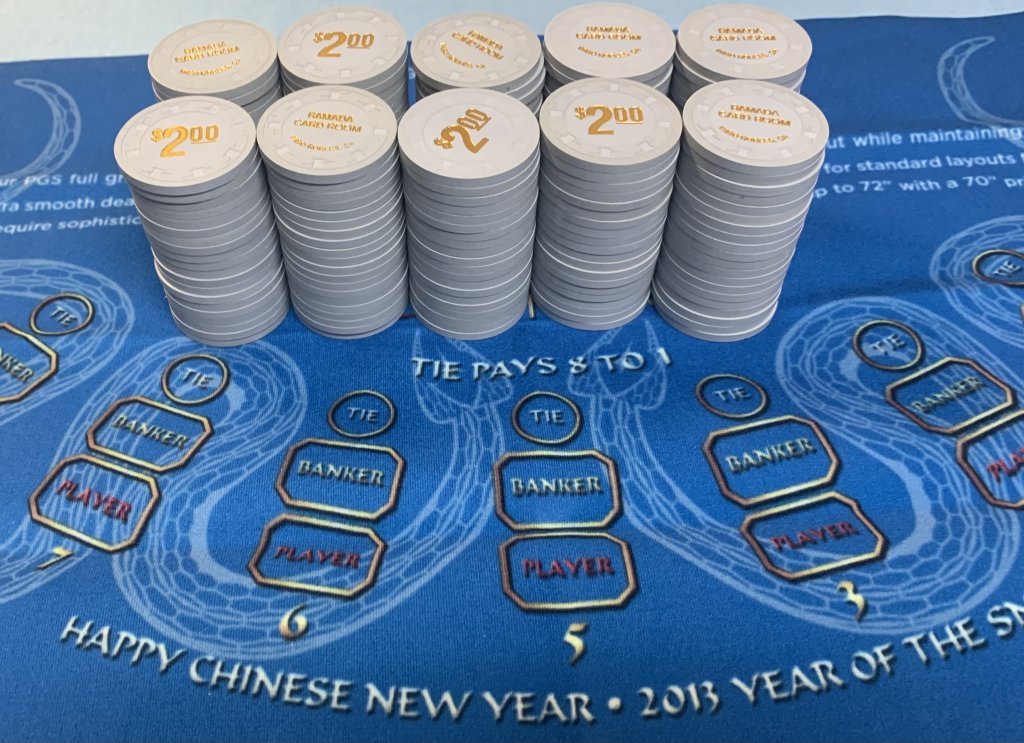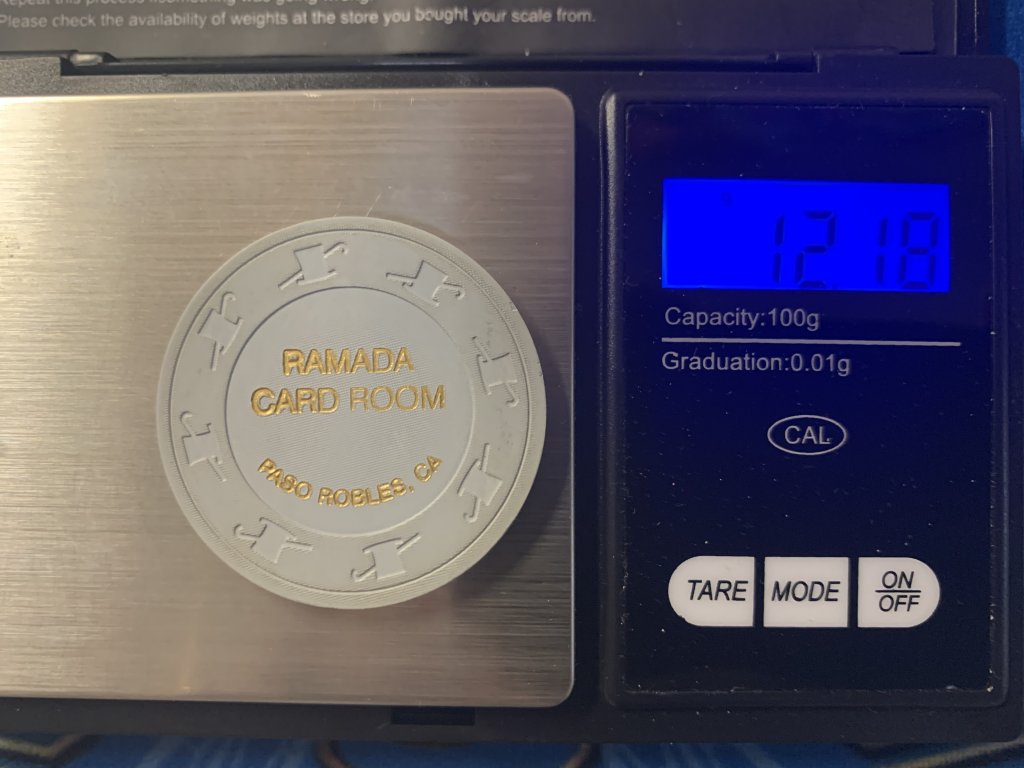 Lot 3: One rack green THC over stamps. Not leaded but mostly sharp edges. (92 are lemon green, 8 are close but not exact. $120 shipped.
Lot 4: 45 pc Casino Aztar Missouri $1. Very clean, varying condition, all stand on edge. $75 shipped. SOLD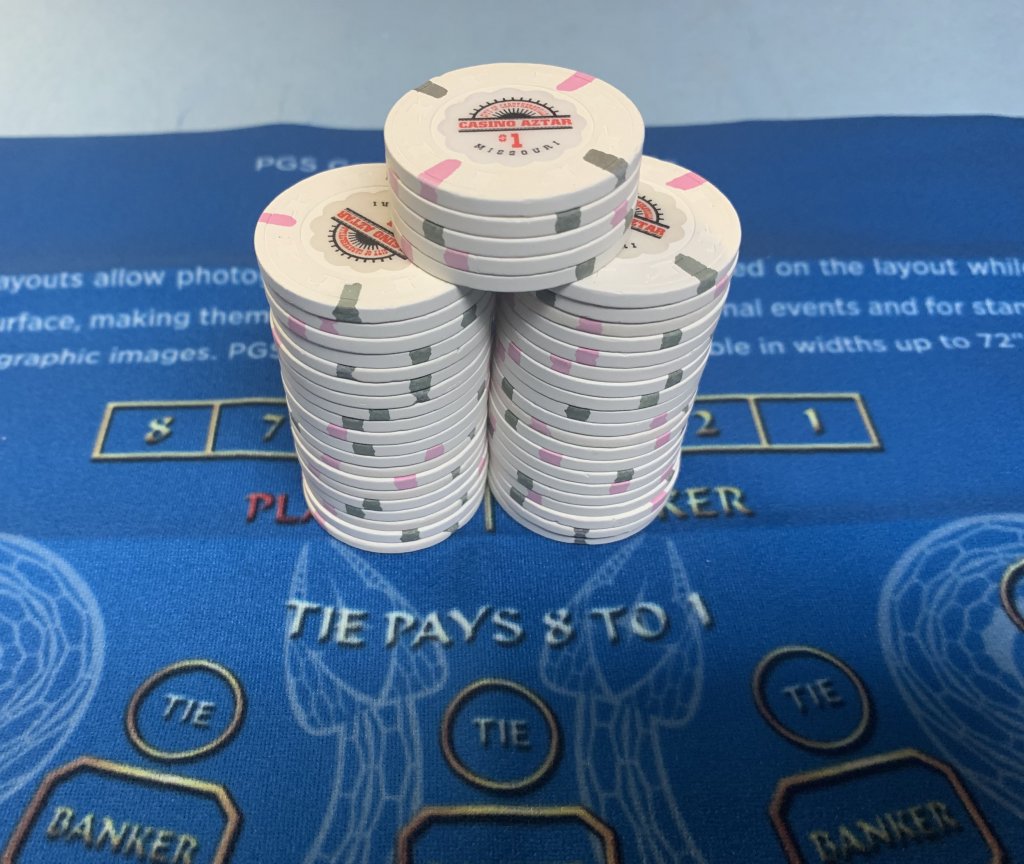 Lot 5: Lucky Buddha Sample set, mint. $35 shipped. SOLD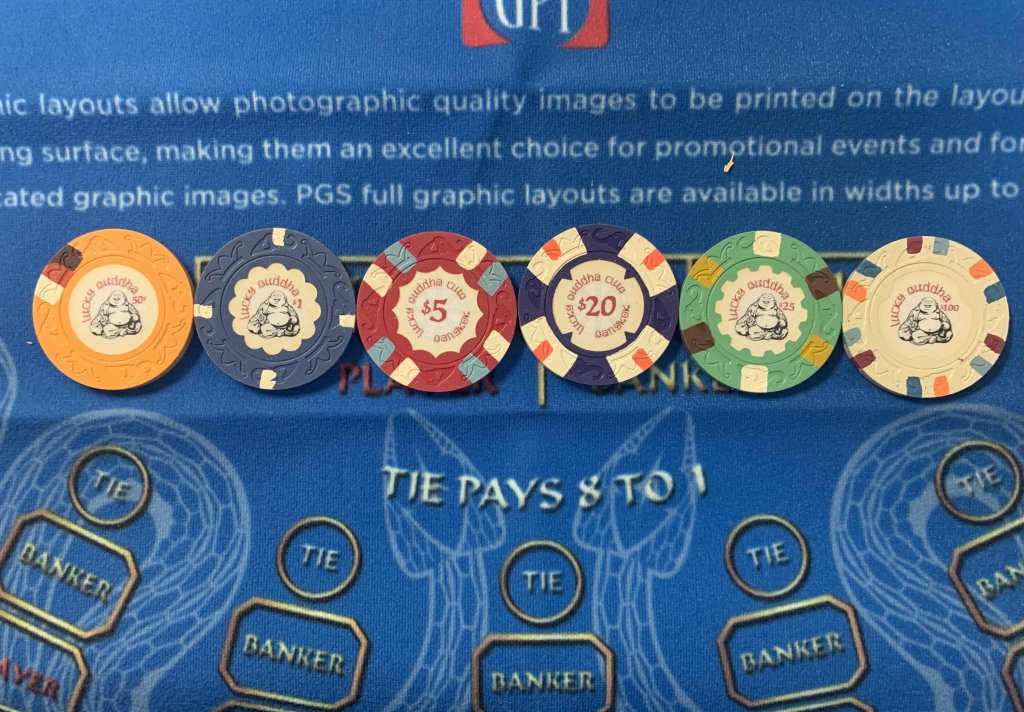 Lot 6: 24 pc Orange Starburst. Various conditions, $30 shipped. SOLD
Lot 7: 17 pc brighter orange Starburst. These could work with lot 6 but definitely not the same color. $24 shipped. SOLD
Lot 8: 16 pc yellow Starburst, all stamps intact, can't get the stains out but didn't try too hard lol. $22 shipped. SOLD
Lot 9: 10 pc "Medium Blue," lol I don't have a color sample. All stamps intact, good condition. $20 shipped.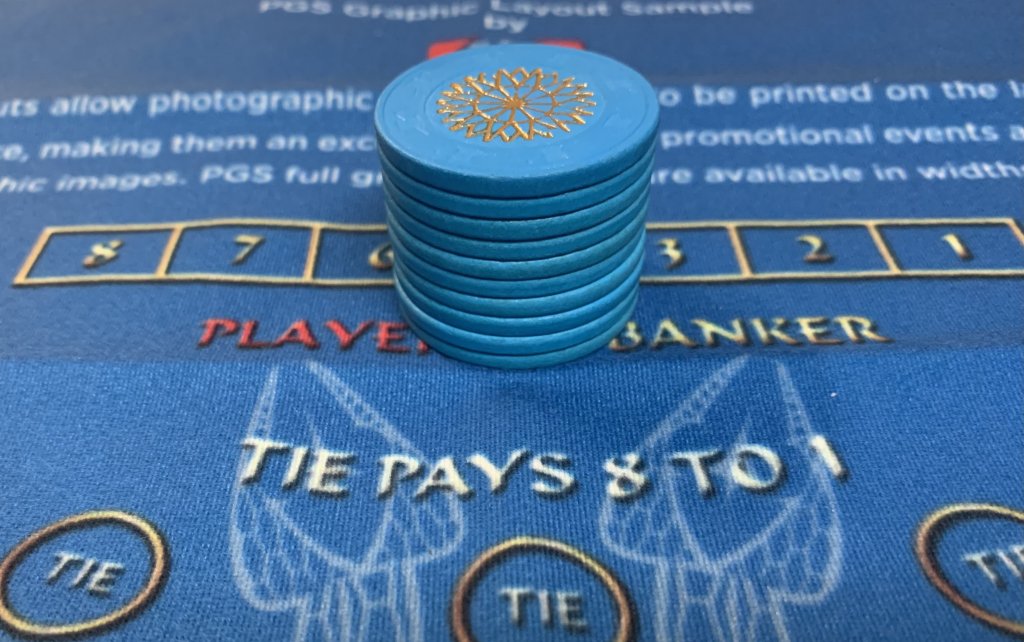 US only, maybe Canada but shipping extra, racks not included, PPFF or buyer pays the fees.
Last edited: