4 of a Kind
Supporting Member
Joined

May 20, 2019
Messages

6,725
Reaction score

20,018
Location
Now that's something! I wonder who's got the movie prop chips with the red text. They probably won't ever sell them unless they're going broke!

I wonder if there are other movies with poker chip props that might be out there somewhere...
The Rounders Movie Chips were made by ASM at ththe time on their Roman Mold, after the movie they made Replica chips on other Molds but not on the same Mold from my understanding, but the originals are floating around...
Not sure where the Posideon TRK chips are now, but they were used in the movie "Posideon"
They sell exact movie Replicas at Walmart from the movie "Molly's Game" that's right $10k buy in with regular ole Dice chips. They did upgrade through the movie to custom chips which were slugged Canyon Bluff chips! Lol
But one of the Funniest ones I have found was the final Scene from the movie "21" many of us have movie prop chips from that one!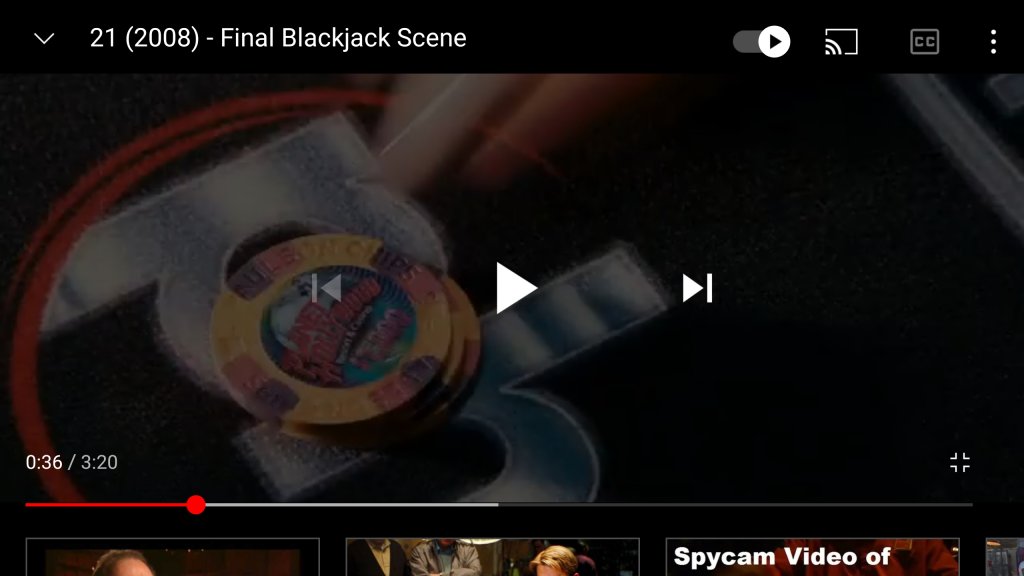 Atleast theytook the time to put a label on that one. But the one right after that is what I find Halarious
Damn I guess it was too much effort to over label them all!
Most people would probably never catch that one, but for a chipper seeing some fantasy chips used in a movie "casino" that's pretty Halarious.
So anyone with WTHC $5ks you own the exact chips that were used in a movie! Lol