hello,
up for sale a nice HU set of the famous Paulson chips coming from the closed Aviation Club de France, (Paris, FR).
The chips are pretty rare, that explains the high price for a HU set : 450€ + shipping.
Paypal F&F only.
Breakdown :
60 x T100
20 x T500
10 x T1,000
10 x T5,000
Condition of the chips as shown in the picture below.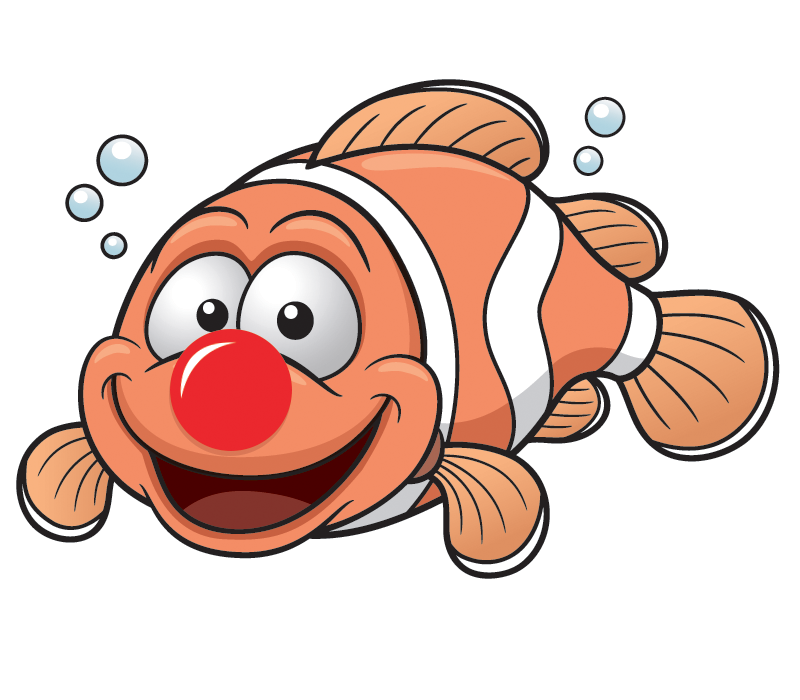 [/ISPOILER]
Thank you for your interest ! Stay safe all !!