Full House
Supporting Member
Joined

Sep 20, 2017
Messages

2,779
Reaction score

4,909
Location
Hi I got these Great All In Buttons which I love. The Black and Red really POP, they are a good size, and they have a good weight to them. I have more of these buttons than I think I'll need. I have few of these. I gave one to somebody on here and now I can spare two more. I posted a poll. Should I give one button to two people or two buttons to one person. I want those who are IN to vote for what they want. Others can vote too.
If the majority says the buttons should go to one person then I'll use a Radomizer to draw for the Top 5 people. The Top 5 will play Omaha Hi for the All In buttons. If you win you will need to Pay $4 PPFF in the US to go towards shipping. $6 PPFF if you are international.
If the Majority says the buttons should go one a piece to two people then I'll draw a Randomizer for the top Ten People. Of the top ten people radomized players 1-5 will play an Omaha Hi hand to see who wins one All In button, and players 6-10 will play another Omaha Hi hand for the second All In button. If you win you will need to PPFF $3 towards shipping in the US and PPFF $5 to go towards international shipping.
This will be my last Pandemic Giveaway for the time being. I might be doing a giveaway in May for only a select group of PCFers, but you will understand once you see it. I'll leave this Giveaway open until next Sunday 4/26 at 12PM EST and the voting will close also next Sunday. All entries after that will not be eligible. Please respond with IN on this thread to be entered and then please also cast your vote. We'll go with Majority at the time the Poll Closes. Let the SIGNUPS BEGIN and Good Luck to All.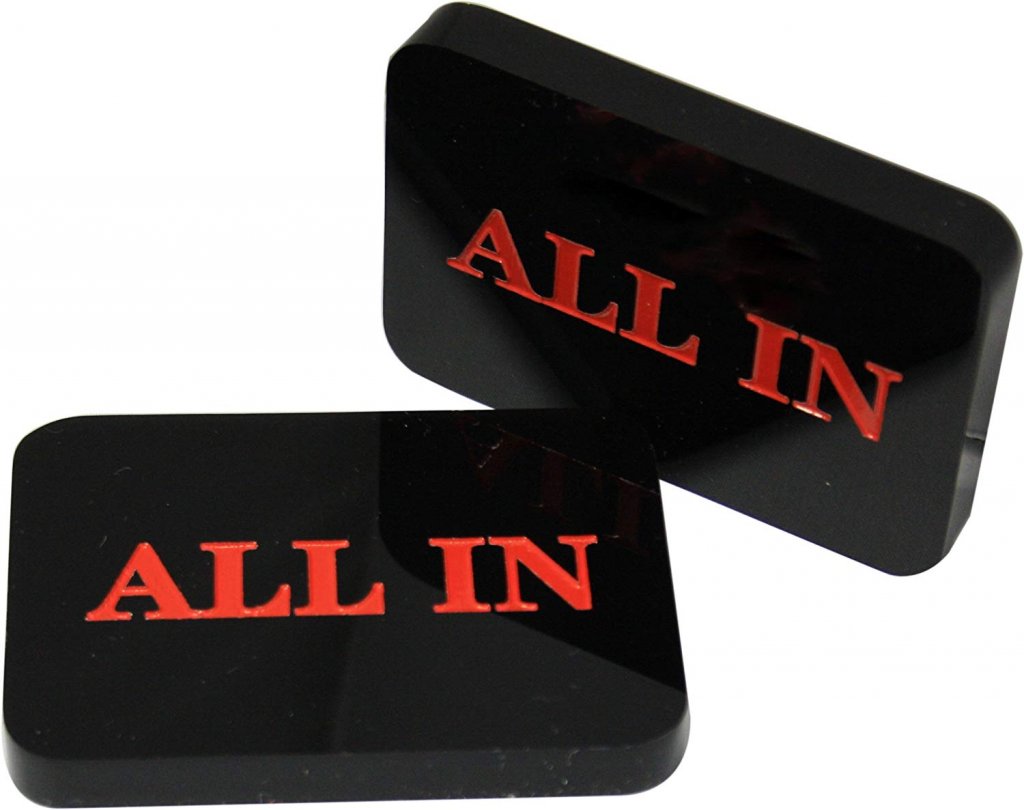 Last edited: