Well, given these crazy times, we really wanted a place to get away, a retreat of sorts… away from the chaos of work, drama, and civilization…. He he. Herein lies our journey towards cabin life. Be forewarned, it's not crazy exciting, but we might have a smattering of gamboling involved to keep things interesting.
Let's start out with the intro to this story… My aunt and uncle own a cabin in the northwoods of WI. We call it a cabin, but in reality it's a lake house, 2900sqft, 4br, 4bth, 10years old with log siding inside and out… It's a spectacular place, and my uncle has graciously allowed our family to use this property free of charge anytime we want. We always do work and upkeep (while there) to help towards a little sweat equity.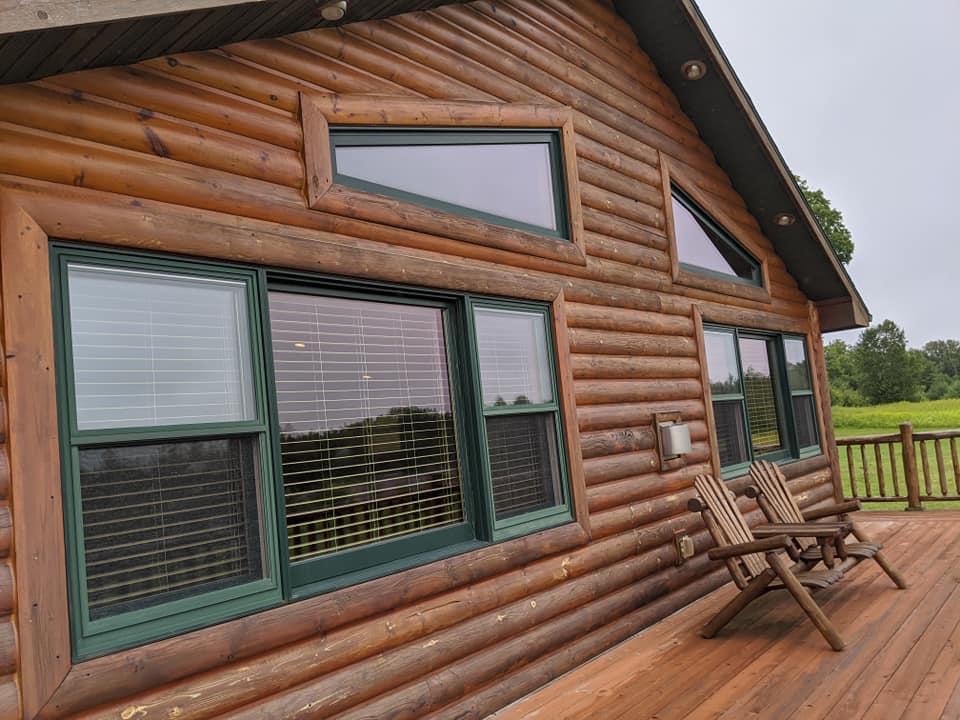 The cabin resides near an amazing small town known for ATVs, snowmobiling, great food, and a ton of other amenities. There is a great shooting range nearby, and amazing mountain bike trails (that people drive for hours to use). The location is perfect! My uncle has a fleet of ATVs, which we've used through the years.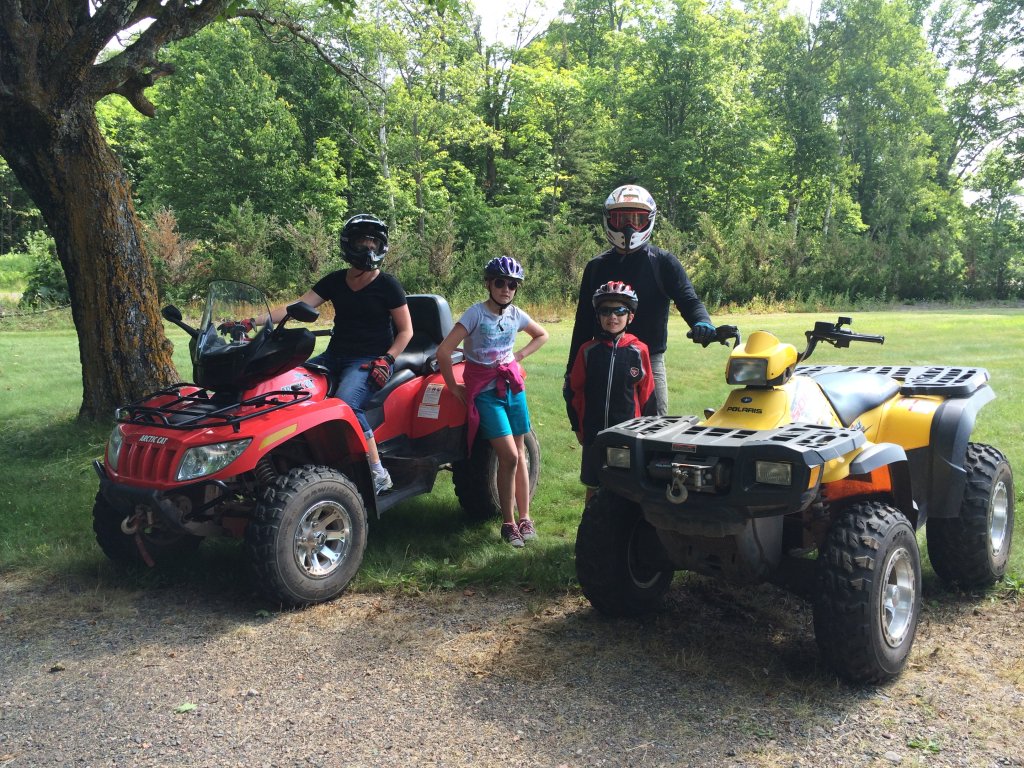 Last year, we spent a lot of time there Due to covid, and This spring, we snagged a side by side, which my uncle had no problem storing at his property. We were tired of relying on my uncle to maintain his ATVs and We just wanted our own…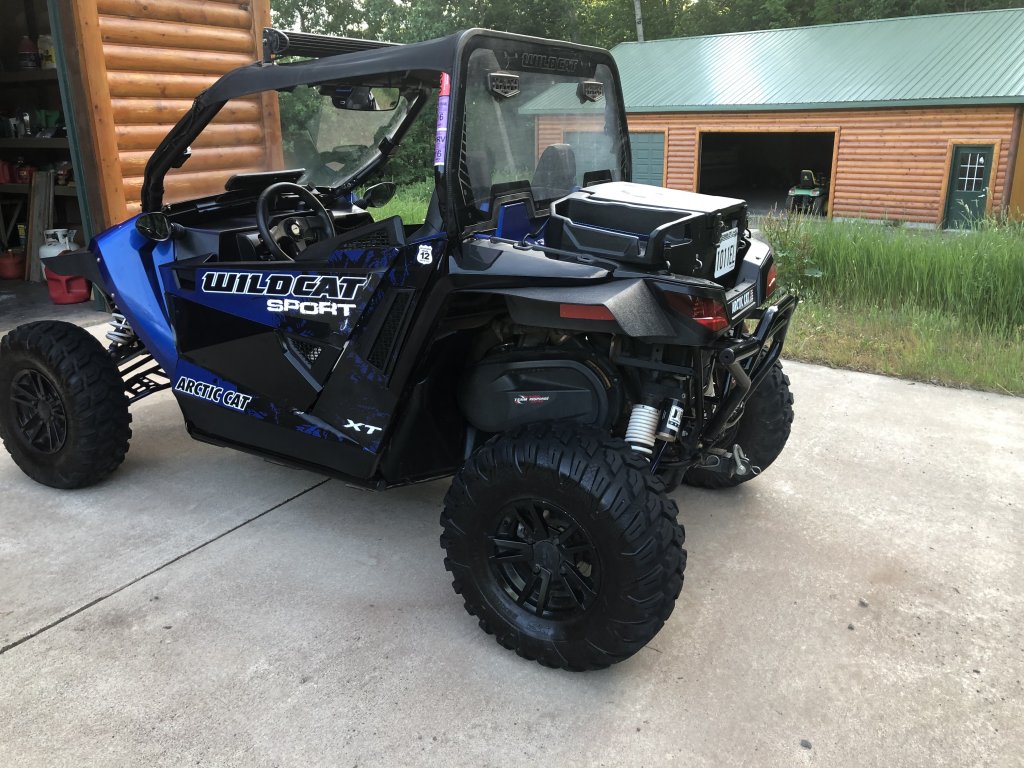 There is an attached two car garage, an attached toy garage on the back, and an 8-car detached garage. Lots of storage. With owning the side by side, we spent way more time up north this summer…
So, we decided to look seriously at getting our own place in the area. The cabin market was exploding, and the way it was explained to us by several realtors in the area, that grandma and grandpa built a 900sqft cabin on a lake in the 1950's, have since died, and the grandkids are trying to sell it off for $400k (which they are getting). It's an inflated market for sure, so we thought about building. With building materials being so expensive right now, we thought we'd just look for land, and build in the spring. We felt we could get a nice lot, and eventually build a 2000sqft house for $400k total. Granted, we'd have to furnish it, etc… but that was the plan.
Heres the catch, we are not rich. We felt the only way for this to make fiscal sense was to plan on turning the place into a vacation rental in the winter. Newer nice sized homes in the area often fetch $2k per week (in the winter). running the numbers. If we rent out the place in the winter, we could (in theory) pay for the entire cost of ownership. Winter rentals involve ski resort attendees and snow mobileriders. The area is a huge Mecca of winter fun And winter rentals do very well. Since we don't go up north in the winter, why not rent it out?
So, we spent the summer looking at various lots to build on, and had a few cool prospects, but everything sorta fell flat. We looked at existing homes, but the area is a couple hours from our house, so by the time we'd find a great listing, it'd sell in days, before we could make it up. and prices were crazy!
I'll post more of our journey (and pics) in a bit, when I have more time.