It's good to be back
About 2 weeks ago I had my first home game in about 2 years. It was one of the best times I've had since the pandemic started!
Since that game I've found this site and been lurking...catching up on all the changes, discussions and sets I've missed over the years. Most of this has happened spending the better part of sunny days lying on my bed with my phone for hours...is that wrong?
It has been great to catch up, seeing all the old names and sets I recognize, and learning about all of the news sets and addicts.
Here's my history if you're interested:
- I learned to play poker (stud and draw) from the Intellivision video game "Poker and Blackjack." Yes I'm old AF.
- From there I wanted to do home games, and I got a set of ~200 plastic red, off-white and blue top hats. This was used through middle and high school.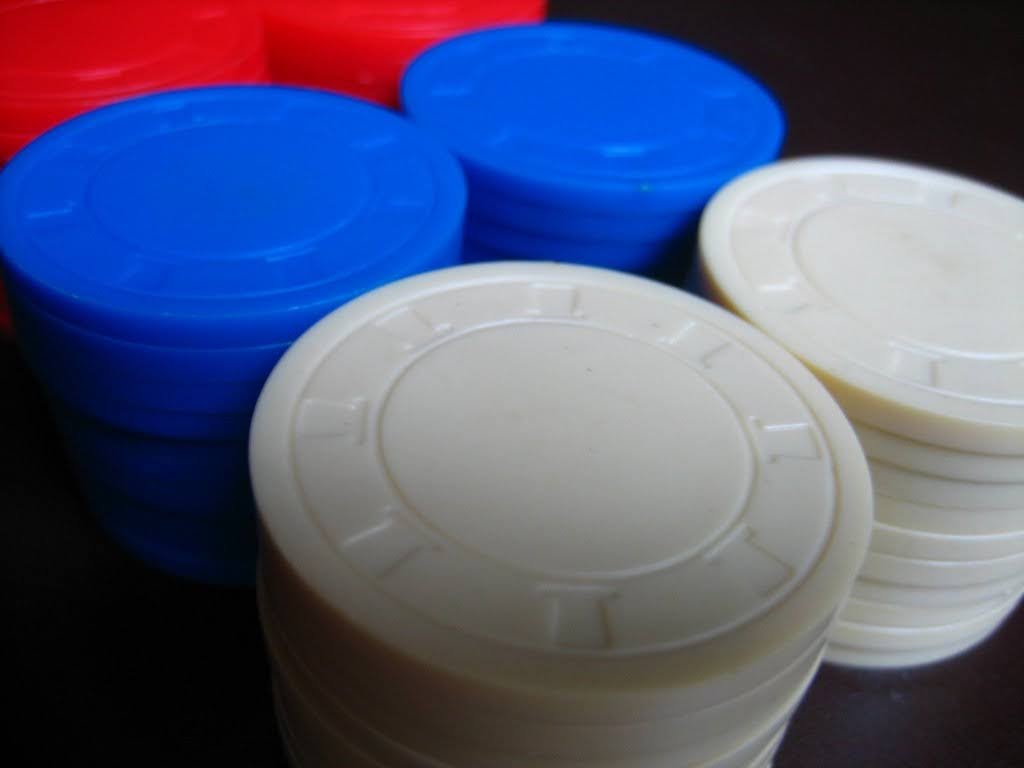 - When the poker boom hit, we started playing holdem tourneys with "official" casino weight dice chips. Obviously these were unacceptable.
- My first custom set (mistake) was ASM HHRs. I don't know how I came up with that decision (I got samples and everything), but horse heads didn't work with my home game theme. I will probably pop these inlays out and put them up for sale.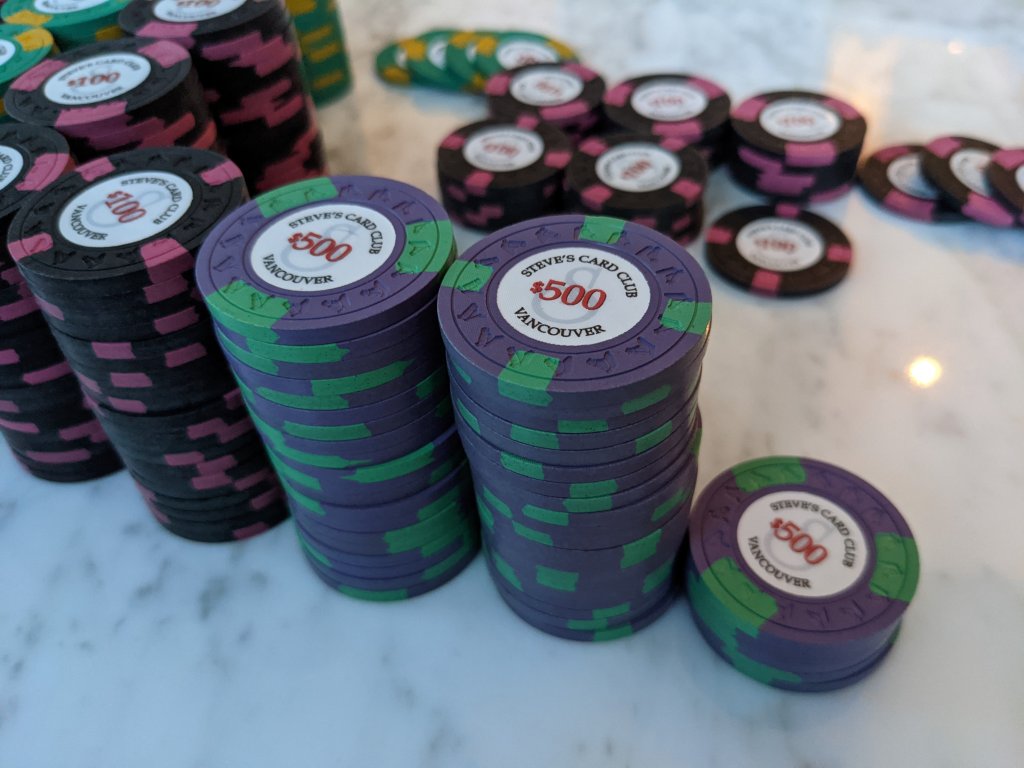 - I learned the poker maffs and started playing in casinos. Sigh. The days when trips to Vegas paid for themselves playing 1/2. Too bad it started to feel like a job and I lost 1/4 of my bankroll 5 hands in a row when I was average 80% favorite...
- After playing in Vegas tons, I decided I needed another custom set (mistake) based on a more modern mold like Paulsons with 1" inlays. I went with the BCC flame, but my theme was an old school speakeasy that really should have been done on the ASM no mold (or something old school). I ended up trading these to chanman for an awesome table.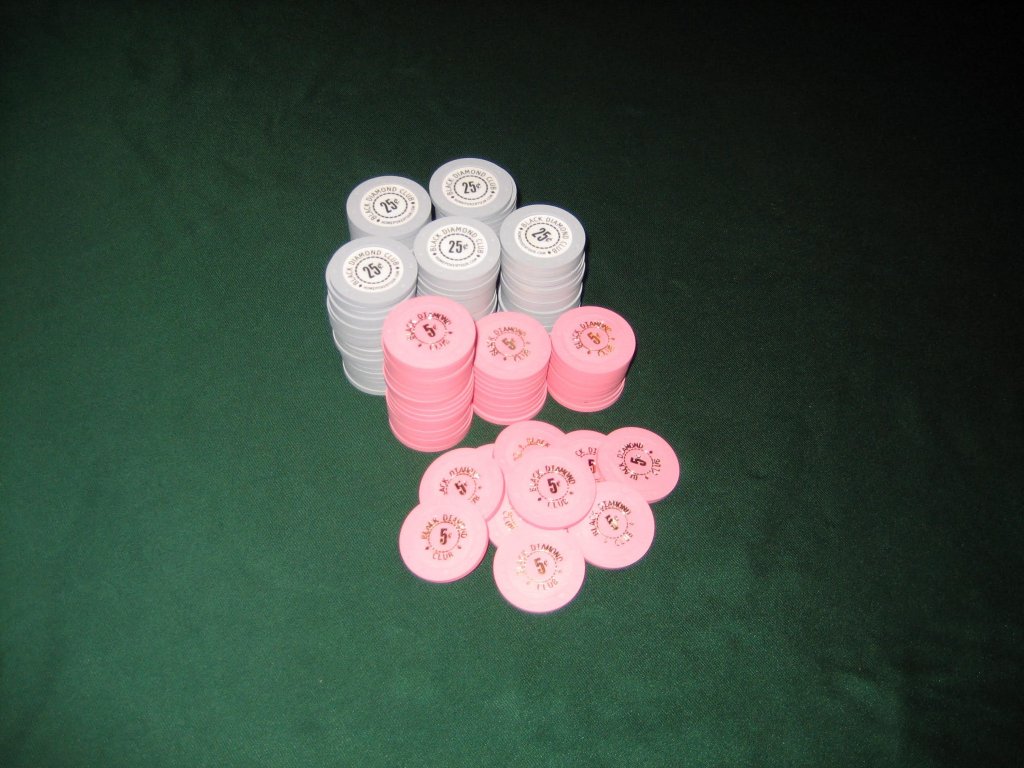 - I always wanted a high quality set of home poker chips as an homage to my first set. When the BCC MGK mold became available, I got some blanks. This wasn't a mistake, but I never used them and sold them.
- Since the poker boom I have been traveling to Cuba almost every year for a vacation. I loved Havana, the Hotel Nacional, and the history of the pre-revolution hay days. My final custom set (almost perfect...see below) was my Casino Nacional H molds - the same mold used in the Hotel Nacional!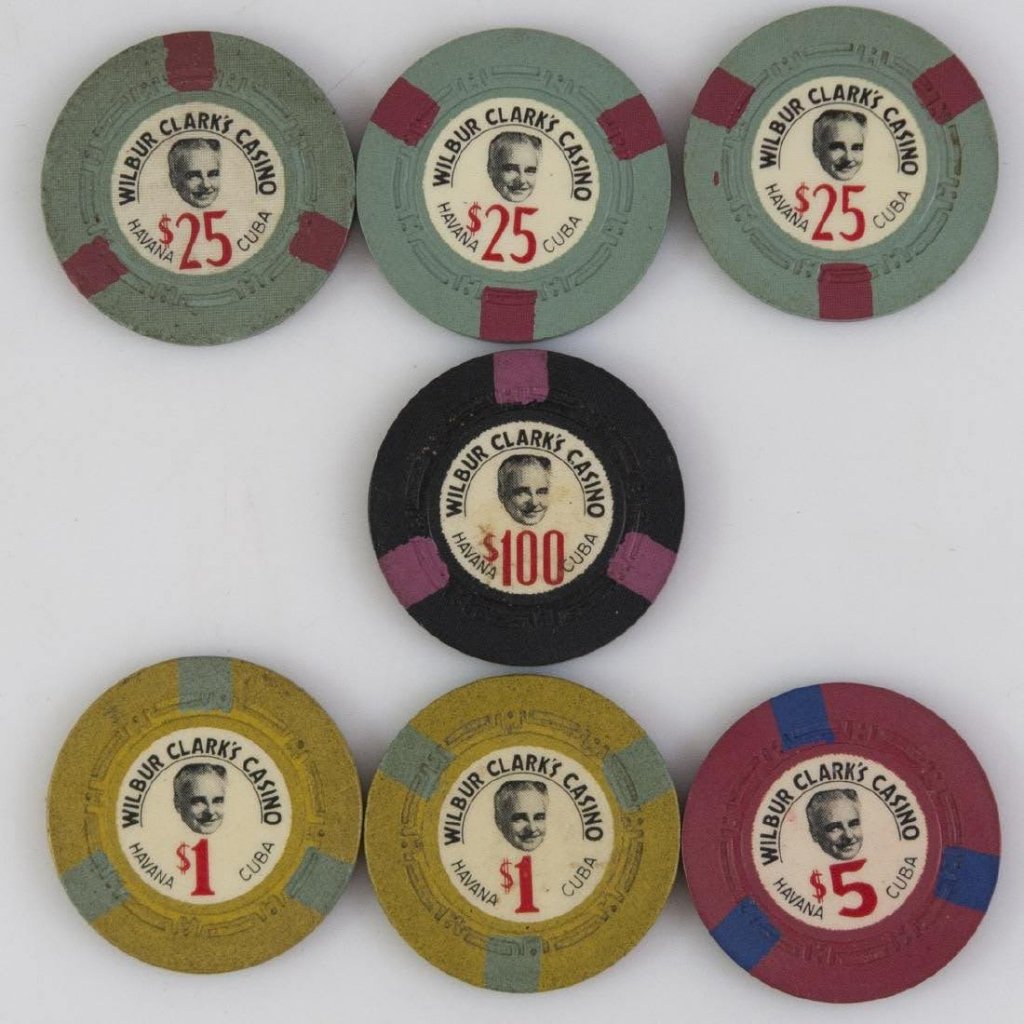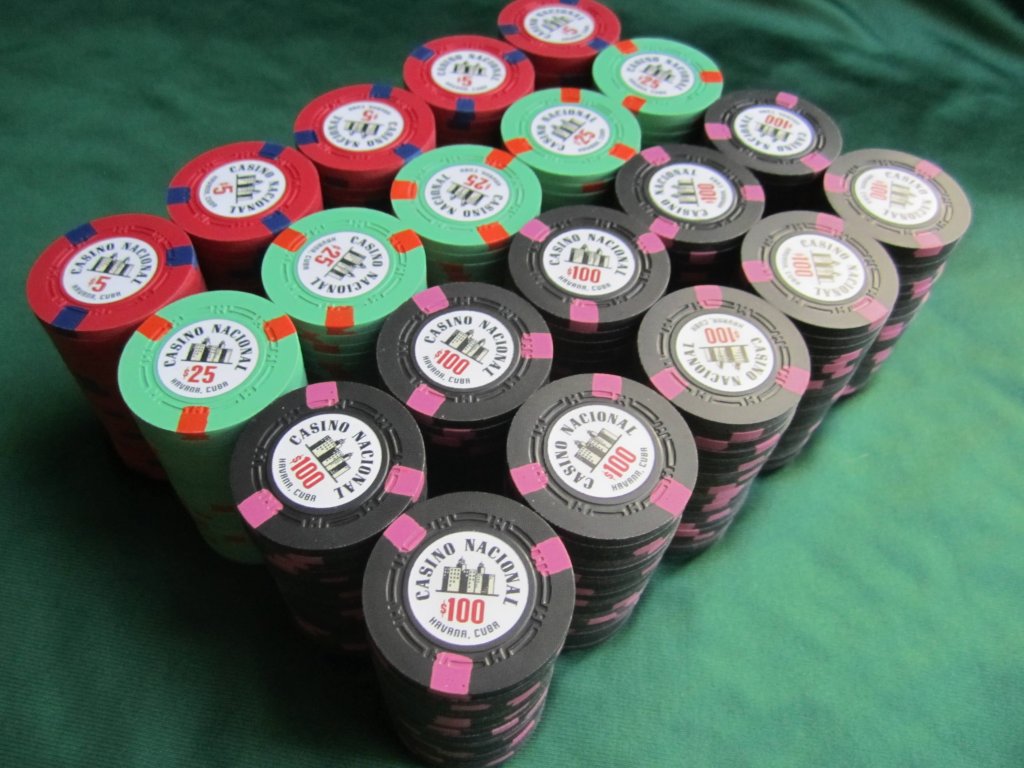 What's next?
- More home games! I still play with my friends from school. I don't want them to lose much so we play limit and the $s on my chips are really cents.
- Almost perfect. My Casino Nacional $25s could be redone if that minty/blueish/greyish color ever becomes available at CPC (to see, google images: cuban casino chips $25).
- I still like the idea of an homage to my first set. Solid CPC Circle Squares should do the job. How about hot stamps with my initials? Simple, classy and right on theme. Although I ain't classy, and I still probably wouldn't use them.
- In Mexico, there's a place "where the desert meets the sea." I would love to retire there, y me gusta hablar espanol...
- Right now, back to my bed to shuffle/break in a fresh barrel of alternate $100s and look at circle square color combos.
Hope you enjoyed and thanks for reading.
Last edited: