UPDATE: March 17th, 2020
Due to the world going into lockdown, this group buy is on hold. When the situations improves, we'll revisit this.
NEW MATSUI RACKS. Fits 39mm and 43mm chips.
Racks interlock when stacked.
Most of this post is stolen directly from
@Tommy
's post, when he ordered these last. Hope that's OK, Tommy!
Here is a link to the thread of pr0n of chips in Matsui racks:
https://www.pokerchipforum.com/threads/chips-in-matsui-racks-pr0n.52779/
I need a bunch of racks for my incoming Abbiati chips!! So...I'm going to order some from Matsui, and thought I might as well offer up to see if others want them as well.
I'm just taking orders now.
I'll start collecting payments in a couple of weeks.
As of right now, Matsui is up and running, not shut down by coronavirus. Although I was told, if one employee is diagnosed, their factory will shut down for a minimum of 2 weeks. Barring this happening,
I suspect I will receive the racks in late March/early April.

Rack are $5 each. (my cost) plus shipping from me to you.
Selling them in lots of 10 and 25 to keep things simple.
10 racks in a LFRB
$70 shipped ($50 for the racks + $20 shipping)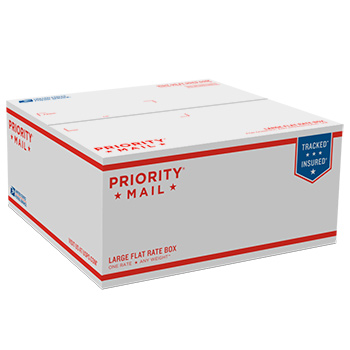 25 racks in this 16-in x 12-in x 12-in box. @ 9 lbs
$120 (racks) + $2 (box cost) + USPS shipping TBD by your zip/zone (I will figure this out a little later, but I think this box will cost somewhere between $20-55 to ship, depending on distance from Seattle).
Orders
Last edited: