NEW MATSUI RACKS. Fits 39mm and 43mm chips.
Racks interlock when stacked.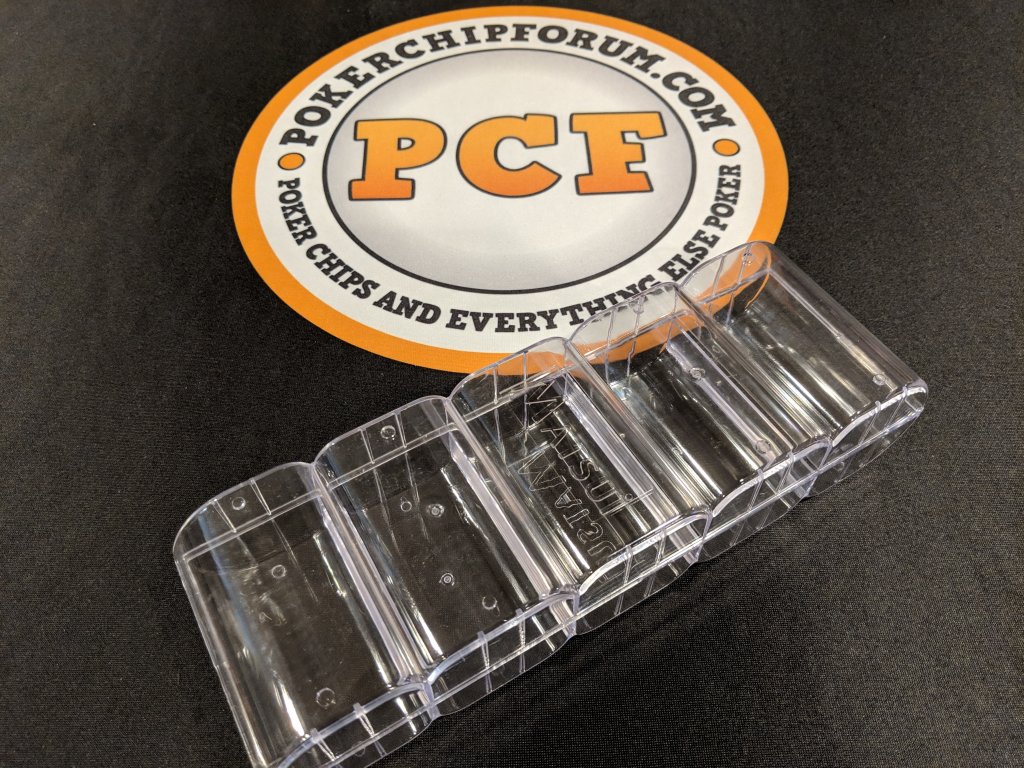 Order was placed on 5/13. Racks should be shipping to me this week or next week.
Rack are $5 each. (my cost)
Selling them in lots of 10 and 25 to keep things simple. Limited Slots Available. See Below
10 racks in a LFRB
$71.10 shipped ($50 + $21.10 shipping)
25 racks in this 16-in x 12-in x 12-in box. @ 9 lbs
$125 + $1.78 (box cost)

+ USPS shipping TBD by your zip/zone below

.
Shipping cost by Zone
Zone 1 & 2 - $18.30 (Priority - Ground N/A)

Zone 3 - $22.35 (Priority - Ground N/A)

Zone 4 - $25.40 (Priority - Ground N/A)

Zone 5 - $31.55 (USPS Ground - Cheaper than Priority)

Zone 6 - $37.70 (USPS Ground - Cheaper than Priority)

Zone 7 - $43.85 (USPS Ground - Cheaper than Priority)

Zone 8 - $49.95 (USPS Ground - Cheaper than Priority)
Find your Zone below (first 3 digits of your zip code)
Orders
Payment Info (Will send payment PM on Friday 5/22)
Payment via PayPal FF, GPAY, Zelle
Last edited: