Joined

Jun 8, 2019
Messages

420
Reaction score

374
Location
Hi all
Time really pass fast and I just realized I have join the forum for a year plus.
Wanted to share what I collected and still have for now.... Since I sold my BCC CDI, wifey was under impression I have trim down my chips.... so holding on to the following set until I need to sell for funds......
1. Paulson Roadhouse (with relabel Fracs
@Gear
thanks for labels) Will be adding chips to this set. Bought this from Apache.
2. THC relabeled set. (thanks to
@timinater
for the design and
@Gear
for the labels)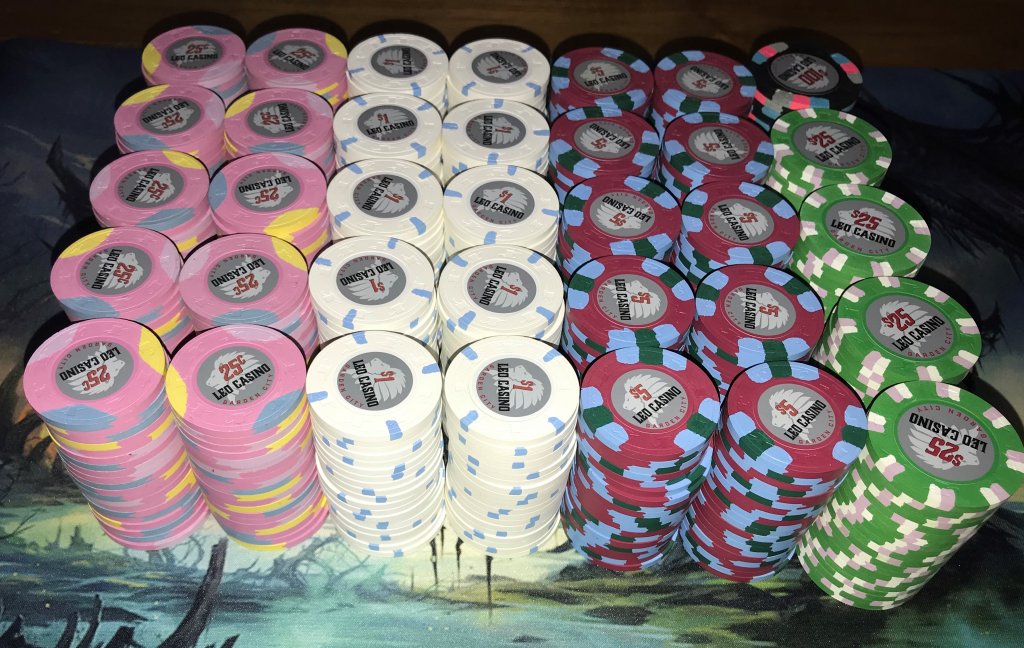 3. Mixed RHC set. Hopefully the T25 (36mm and use as fracs) won't dirty stack with the Horseshoe $25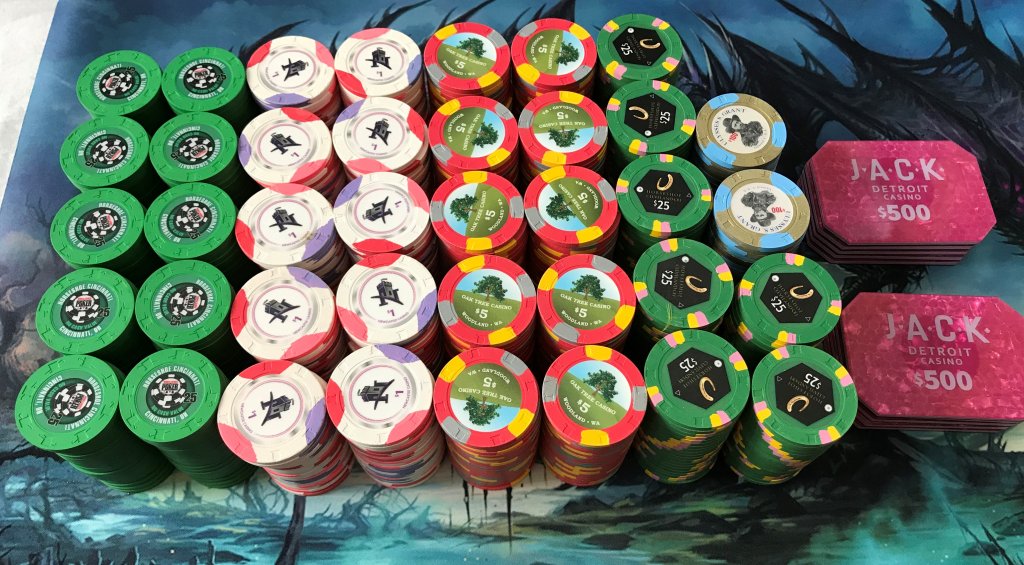 4. Mixed ceramic micro stake set. 1 Rack of Ravenor from Sun Fly and the rest from ABC gifts
5. Paulson used casino set (all chips are bike tires....
)
6. Nevada Jacks Cash set. Bought from ABC gifts
7. Nevada Jacks Tourney Set. Bought from ABC gifts.
8. Avalons
Some of the set have weird breakdown as the group I play poker with like to have more chips and a lot of limping. so we hardly have to use $25 chips..... the game is more of a catching up for us and we do it maybe once a month.....
Thanks to PCF members have sold me chips at one point or another to make up these sets.
Let me know if you have any suggestions, comments and thoughts (good and bad).
Am planning to work with
@timinater
to do some 43mm ceramic if possible for my next purchase....