Straight
Supporting Member
Joined

Nov 21, 2018
Messages

756
Reaction score

1,146
Location
I know this is likely a fools errand, but I've been caught by the ESPT bug. I have been thinking about trading/selling my IHC set for a little while now, so I figured I'd put this out and see what conversations could be started.
Currently I am only considering trades for these chips. I will leave it up for a bit, bump it a few times, and then figure out where to go from there.
I am willing to trade any portion of the below chips for a ESPT set. Cash can be used on either side to balance the trade given the generally higher cost per chip on the IHC chips I am trading.
Here is what I am considering trading fir in order of priority:
1) ESPT Set
2) Aurora Star Hot Stamp Tournament Set
.
.
.
Distant 3rd option) IHC for BTP - essentially turn my mixed IHC tournament set into full BTP tournament set.
I know a long shot but, but we'll see!
Here's what I have:
120x BTP 25
120x AS $100
60x SB 500
80x JACK $1k
20x HSI $5k
Others
20x HSI $25k
40x HSI $1k (new)
20x HS Cleveland $5k
All of my chips are believed to be mint (have not been played with or shuffled by me) except for the Horseshoe Cleveland $5k, and the HSI 25k, 5k, and 1k - these all came as new from TCR sale but cannot be described as mint. Pictures below and happy to take more if needed.
Thanks for looking!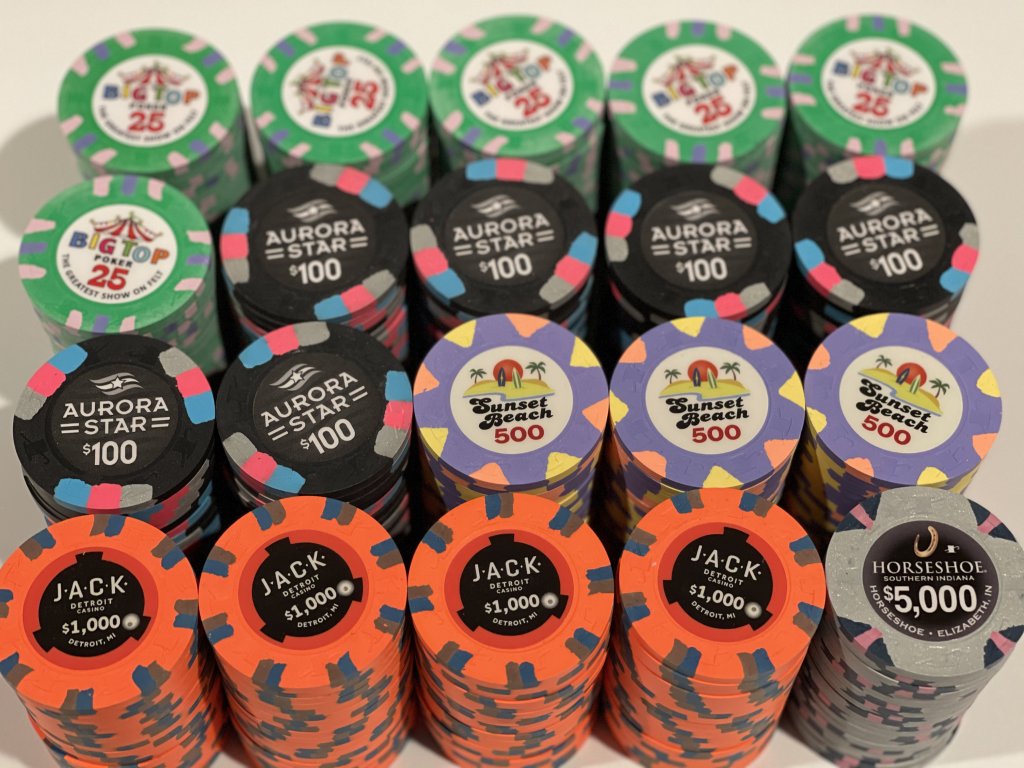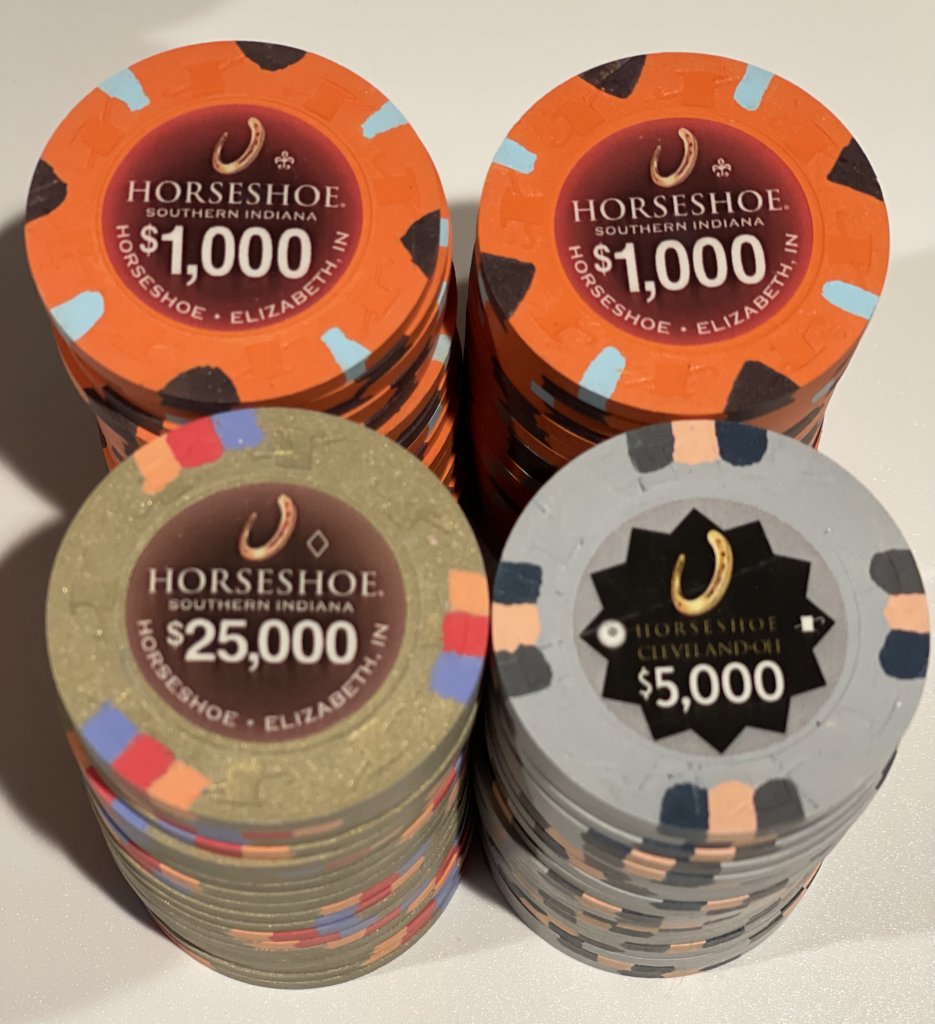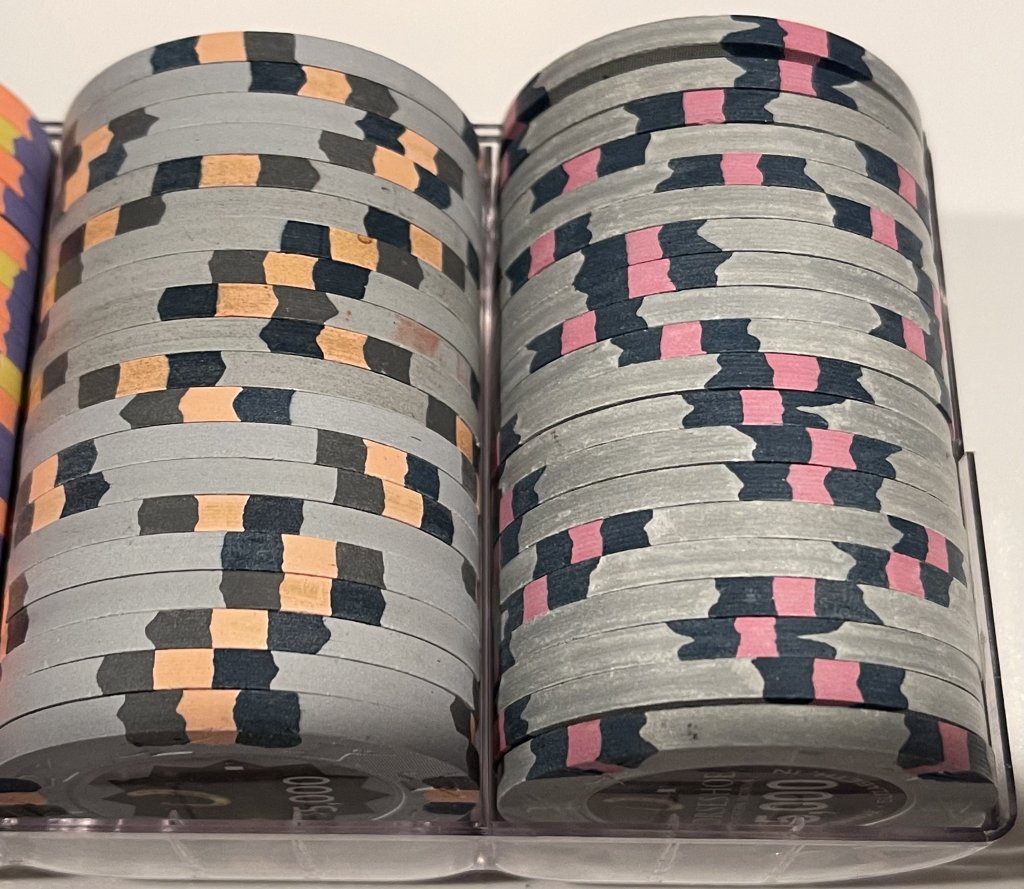 [
Last edited: