Up for sale are some cloths that were misprinted, have a flaw, or some other reason they're now sitting on the shelf. Prices are different for each felt as listed below:
Prices in USD, do not include shipping. Typical shipping cost is $16 for 1 felt, or $21 for 2.
First dimension is the overall size, 2nd dimension is the size of the betting line.
#1:
SOLD
Platinum. $75. The fabric went through the printer slightly crooked resulting in 2 white lines in the middle.
#2:
SOLD
$150. No apparent flaws.
#3: U of F $50. The tongue in the middle is supposed to be red but the color bled.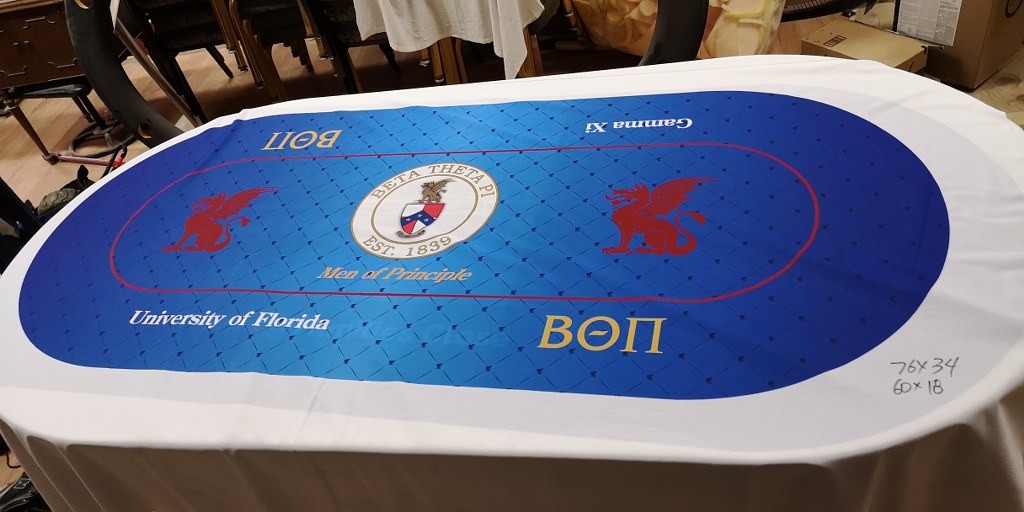 #4: Ronald McDonald House. $50. No flaws, it was printed the wrong size for the customer.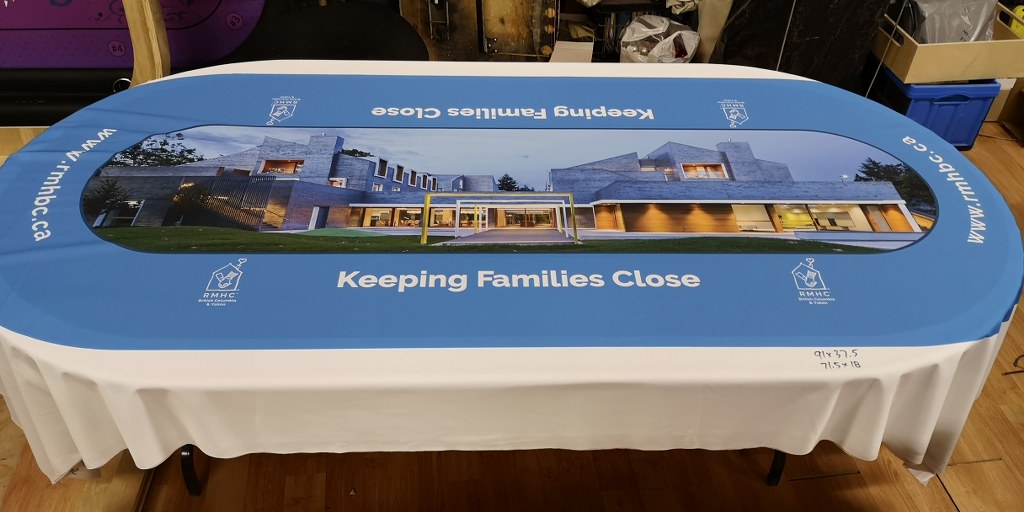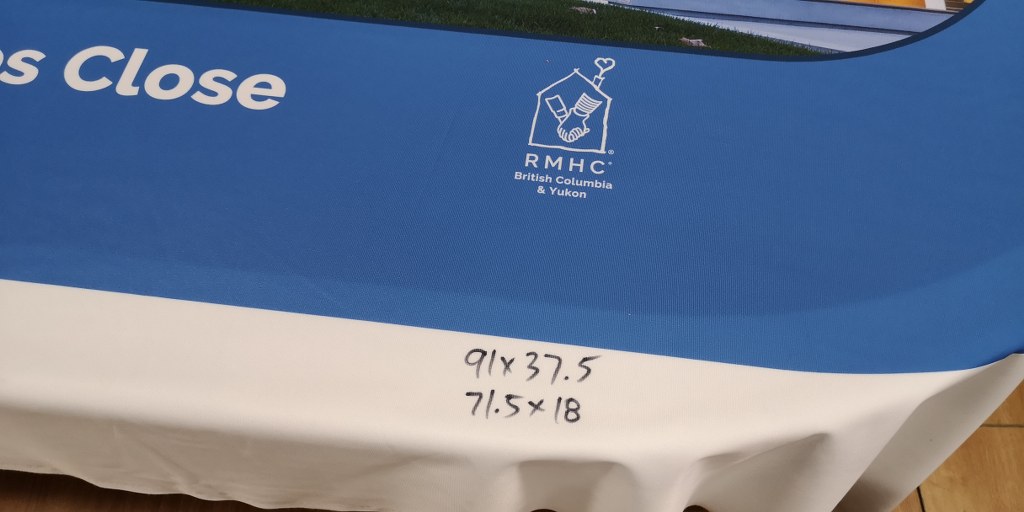 #5:
SOLD
Big suit cloth. $90 Fabric pull along the length of the felt. Very visible from the back, somewhat noticeable from the front.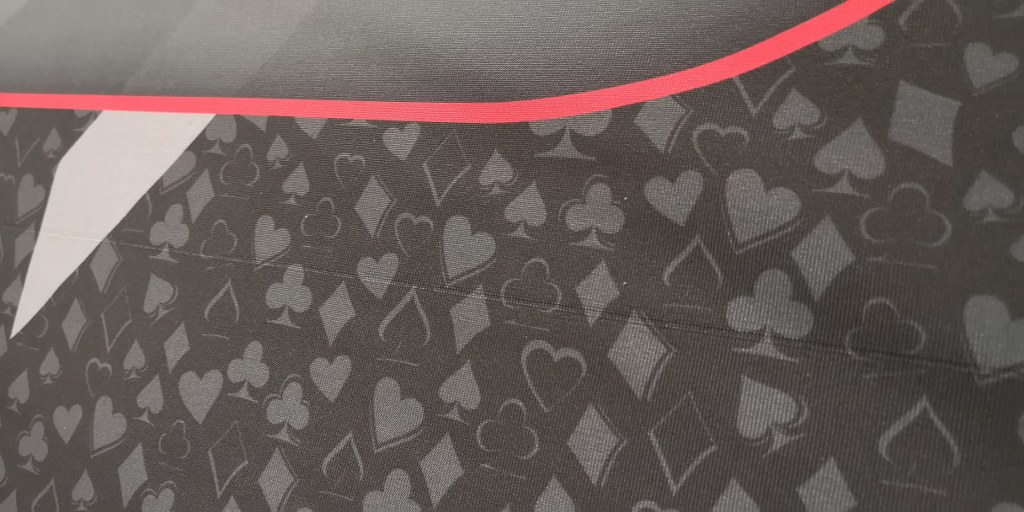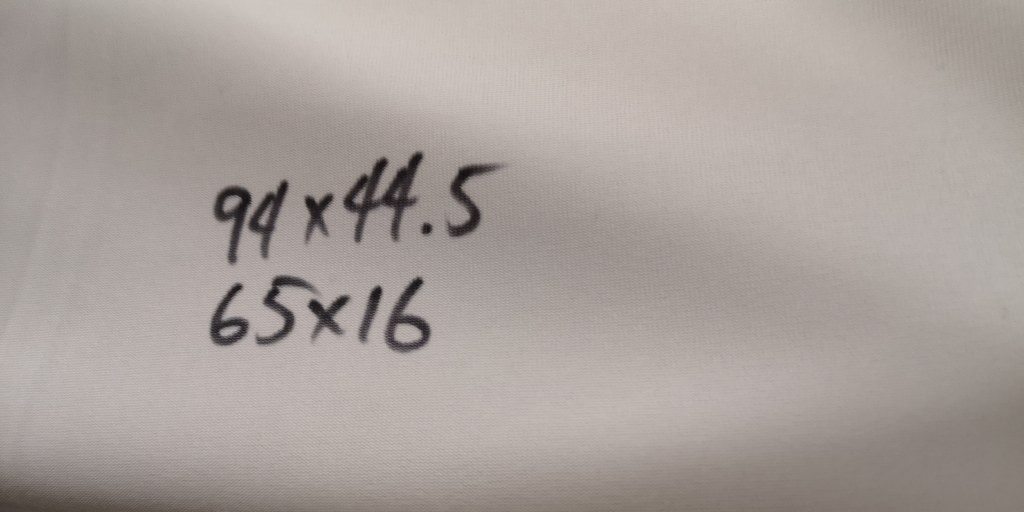 #6:
SOLD
Big suit again, 2nd print, $90 same issue as above. Fabric pull in along the length.
#7: Blackjack felt. $60. No flaws, customer changed their mind.
#8:
SOLD
Round cloth $80. No flaws, printed the wrong size.
#9.
SOLD
Small round, $60. No flaws, just printed the wrong size. This one is actually a different color/shade than the one above, it's not just the lighting.
Last edited: