Hello PCF!
I'm parting ways with these beautiful cherry picked examples of Majestic Star BACC room $5s.
I'm wanting to clear up a rack for more chippery.
So, I'm letting these got for a tad over website prices, however, the pics will explain why. Website is a crap shoot on get what you get. These are cream of the crop status.
• (100) Majestic Star $5, rack not included.
• Price is $70 PPFF / plus shipping.
• DIBS/PM/PAYMENT wins it.
Cleaned, oiled, loved, and about as nice as you'll ever get from the Majestic world.
Behold! The Majestic Star BACC….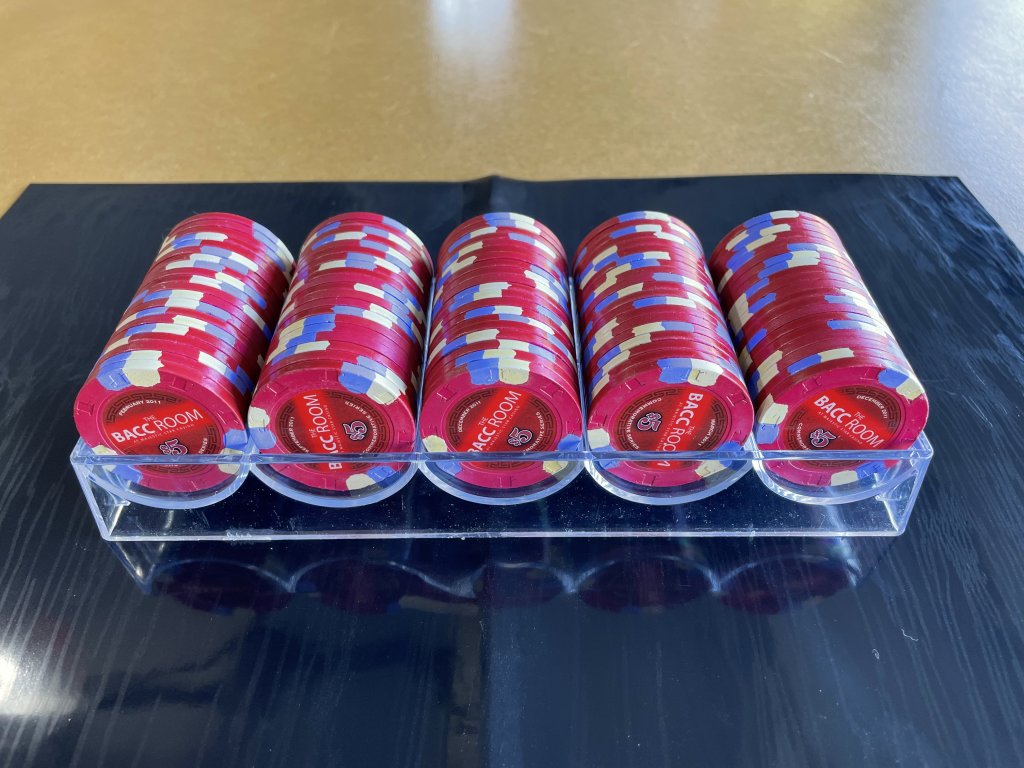 Last edited: