Topper came through the dark beer spill test like a champ.
I had a beer explosion that dumped a third of a dark lager on the topper last night. We used paper towels to absorb the beer from the top and kept playing.
We didn't get all of it and I didn't bother to look at the damage last night. When I looked this morning, I noticed a light discoloration covering the area—including the yellow/green club shown—from the residual liquid.
To clean the residual, I soaked a few paper towels with water and then squeezed the water onto the mat, getting the area nice and wet, and gently massage the area with the wet towels to liquify the remaining beer. (There are a number of ways to do this.) I then used some dry paper towels to lift and collect the liquid. Once dry, it looked good as new, but had a really faint beer smell when I put my nose to the mat. Another round of soaking and lifting to care of that.
Most importantly, nothing leaked through the mat, either after the spill last night or cleaning today. I didn't use any soaps or chemicals.
(I suspect if I had simply soaked better the first time—more water and longer before I soaked it up—it wouldn't have needed a second round.)
You can't tell anything happened.
This isn't a long-term test, but so far it's been awesome, passed the dark beer spill test, and has held up nicely. (Any discoloration in the photo comes from the chandelier shadows.)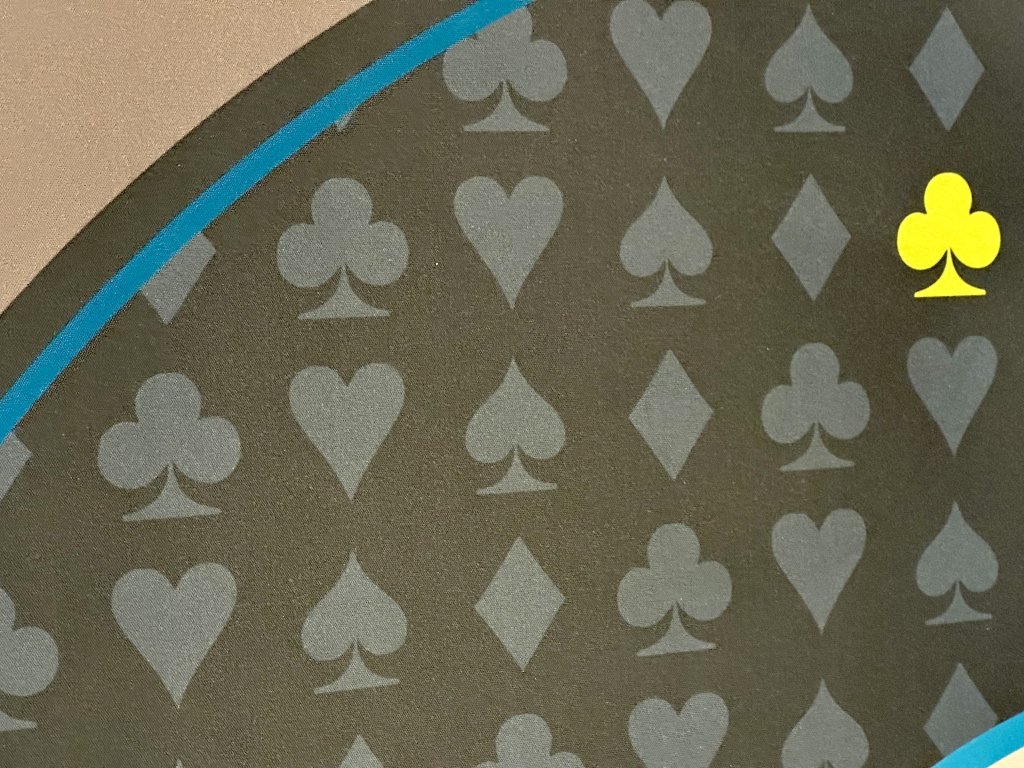 Last edited: