To celebrate surpassing the 1 Million post milestone earlier this year, I've commissioned these 55mm Jeton DBs which will be made by Matsui.
They will be available at cost which is $19 $23 ea (delivered to me) plus re-ship to you.
Cost Breakdown
$550 - 50 x $11 per jeton
$430 - Matsui art fee ($215 per side - art is different)
$0.70 - Serials (35c per side)
$170 - Shipping (Korea to me)
$1150.70 / 50 = $23
Production is limited to 50 pieces. Limit 2 per member.
If you don't claim a number, I will just assign one to you. See posts below for what numbers are still available.
This is one DB with two different sides. Each side will be serialized.
This is a sample 55mm Matsui Jeton.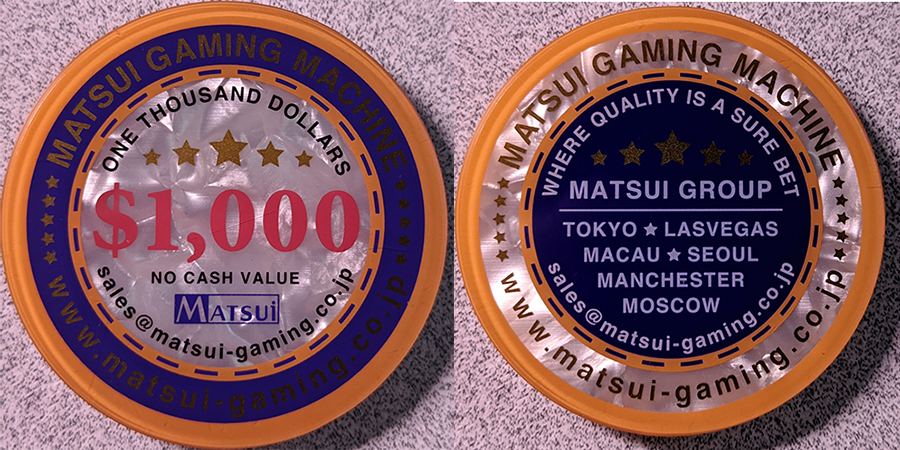 ******************************************************
Limit 2 per member.
Cost:
$19
$23 ea plus re-ship to you.

Payment:
PayPal FF, GPAY, Zelle. (I will collect payments once we get close to 50)
Last edited: