This laptop has served me well. It's built like a tank yet very mobile. It features a bridge battery system. This means you can swap rear batteries with the machine still on.
12.5" FHD 1080p IPS display (rare option for this model)
Core i5 5200U
8GB DDR3 Ram (upgradeable)
120 GB SSD (Brand New - Installed Today. I keep my old SSDs/HDDs for security reasons)
Backlit Keyboard
Fingerprint reader
720 HD Camera
Intel 7265 AC WiFi + Bluetooth
Built in Front Battery
2 Removable Rear Batteries included. 6 cell and 3 cell. 3 Cell is flush with the bottom.
Fresh Install of Win 10.
45 watt AC Power Adapter
$150 shipped to US Address.
Payment via GPay or PayPal FF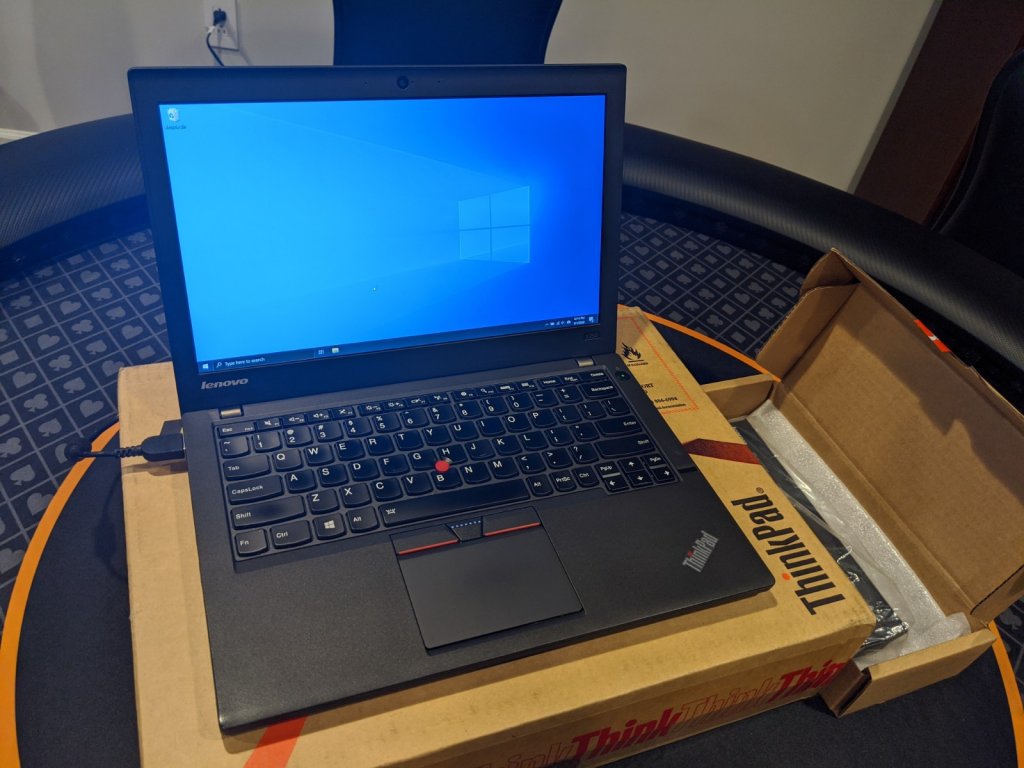 Last edited: