Hey everyone - this is something I have had to type out a few times so I thought I would put out a PSA.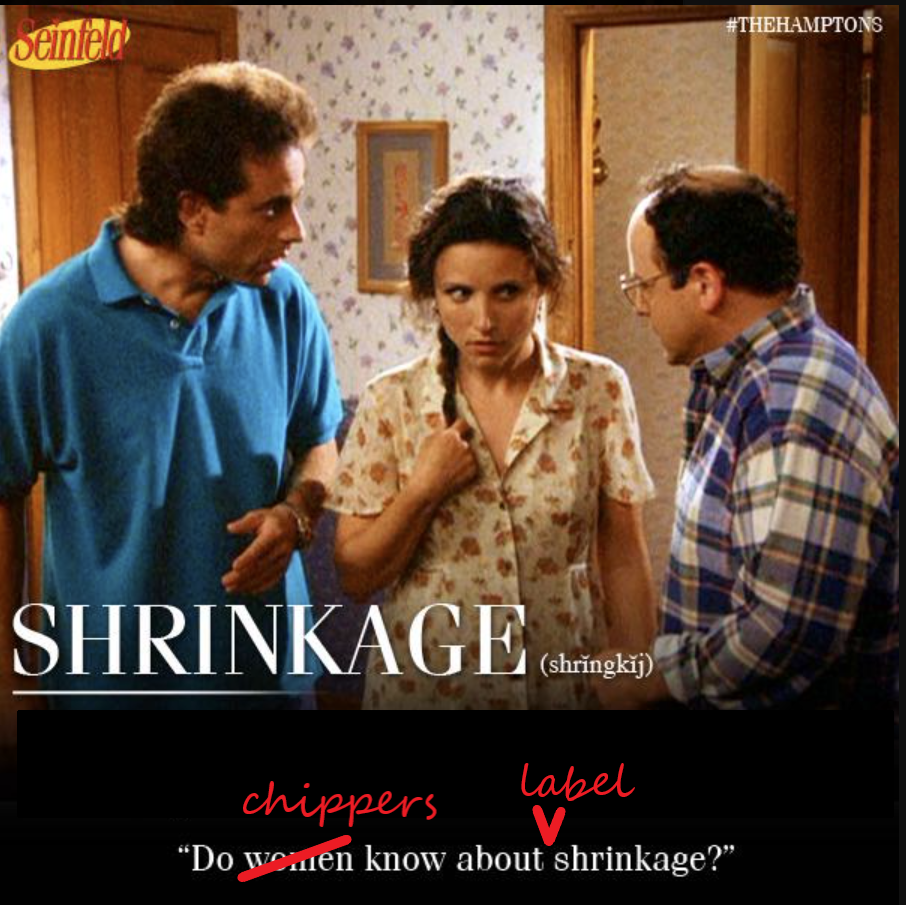 There is such a thing as shrinkage!
These labels are little circles cut out of large sheets of stretchy vinyl that are 20" wide and over a hundred feet long...
The backing this vinyl is put on gives little to no resistance, to ensure easy removal.
This means there is nothing to resist the very stretchy vinyl from contracting/shrinking in size, since there isn't a wide spread out force holding it on the backing.
We actually factor this shrinkage in when cutting unlaminated labels meant for over labelling. They experience this phenomena the most.
Laminate applied on top helps reduce and slow the process, but those labels shrink up over time too.
Once the labels are applied to the chip, this is no longer a major issue.
The adhesive against the hard surface of the chip is enough resistance to prevent shrinkage for both laminated and unlaminated labels alike.
The longer your labels stay on the sheets and not applied to the chips, the more likely it is the size of the label will be smaller than expected or desired.
I feel like there should be some sort of GI Joe reference here...but I never watched that so I can't say for sure.
(I was an old school Spiderman cartoon fan. It was on at the same time on Saturdays where I grew up.)