Win a Knucklehead dealer button with 2 cut cards of your choice.
Also winner gets to pick 2 bridge, 2 poker, OR 1 bridge and 1 poker size cut cards
Open to all PCF members with 50+ posts.
Free Worldwide shipping!
Thanks to
@Justin Olson
for providing this giveaway prize.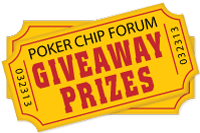 KnuckleHead DB