These are a surplus to my requirement.
40x Jack Cincy Snappers $2.50 USED - ($4.50/chip)
These have not cleaned or oiled any of these so I imagine some of them will turn out quite nice with a bit of effort?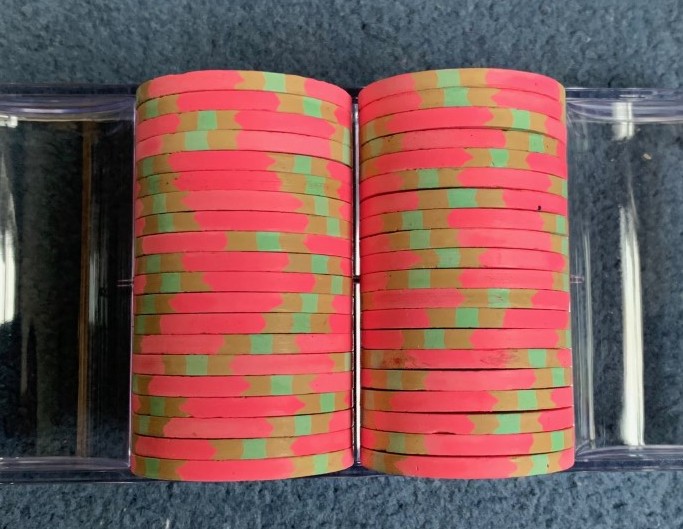 Please use pictures to judge. Condition - Mixed - some are warped, some have fleabites, most of these are a bit grubby and have some juices attached to them.
Chips are based in the UK, but happy to ship abroad as long as buyer takes responsibility. No issues I have ever faced with.
These prices do not include shipping. Insurance can be available for extra.
Payment via Paypal F&F or UK Bank transfer only
.
If interested please post here, maybe will do a draw of some sort if there are a few interested chippers?
Last edited: