Catch and release...
I will be open and transparent, these chips I picked out from the ones I have obtained from Jim's sale. Either I don't like the colour, or there are flea bites or have marks or they are slightly warped. But there are some good ones in there also.
Also to be clear
I have not cleaned or oiled any of these
so I imagine some of them will turn out quite nice with a bit of effort?
20x Jack Cincy Snappers $2.50 USED - ($1.89/chip)
Chips are based in the UK, but happy to ship abroad as long as buyer takes responsibility. No issues I have ever faced with.
These prices do not include shipping. Insurance can be available for extra.
Payment via Paypal F&F or UK Bank transfer only
.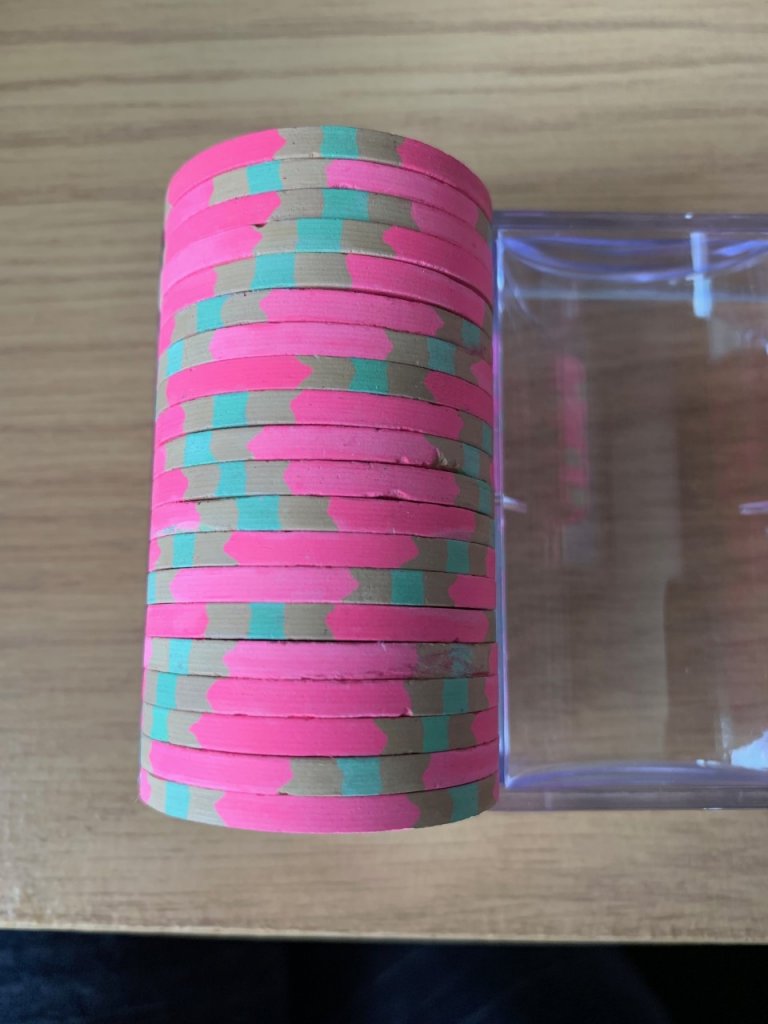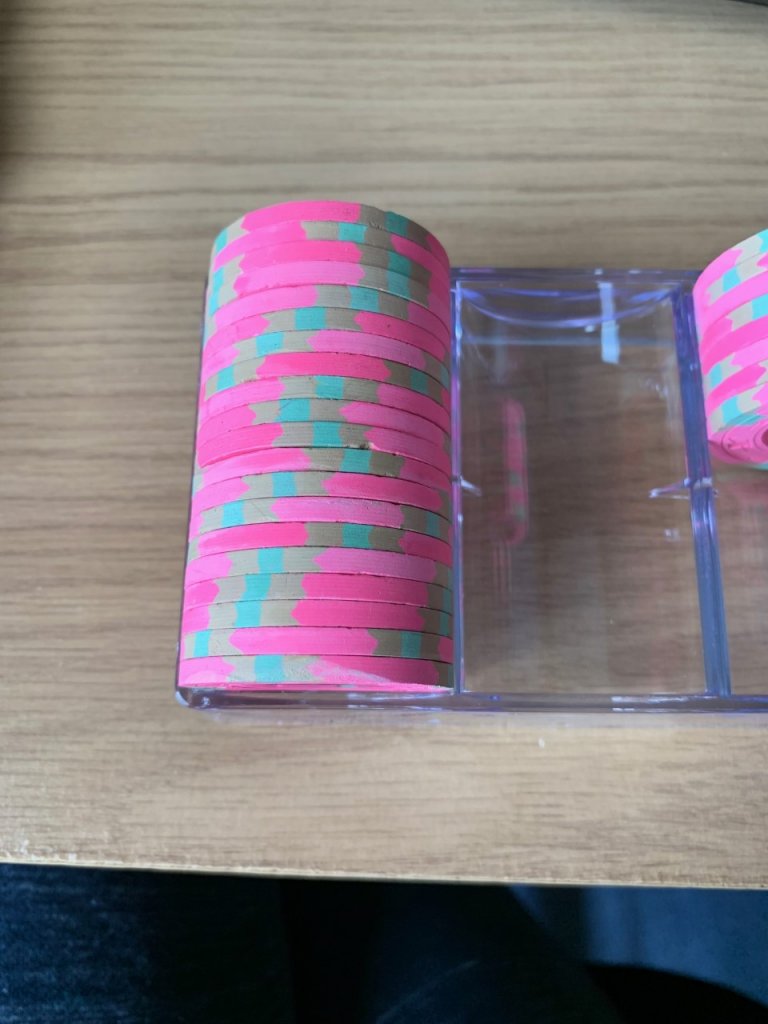 Please use pictures to judge.
This isn't a dibs, but if more than one person is interested, will do a draw of some sort?
Will give it end of tomorrow 9th April UK time and if no interest, will hang onto them.
Last edited: