4 of a Kind
Supporting Member
Joined

Nov 8, 2014
Messages

6,368
Reaction score

8,861
I couldnt find anything like this on YouTube for making a BBQ out of an expired propane tank, so I came up with this.
Then I used some leftovers and made a charcoal smoker hopefully, all make from scraps, well at least 90%
Its hard to even sell one here, no one wants anything like this. My personal one is from a 100 pound tank
and has a 30+ pound full stainless grill top.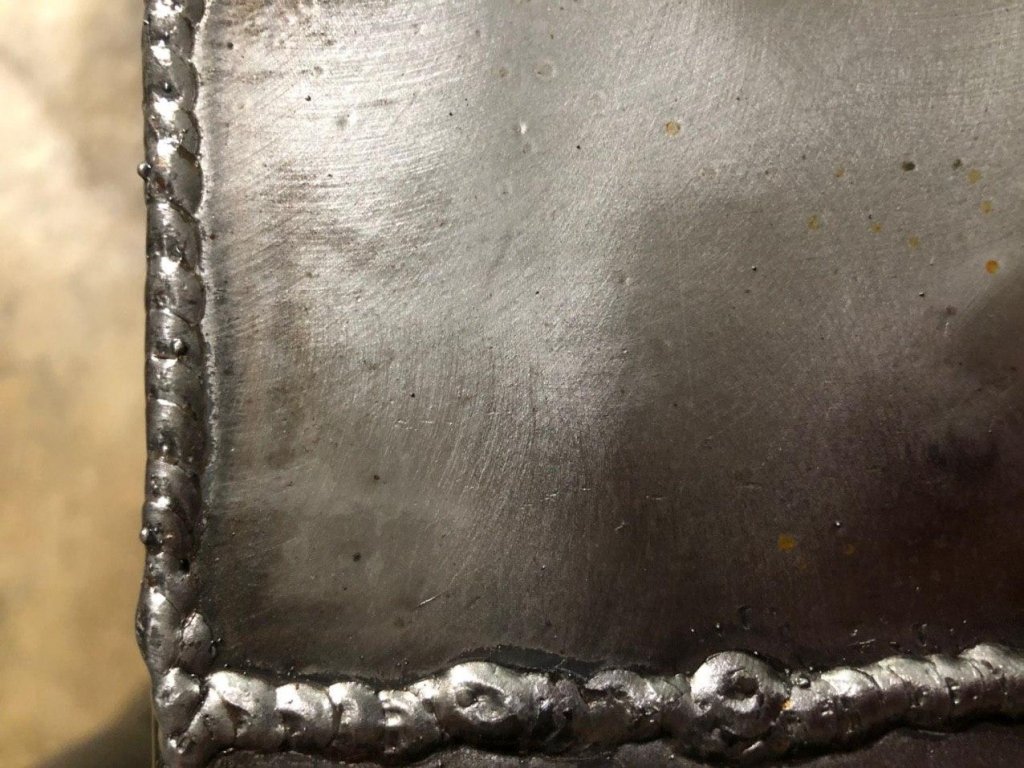 Would you personally like one of these to BBQ on if you are a propane person?
For the small one, it costs a fortune to make and its with just a basic cheaper HD grill top.
What would you pay?
Here is the smaller 50lb tank getting put together to the end.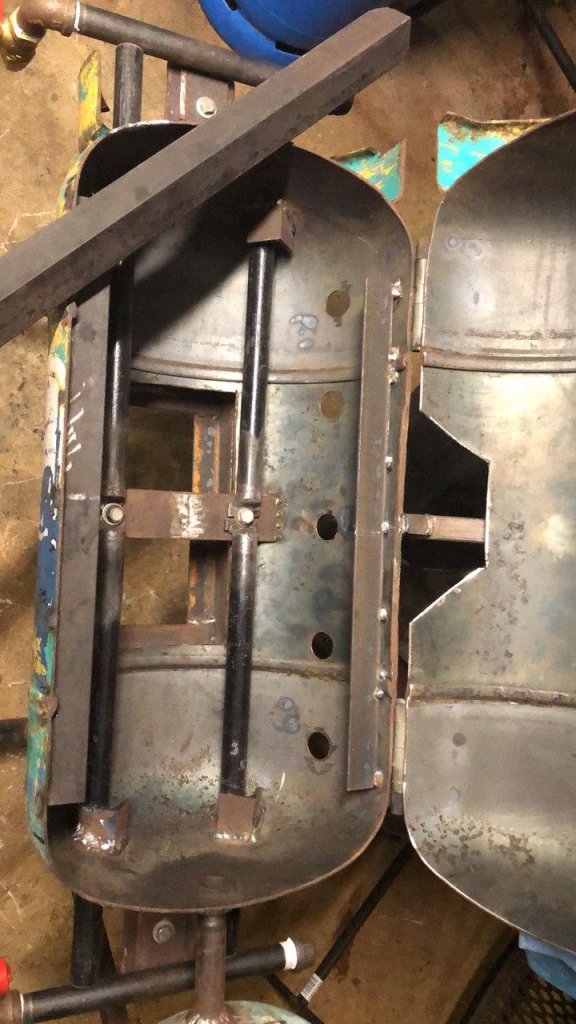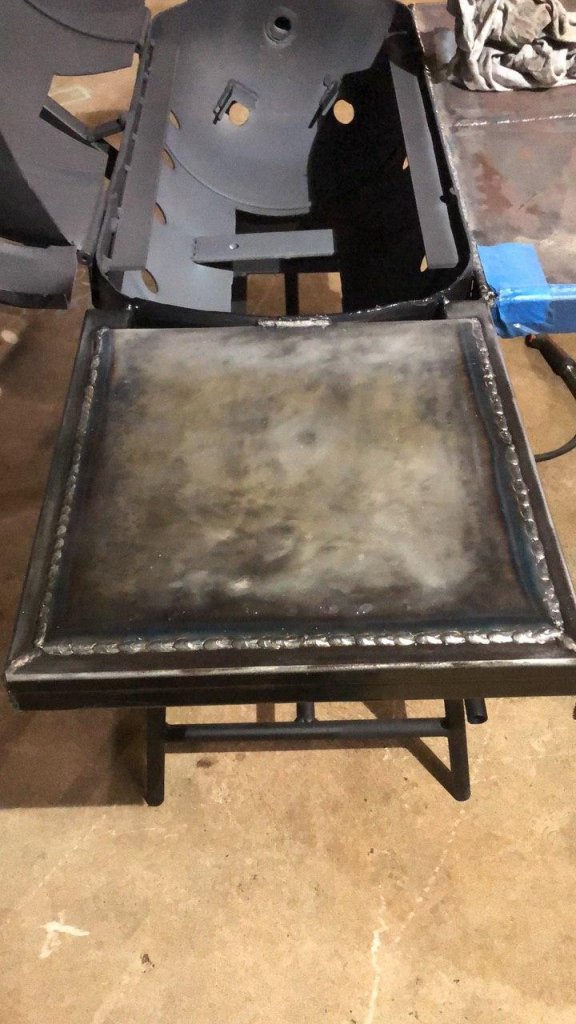 Here is the Charcoal grill / smoker coming together. Mostly from Scrap parts. Parts from an old grill base, an old stair stepper,
left over stuff like a burner from an old grill, and parts from a propane tank.
Last edited: