4 of a Kind
Supporting Member
Joined

Feb 2, 2015
Messages

7,393
Reaction score

11,927
Location
On Thursday I saw a woman at the post office attempting to ship what I assume was a small frozen turkey in a flat rate padded envelope. If it fits, it ships, right?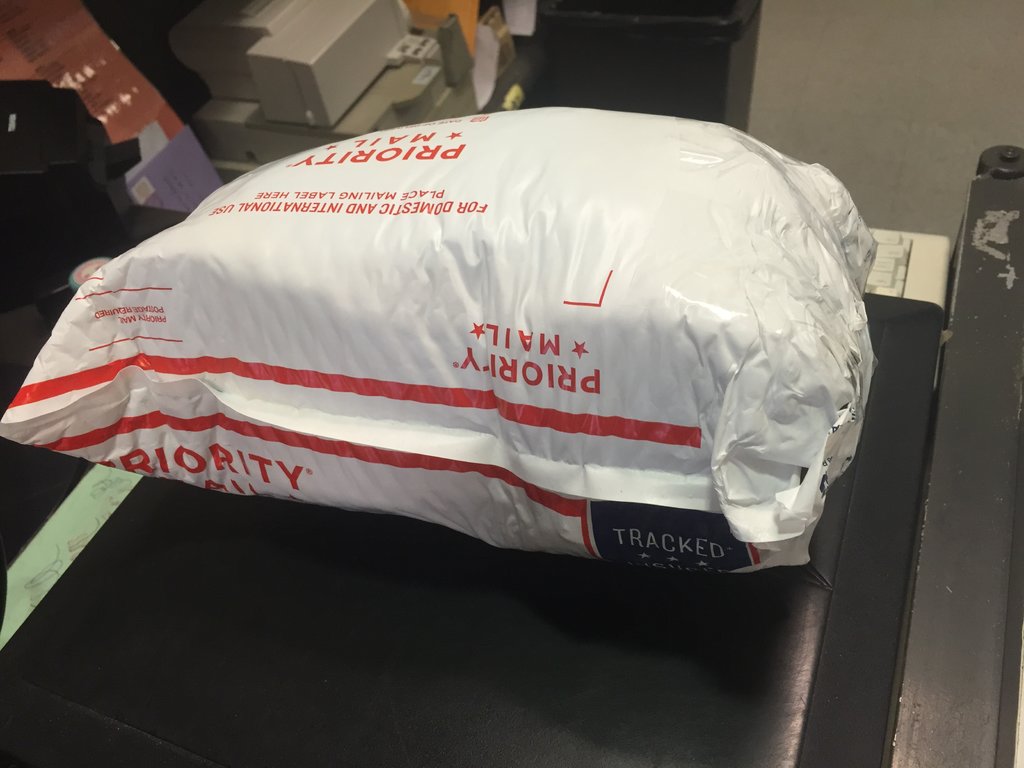 Not so much. The lady kept asking for the postal worker to add just one more piece of tape to really make sure it stays together. The postal worker kept telling her she should really use a medium box to avoid postage due, because the envelope has to close on its own. She ultimately just left the package on the scale and walked away. The postal worker promptly busted out a red sharpie and wrote "POSTAGE DUE: $9.35" on the package. Let this be a cautionary tale!
Of course, the great irony is the recipient will need to pay ten bucks for what will very likely be a destroyed package/contents.