Straight Flush
Supporting Member
Joined

Nov 22, 2018
Messages

9,451
Reaction score

15,608
Location
Alright, well, I'm stuck in a house in a foreign country, can't really enjoy my normal outlet of buying and selling chips, and our family has been absolutely kicked in the teeth pretty damn hard by this damn epidemic. Time for an outlet. Doing a giveaway, all with items procured from our very own PCF vendors!
Say "in" if you've done something objectively kind on here in the last year. Link to or just mention what it is/was. Feel free to enter someone on their behalf for a kindness they did.
No limits on who you input, just try and make it from a worthwhile interaction instead of the same old circle of friends.
Vendors & Prizes! (all of whom themselves would normally meet the criteria here!)
TheChipRoom
I was attempting to purchase some samples from previous sales for the giveaway, but unfortunately they were out.
However, Jim was exceptionally kind, and has offered this as a prize. An example of the kindness and kind of gesture we want to recognize.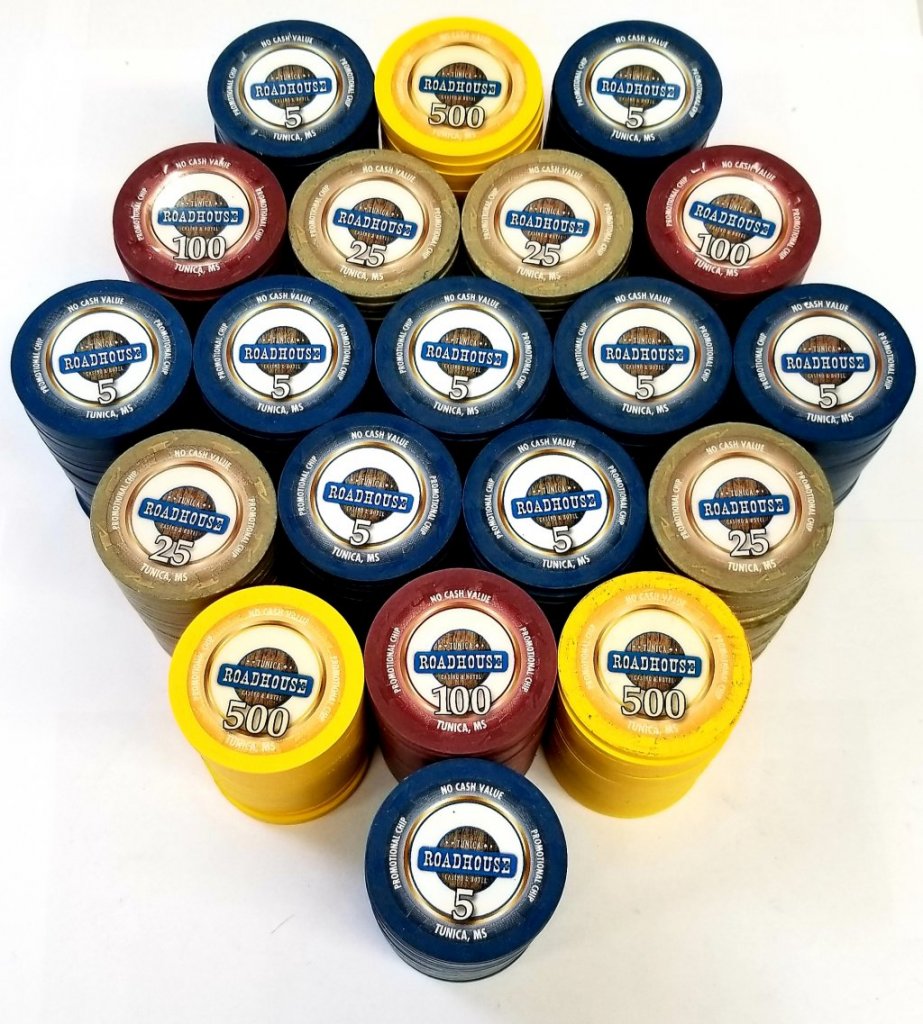 ABC Gifts and Awards

desjgn
Some of the best sellers from one of everyone's favorite producer of cards and setups! (go checkout the newest releases if you haven't already!)




JeepologyOffroad
Set of 4 CUSTOM coasters with your personal card room or design on them. Seen below, coasters for Jeeps BA custom set, Enchanted Card Room.
A lot going on now, but much like 3D PPP, Jeep's potential offerings are limitless.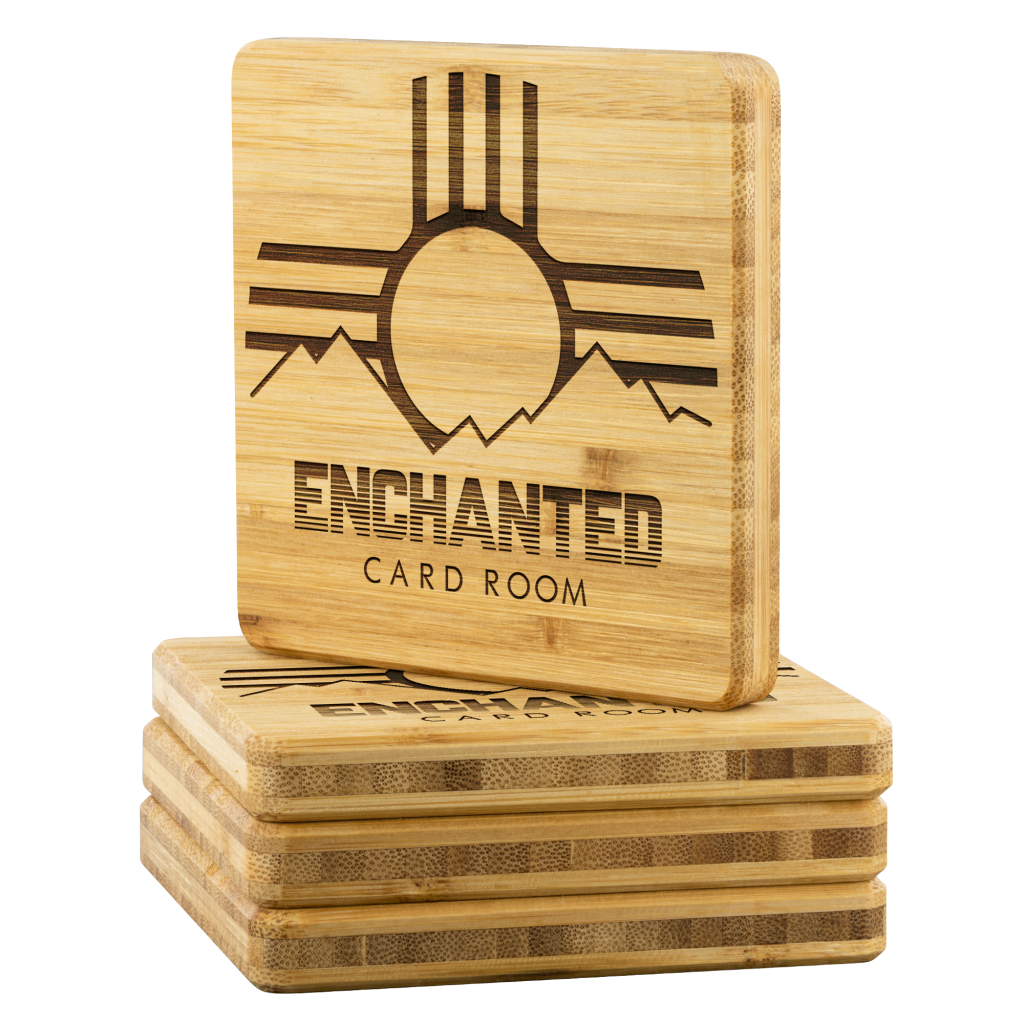 Josh Kifer (Kifer Milling Co.)
Milling services for any HotStamp rack free. Get your boot to work on that set you've been planning! (Or getting beautiful chips like the one below together)
One Eyed Dollar (3D Printed Poker Products)
People have started showing some Pr0n of these goods. Pair of 39mm Racker Stackers,
card trays, and shuffle stack racks. Winner(s) will be able to choose their own colors (some awesome items coming soon as well!)



Potsie1 (Holdem Poker Chips)
Potsie never stops churning out goods for us. Plethora of CC designs headed out your way!
Entrants
@Nuhockey
@kaimat
@Ronoh
@Marhault
@Eloe2000
@FordPickup92
@Ethan
@Tommy
@ReallyGoodUsername
@BonScot
@Forty4
@BSteck
@horseshoez
@Marius L
@TunnelMoney
@HMK
@PAZ
@MatB
@CraigT78
@Perthmike
@Hornet
@Rhodeman77
@mike32
@BGinGA
@Jeevansluck
@AK Chip
@grantc54
@DrStrange
@krafticus
@Lil Tuna
@pltrgyst
@Kensco
@Ben8257
@rimmerryan
@Kain8
@David O
@Psypher1000
@Seeking Alpha Social Club
@i'm nobody
@sheikh617
@p5woody
@pokerpig
@One Eyed Dollar
@arch3r
@justinreber
@The Nuts
@pokerplayingpisces
@WedgeRock
@Chippy McChiperson
@Toby
@SeanGecko
@Saoliver
@Steppenwolf
@MegaTon44
@liftapint
@RocAFella1
@Chris Manzoni
@HeWhoWouldPun
@duffman
@detroitdad
@jeff123
@BearMetal
@DuffCal
@muggles
@CacheCreekCollector
@Balanar
@Drifter779
@Richard Cranium
@Beakertwang
@Marc Hedrick
@Señor Tony
@stocky
@Steamtrain
@ThinkingFold
@kmccormick100
@inca911
@RainmanTrail
@Don Clay
@raynmanas
@ADS Aviator
@yone
@stevea
@smsguy927
@AWenger
@ceramicmike
@bentax1978
@Jackstraw
@Mr Winberg
@Godzilla28
@upNdown
@FDLmold
@chutracheese
@navels
@Irish
@Zmasterben
@nezara
@grebe
@Quicksilver-75
@k9dr
@Leonard
@AllHoosier
@allforcharity
@doughboy63
@Racer96
Last edited: