Hey y'all,
I got minty fresh/excellent 50x $1k HSC secondary for sale and/or trade. Just got them and took them out for this photo shoot. As hopeless as this may sound, I'll trade chip for chip for Jack Detroit 1k Secondary. Others im interested in are AS, ES, BTP, any 8v THCs. Or any white THC
$440/barrel ($22/chip) catch and release. Free shipping.
thank y'all, cheers!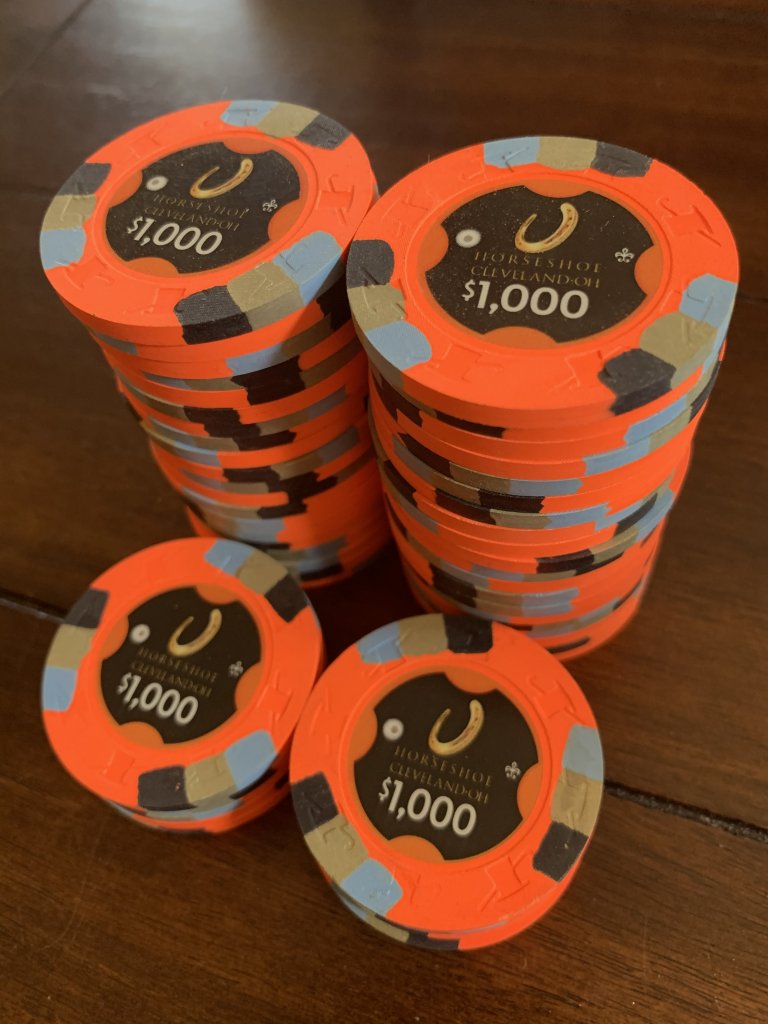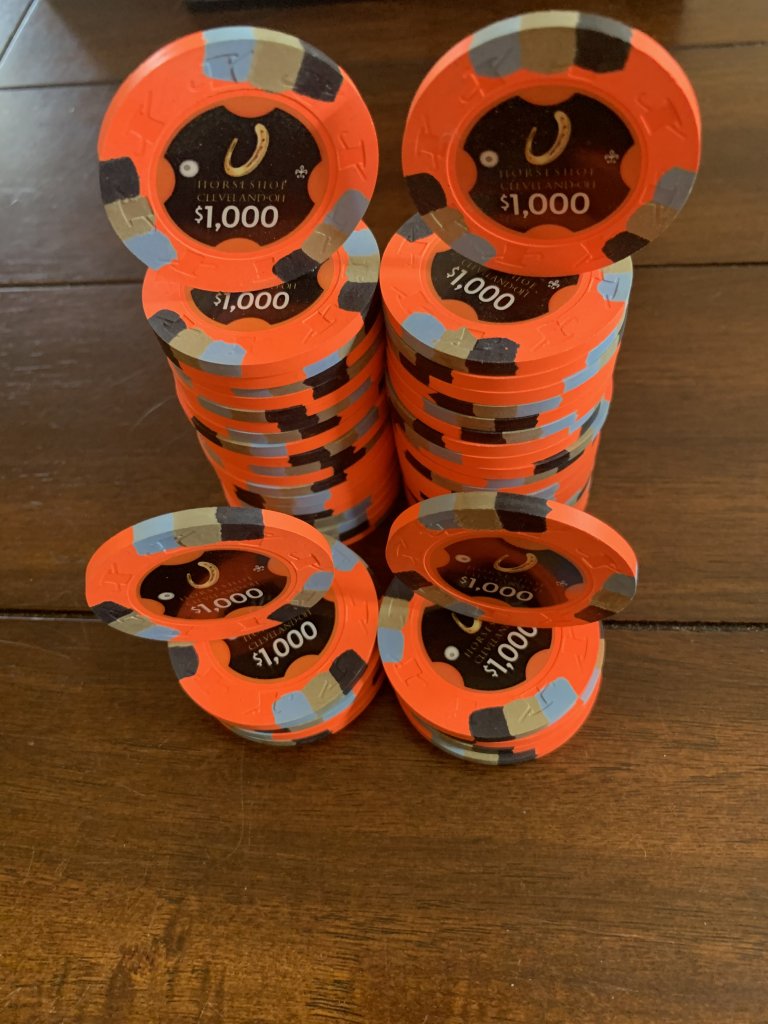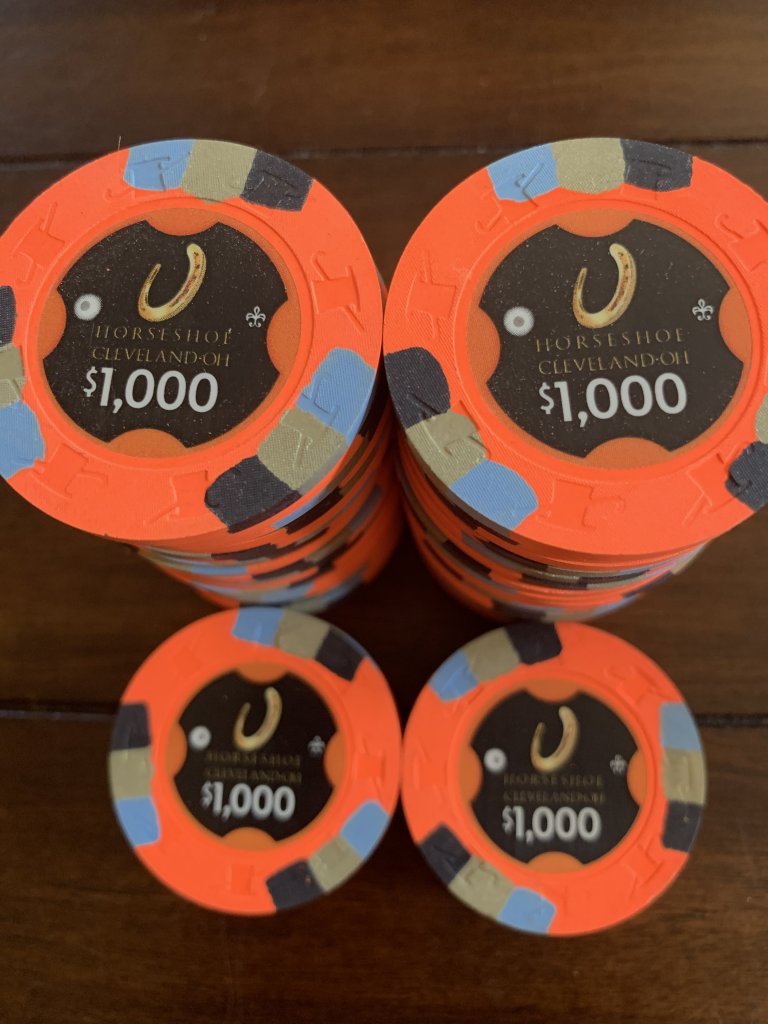 Last edited: