Was cleaning out an old golf bag this morning and found this stuffed in a pocket...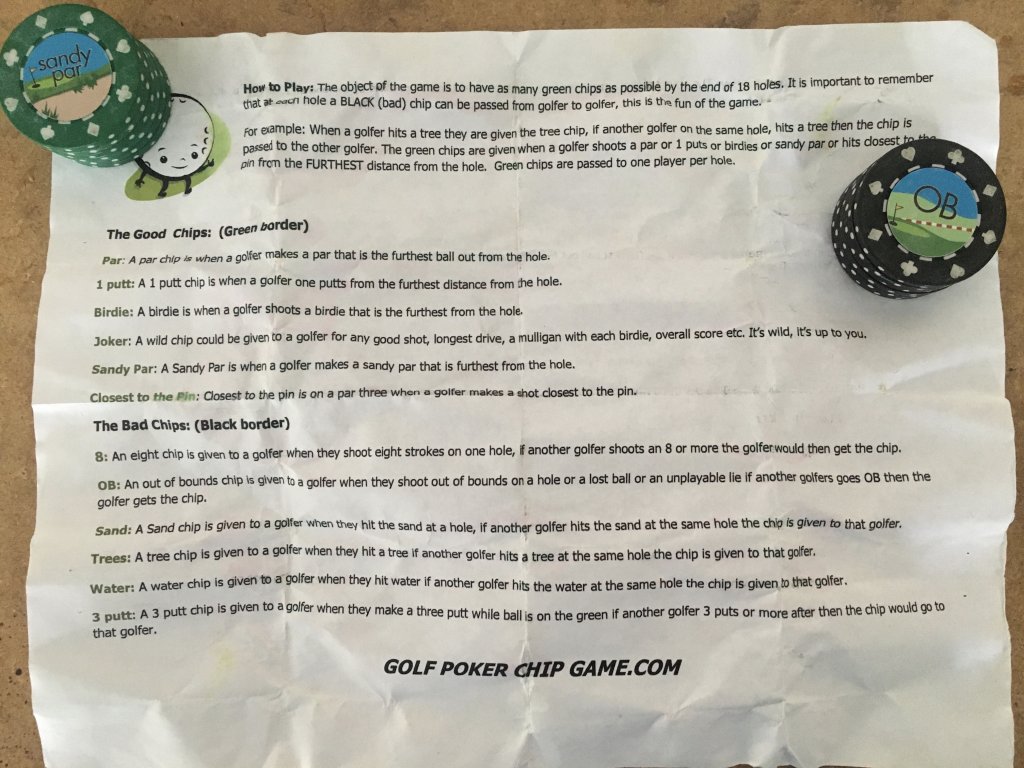 For some ridiculous reason I now feel the need to relabel some Paulsons or do some custom ceramics (realize I have NEVER used this game).
The sickness is real. I hope someone develops a vaccine soon.