These chips are top notch! Only a few sets available!
Made by Bourgogne et Grasset
Brand new condition
The 100s, 500s and 1000s are oversized (41mm, 43mm and 45mm respectively)
BG racks included except for the 45mm 1000s
By the barrel
5s, 25s – $2/chip
100s, 500s, 1000s – $5/chip ($10/chip if you don't need lower denoms)
There are quantity limitations, contact me for details. Shipping is extra.
500 chip set
5 x 200
25 x 200
100 x 50
500 x 25
1000 x 25
$1300 shipped
300 chip set
5 x 120
25 x 120
100 x 30
500 x 15
1000 x 15
$800 shipped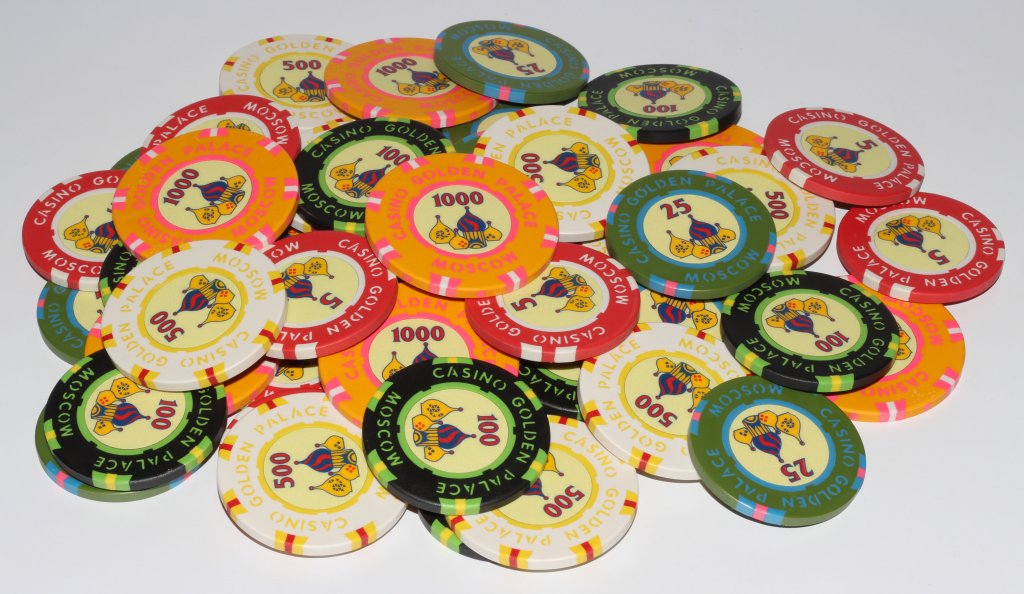 Last edited: