So it appears that GOCC, or now - ChipCo is back in business. I had a sales rep reach out to me and offer to ship me some samples. I received them today. Looks like they have some new (to them) offerings. An 8 striped custom inlay chip (2 versions), what appears to be a compressed China clay like chip, and the custom ceramics. Also included were 2 versions of their custom playing cards. A standard version, and an upgraded 'Premium Smooth' version. I'll share my impressions.
Custom Cards:
I like these. The printing is crisp, and the premium version has a nice weight and feel. Stiff, but not too stiff. Still paper stock, with a waxy plastic like coating. I wouldn't introduce them to my regular game, but am strongly considering these fory annual charity game - cost depending.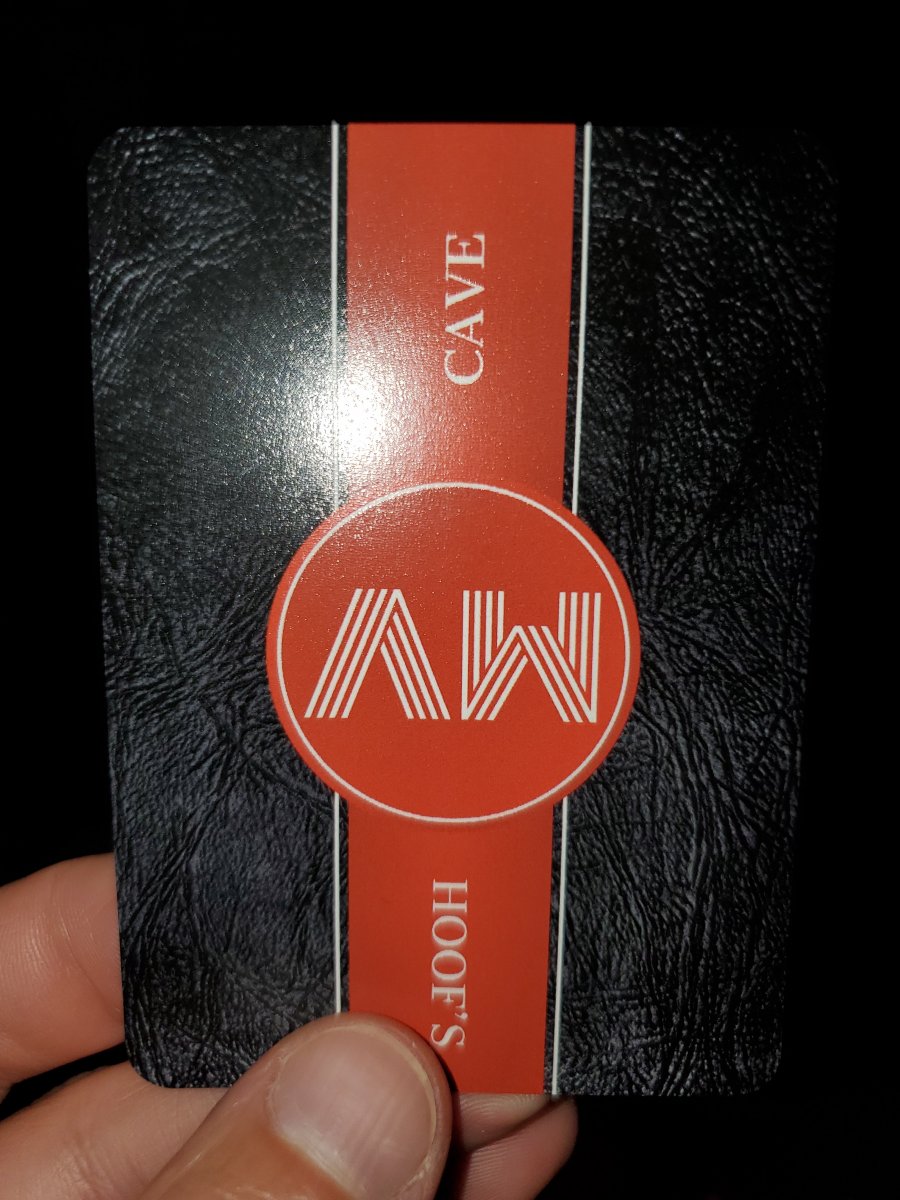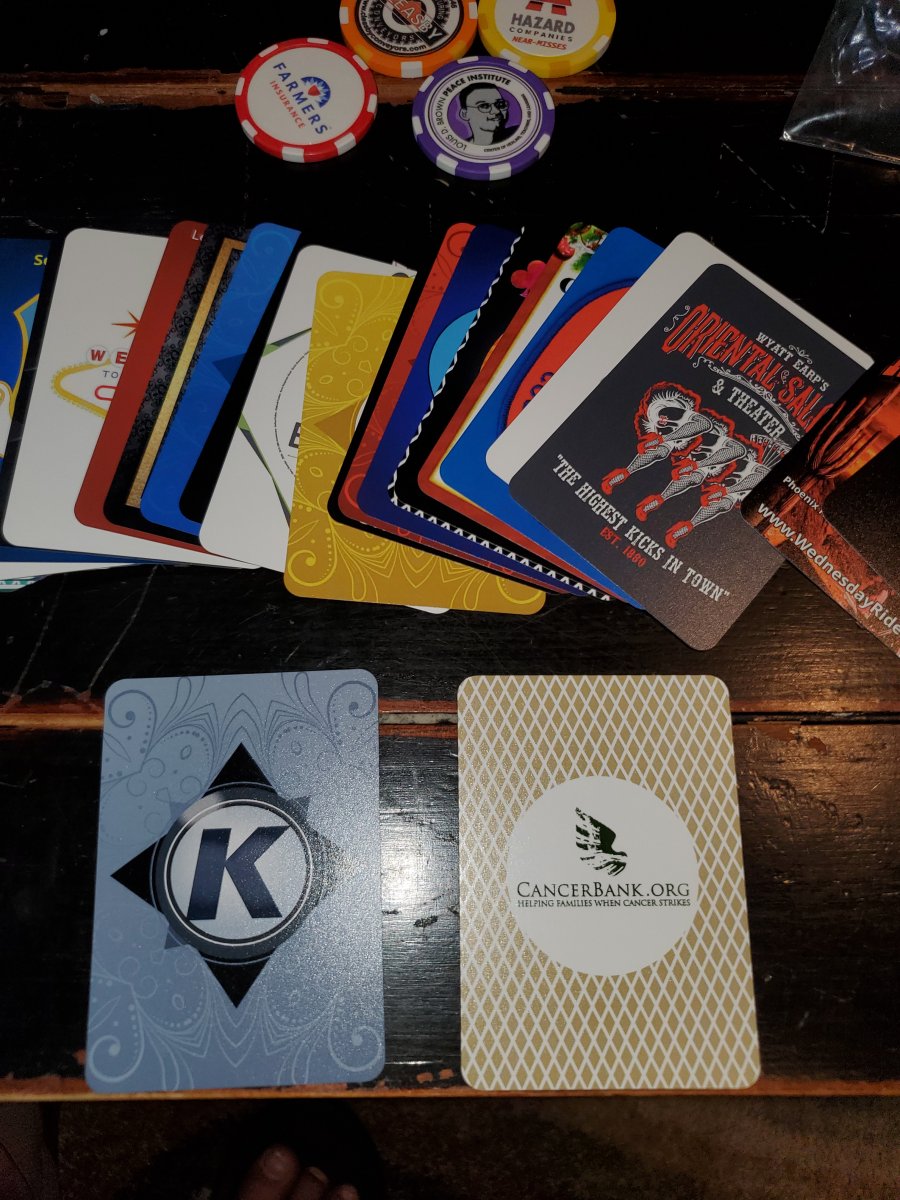 8 spot chips:
A total of 4 chips were sent in the sample package. Two are solid with white spots, two are solid with two tone spots. Slippery as hell, like a stack of labeled dice chips. Printing quality is excellent with a slight texture to the inlay. Depending on price and customization options, might be a good entry level custom chip a step up from dice chip versions.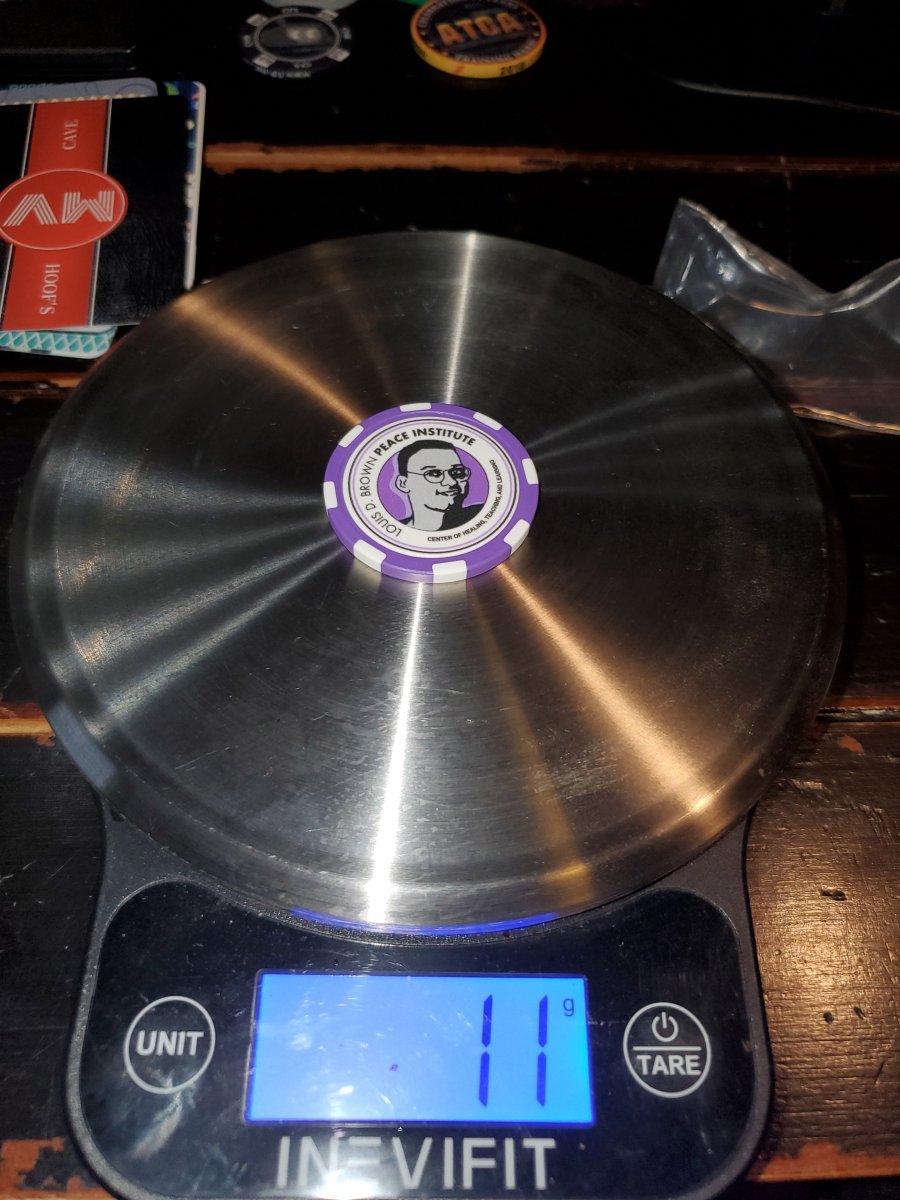 Solid plastic?
These are very sharp. Razor sharp edges and a little less slippery. Same semi textured inlay and print quality also very good.
Finally the custom ceramics:
Two samples sent. 39mm and a 44mm sample. The 39mm appears to be on the previous GOCC blank as it was identical to my WCPR chips. The 44 however was much thicker and quite square. Print quality was excellent.
Sales Rep Contact Info:
Alison Carlyle
Account Manager
Game On Chip Co
asi 92048/ppai 589333
office – 727-220-4552 ext 115
fax – 727-605-5088
alison@chipco.com
Last edited: