I've got 3 stacks of 10 chips - Paulson RHC, China clay, and Chipco ceramic. All three go to the lucky noob who sends me $5 for shipping. But you have to win a flip.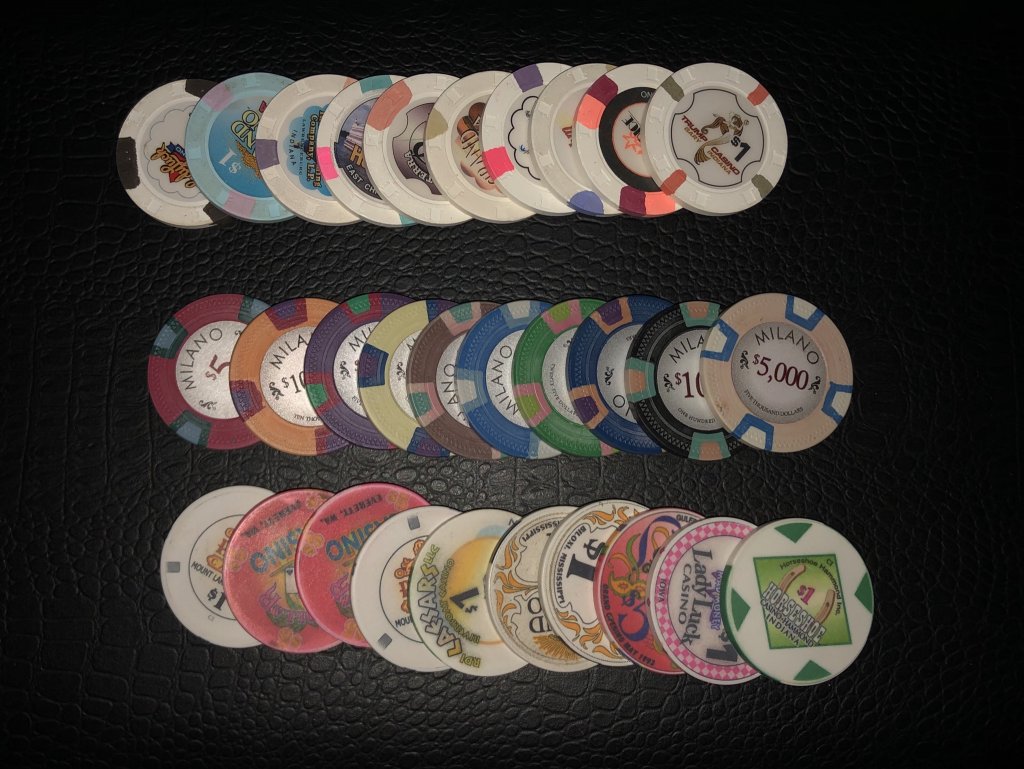 To enter, you must be a member who joined in June or July of this year AND WHO ACTUALLY NEEDS THESE SAMPLES. Don't enter for shits and giggles, if you've already handled these chips. Don't ask me if you can enter because you just joined in April - if you've been a member here for more than two months and you don't have samples by now, there's nothing that can be done for you.
EDIT - ELIGIBILITY EXTENDED TO MEMBERS WHO JOINED IN 2020
First qualified 8 to reply will be entered in a PLO flip.
1.
@TwoSevenOff
2.
@DrBill
3.
@PokerDots
4.
@TrillAK
5.
@Forty4
's box
6.
7.
8.
Last edited: