Straight
Supporting Member
Joined

Dec 23, 2016
Messages

949
Reaction score

1,672
Location
I'm thinking of doing another custom CPC set... this time a small cash set. This theme was something I was working on just over four years ago but I ended up scrapping it in favour of my PoCo After Dark set. I haven't settled on an inlay design or name but the theme relates to living on the west coast and experiencing all four seasons of the year (sometimes all on the same day). The denominations will be 25c (spring), $1 (summer), $5 (fall) and $20 (winter).
There is lots of greenery here and Vancouver is also well known for its Cherry Blossom trees, so I'm leaning towards a green quarter but open to a pink one also. I'm pretty much settled on the summer (DG Peacock) and winter (Bright White) chips and I've narrowed the fall chip to a few shades. Not sure how I feel about shaped inlays but I'm open to them. I'm also leaning towards different inlays on each side so that one side is specific to the season and the other a little more generic. Here are a few mockups: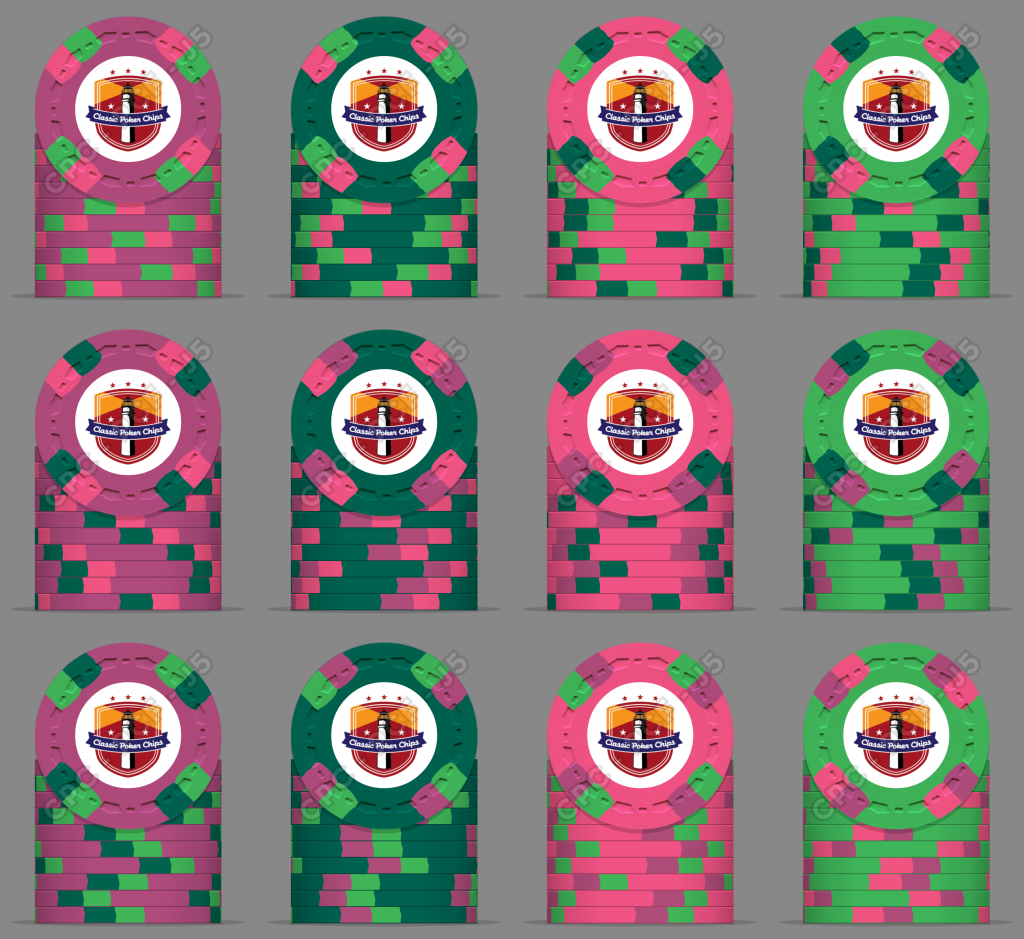 Just looking for thoughts on which spring and fall chip go best with the summer and winter chips. Also looking for ideas on a theme name.
Last edited: