4 of a Kind
Supporting Member
Joined

Nov 8, 2014
Messages

7,322
Reaction score

10,648
Ive seen these sell here and there for around 8 - $12 each
Maybe a pipe dream but the journey starts with the first step.
Contacted Spinettis already and they were actually pretty cool, offered
up a GOOD start.
SO, Ill buy these by the 5 / 10 / 20
Whatever you might have. A rack of 1s is almost as hard I think or worse
and I know there are racks of $1s out there....
So, pipe dream begin... fill my rack
I also have high end dunes singles Ill trade for large ammounts.
Id rather have a rack than a few big $$ singles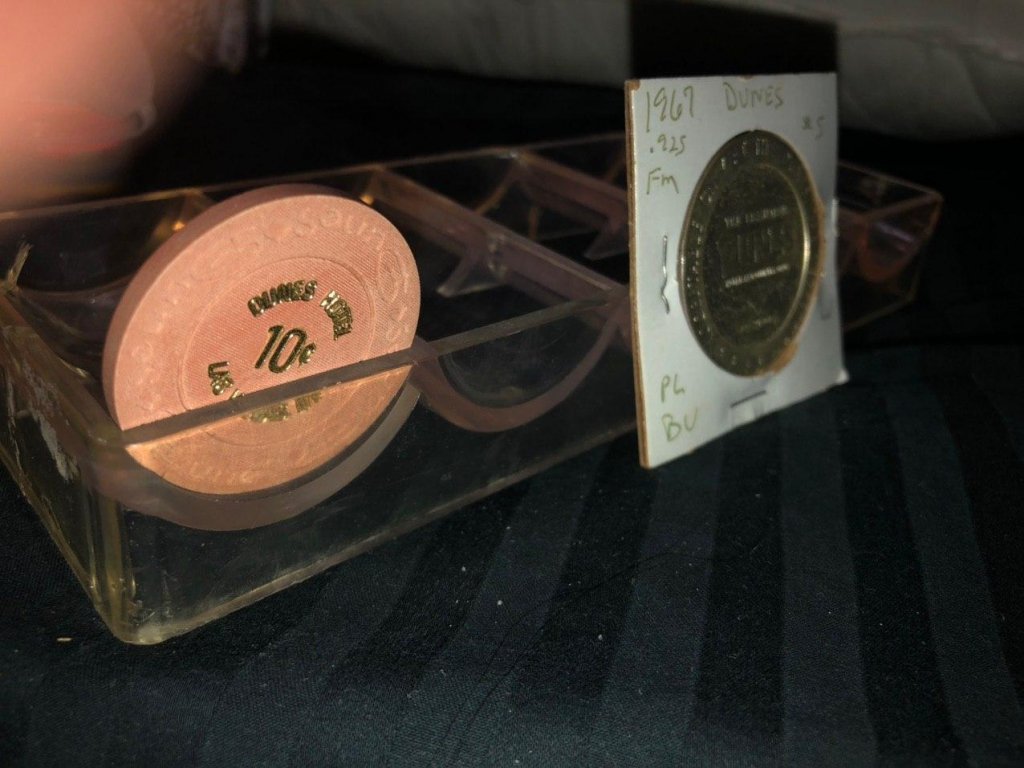 TO TRADE
Last edited: