So I bought my table about a year ago used. Nice enough table at a good price, only paid $100 used.
The rail and vinyl are in good shape, and the table foam under the felt is still firm.
But… the felt is trash and all balled up.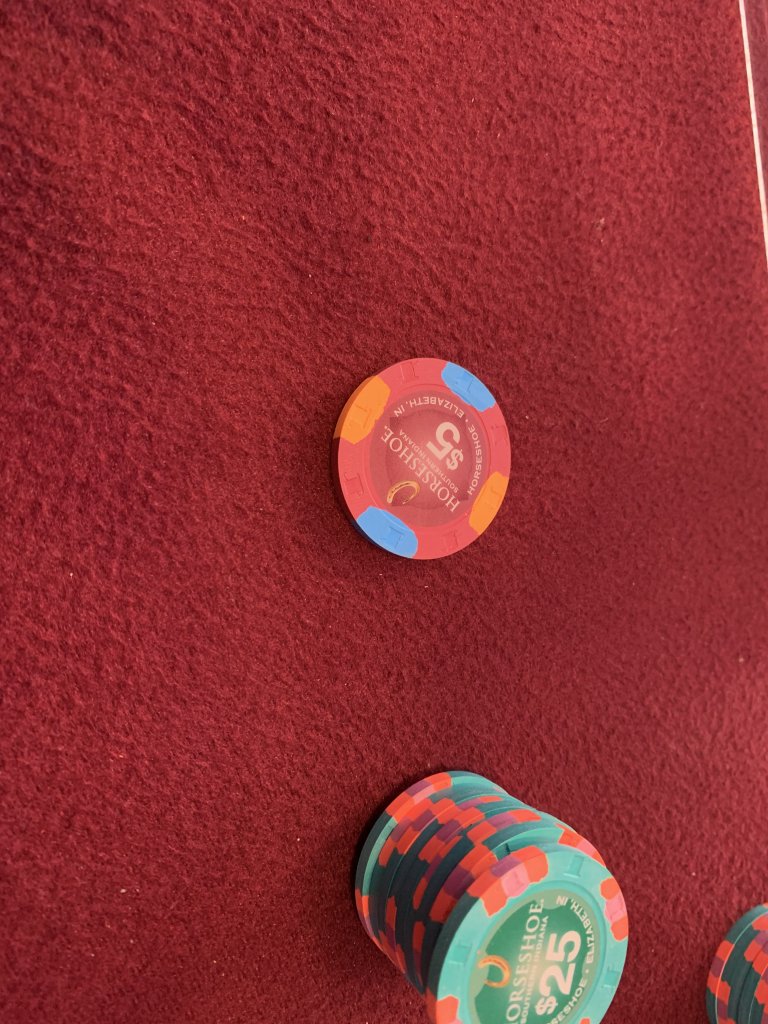 My question is do I need to pull all of the staples and remove the old felt? It seems like a massive pain in the ass!
Has anyone ever just layed new felt or speed cloth over the top of old felt? If so how did it turn out? Any advice for this project would be appreciated. I'm looking to re-cloth this table before my next game.
Thanks,
Jon