Straight
Supporting Member
Joined

Feb 13, 2022
Messages

755
Reaction score

1,494
Location
Disclaimer: This is my first time running a GB - I will do my absolute best to make it a great experience for all involved, but if there are any hiccups along the way, chalk it up to inexperience. You have been warned!
Deadline for Orders is Saturday, October 1st.
The artwork for this GB has been graciously created and supplied by
@Colquhoun
. Huge thanks to him for making this happen based on a request from a fellow PCFer.
I will be ordering the DBs through
@BR Pro Poker
, because they make the best stuff. The DBs designs include a rolling edge. In order to get a rolling edge printed, we must have a minimum of 10 buttons for each design. If we don't reach this minimum, DBs may be printed without the rolling edge - the edges will be white, in this case. Based on the interest in another thread, I don't think we'll have any issues, but know that this is a possibility.
PRICING
$5.25 each - if we hit 100 buttons total, the price may decrease to $5.00 each.
As noted above, the dealer buttons and chips will be produced by @BR Pro Poker on their 60mm (DBs) ceramic blanks. There is no royalty fee for @Colquhoun, however, to thank him for donating his time and artistic talent, I will be springing for the cost 1 of each DB design produced by him. This cost will be paid by me.
Below is a list of the items that are included in this GB.
ORDERING

If you wish to participate in this group buy, please place your order in the following manner:
A x 1
B x 2

If you need to revise your order, please post a new comment to this thread with your changes. Do not edit your original post or it may get missed.

DEADLINE
I will close this to new orders at midnight on Saturday, October 1st.
I will place the order with BR Pro Poker once I have received all payments for those ordering through this GB.
I reserve the right to cancel orders for those who do not pay promptly.
Once I receive the shipment from BR Pro Poker, I anticipate that it may take me up to 2 weeks to get everything reshipped, depending on how large the purchase ends up being.
SHIPPING
I will only ship CONUS. If you are international and would like to participate in the GB, please work with a US-based reshipper. I am willing to follow up with the USPS to try to track down slow shipments, but once I drop the package off at USPS, buyer assumes risk for shipment. I will provide a tracking number for your order once it gets shipped.
CONUS shipping:
1 to 10 buttons will be $8.95 in a flat rate envelope
11 to 30 buttons will be $9.45 in a SFRB
Items Included in the GB:
A. Golf Ball Dealer Button (60mm)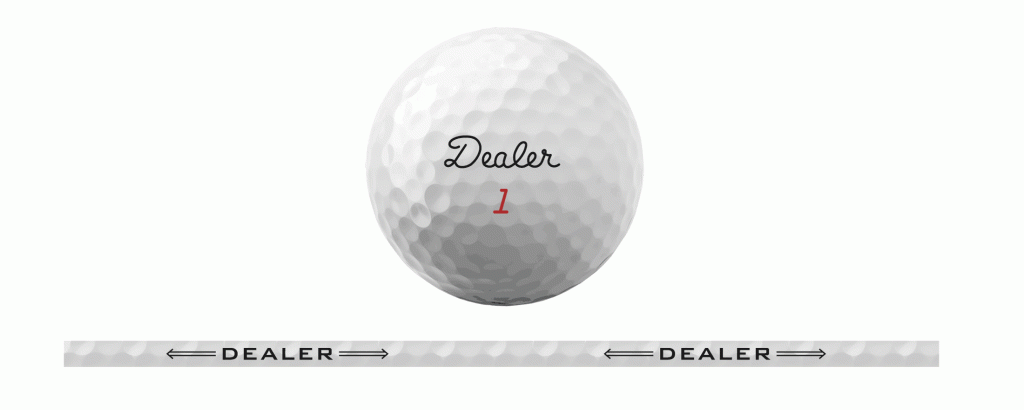 B. Baseball Dealer Button (60mm)






C. NBA Basketball Dealer Button (60mm)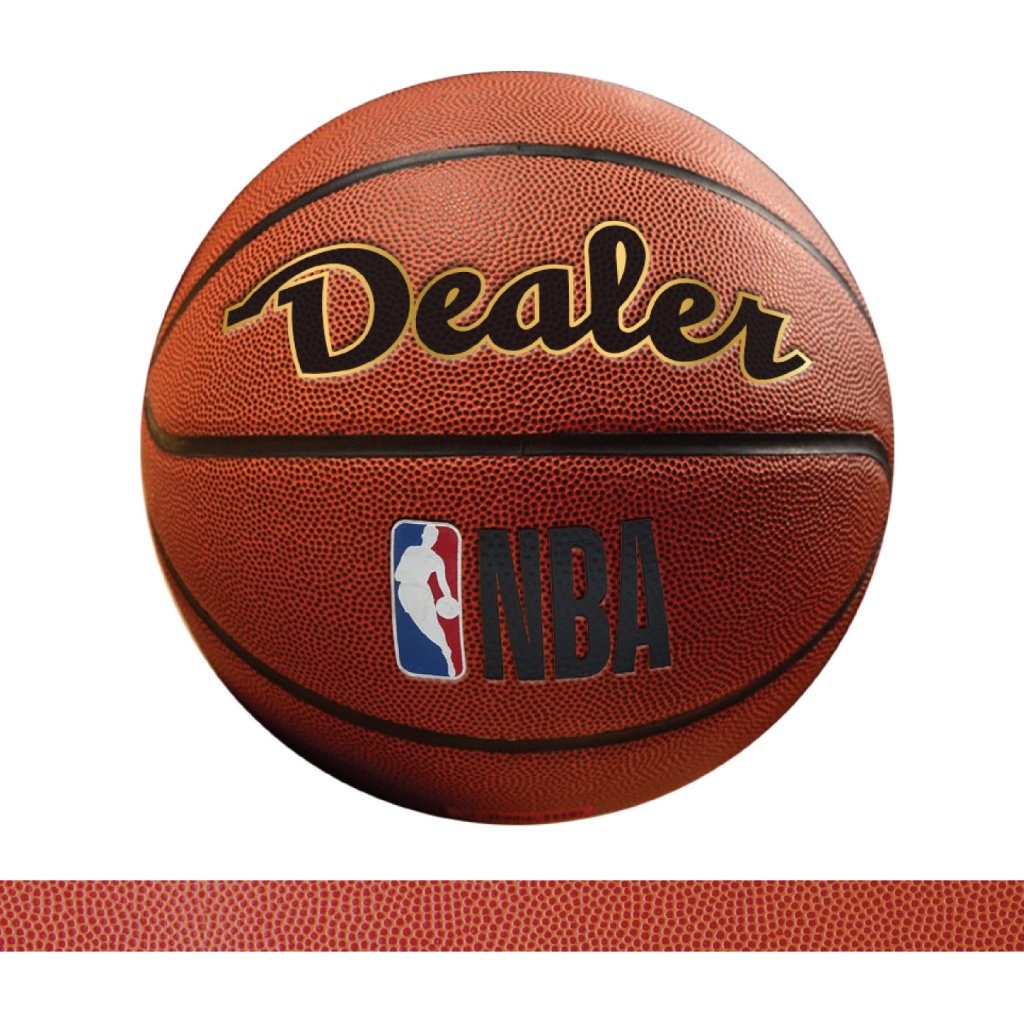 D. NCAA Basketball Dealer Button (60mm)




E. Tennis Ball - Two Sided Dealer Button (60mm)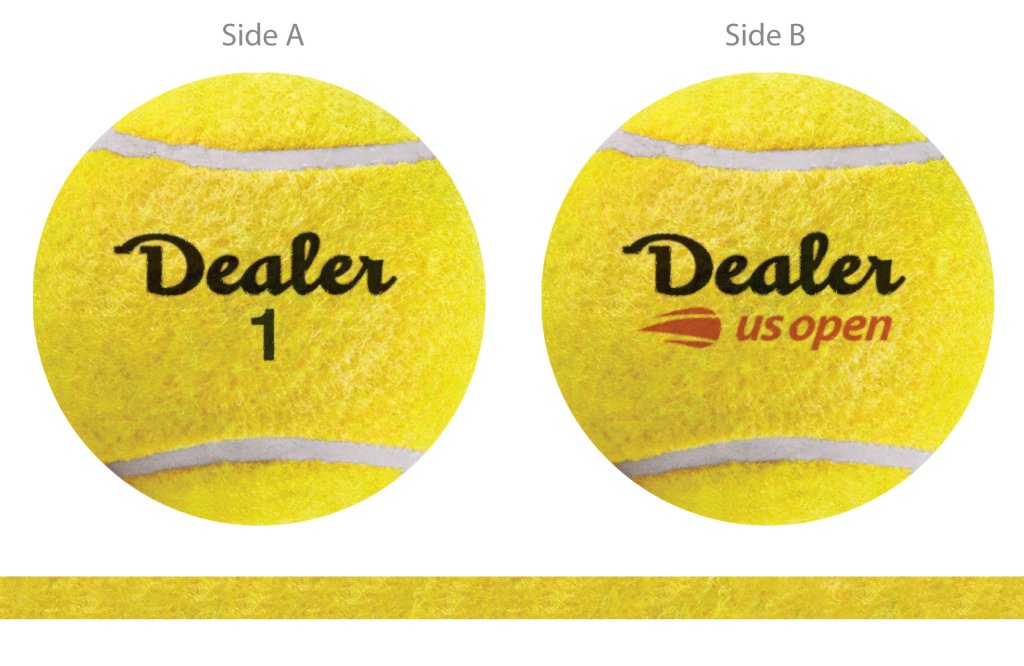 Additional designs may be added at my discretion.
Last edited: