So, as I wrote in another thread here somewhere, I got roughly 800 chips for free. The labels are from a betting company, and I figured, why not try to make my own design instead.
The chips that I got are these: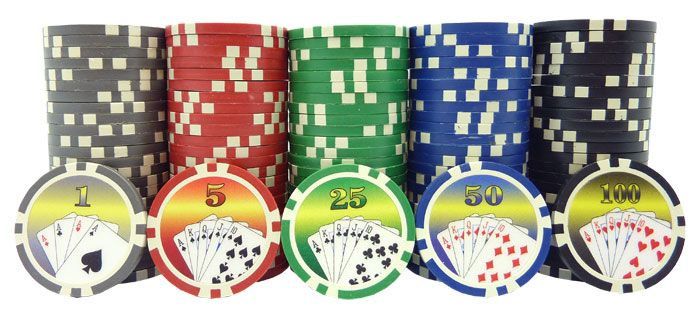 With "Betting Company and X Value" tournament types. Was thinking of relabeling them to better suit a cash game, and took some inspiration from our municipal coat of arms.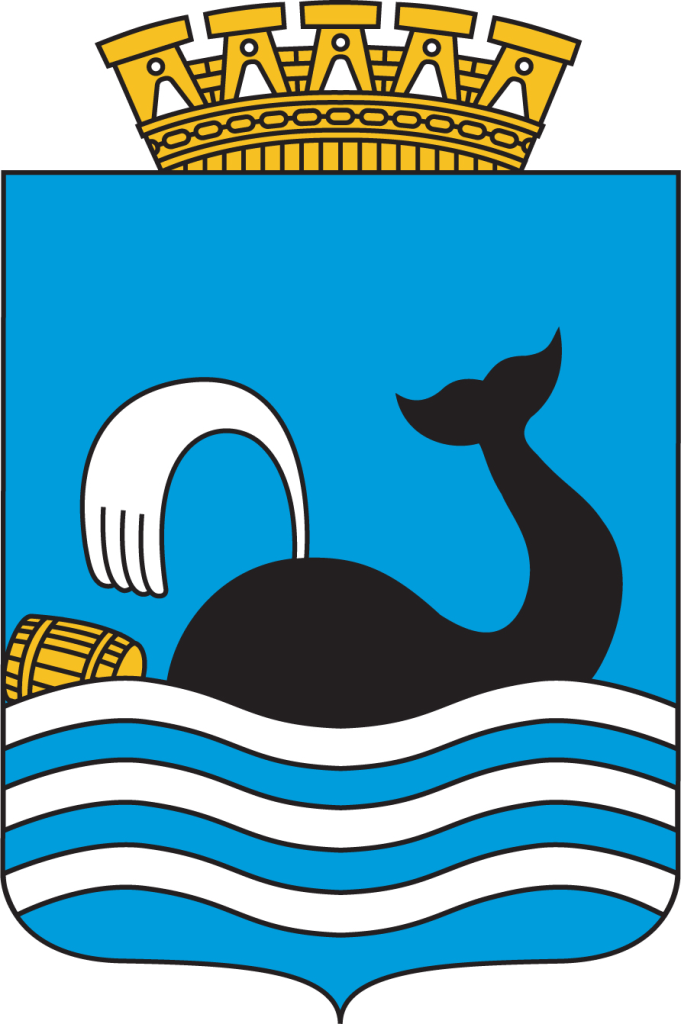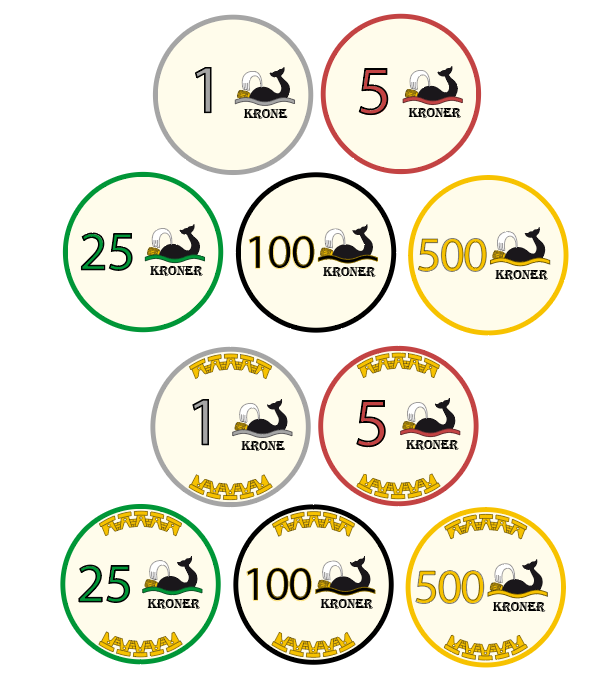 Looking for some honest feedback. 30mm inlay.
"Krone" is our equivalent to Dollar. 10 kroner = ~1 dollar.
Free chips and relabeling with not so expensive labels will cost me roughly 90 USD.
Last edited: