When I was browsing the forum to pick up cards.
There are some descriptions that confuse me.
I hope this will help some people who are looking for cards.
My English is not good .May not be able to correctly describe, but I will try my best.
I just use bridge cards and love regular index.
COPAG / Faded Spade / KEM / Angel / Fournier
Card color : white-->yellow?
Angel >faded spade > KEM > copag = Fournier
The number height of each card is different.
Try to shoot the reflection
Reflection degree ( When you're sitting on the edge of a table, you may not see the points )
most --> less
KEM>COPAG > Fournier > Angel ≥ Faded Spade
Thickness comparison (52cards)
FS > Fournier ≈ KEM > Copag > Angel
FS vs COPAG
FS vs KEM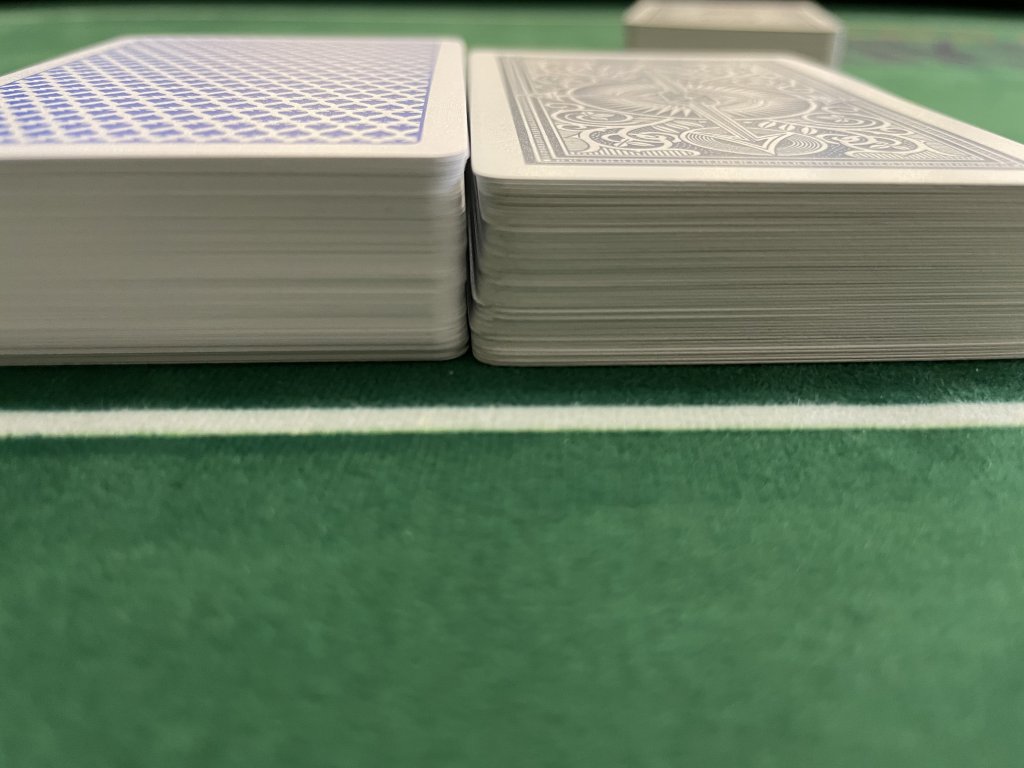 FS vs Angel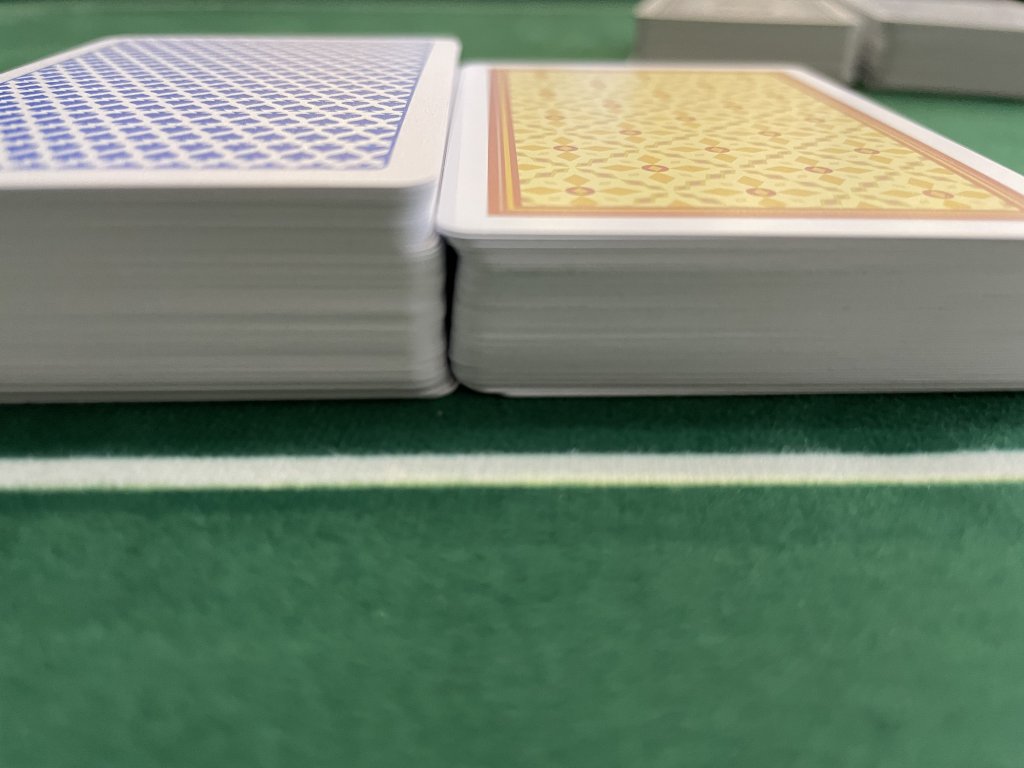 FS vs Fournier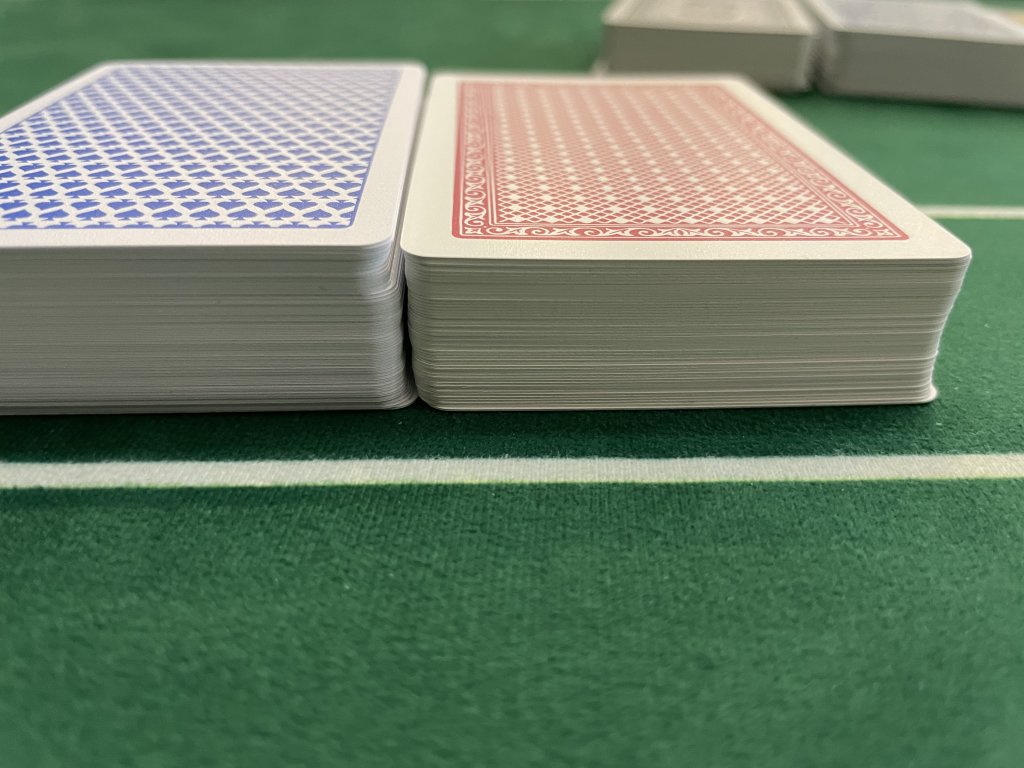 Scene feeling .
FS
COPAG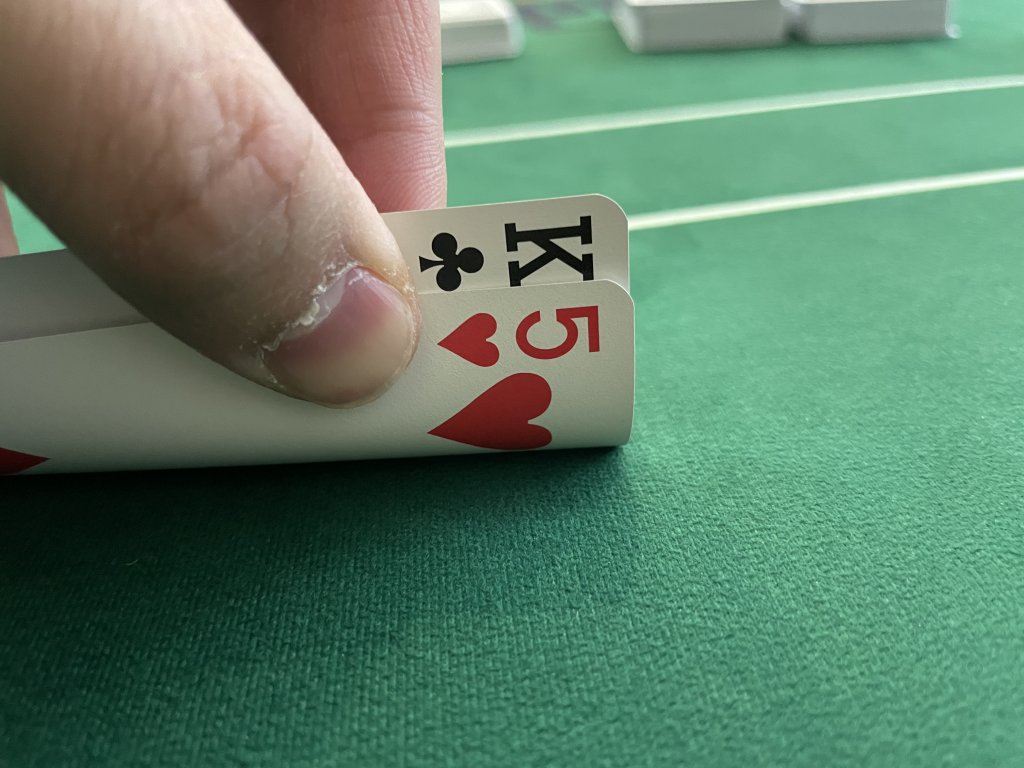 KEM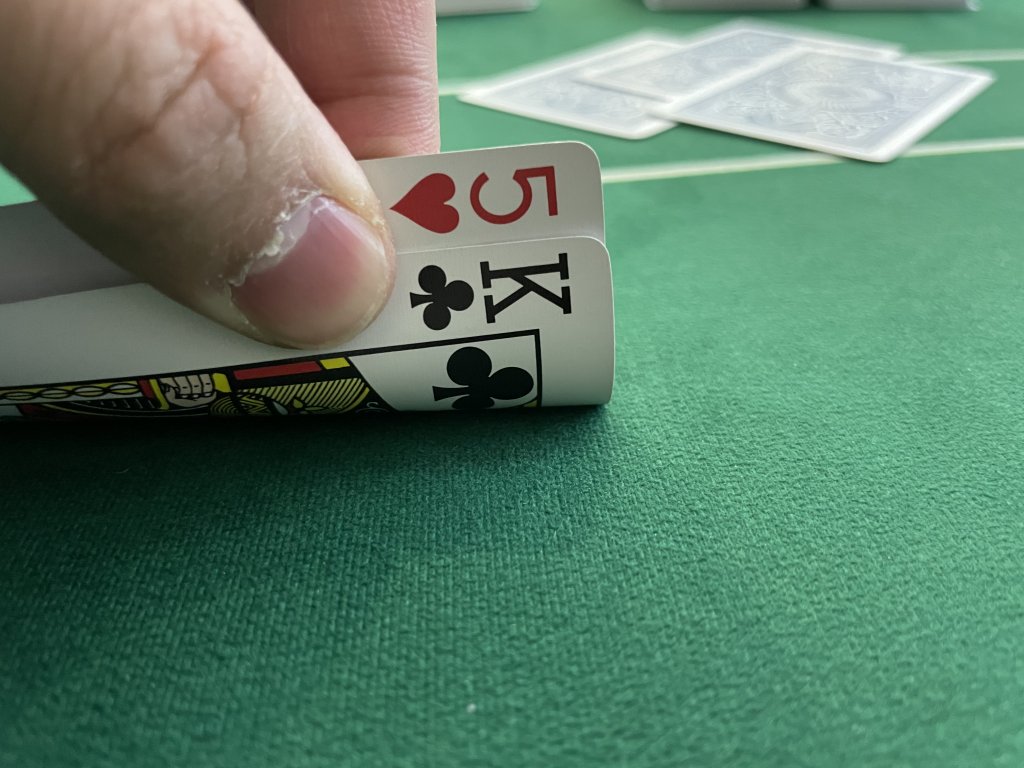 Angel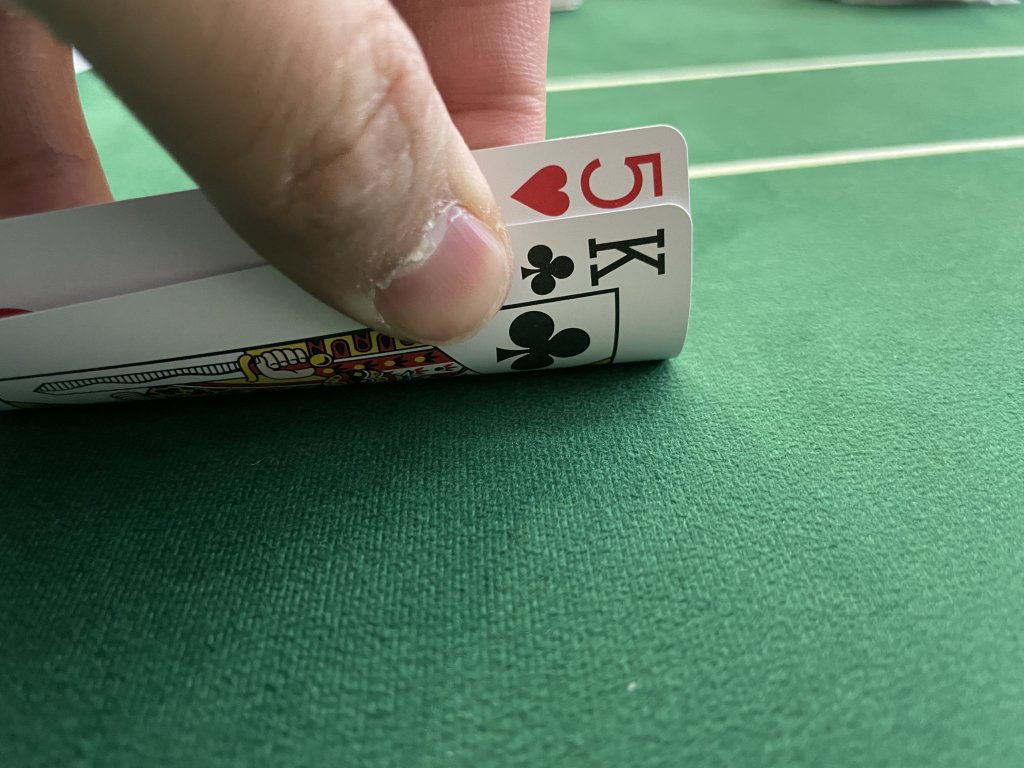 Fournier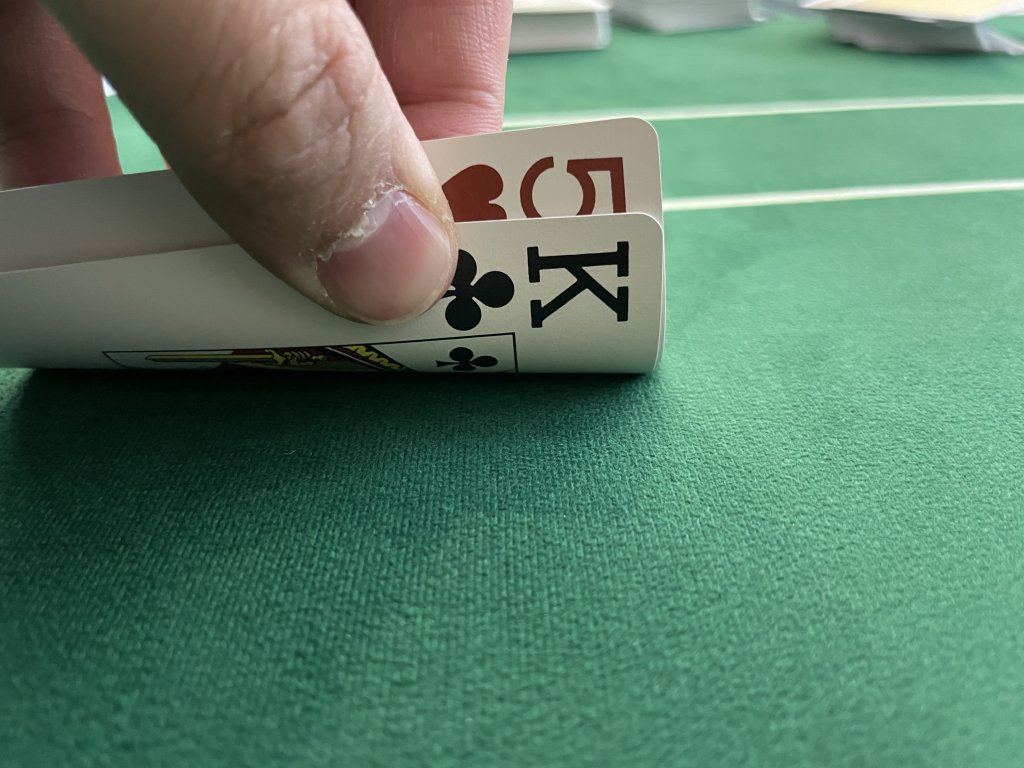 I like to look at the cards horizontally
The strength required : more-->less
Faded Spade >>>>>Copag > Fournier > Angel >= KEM
Reflection at certain angles
Angel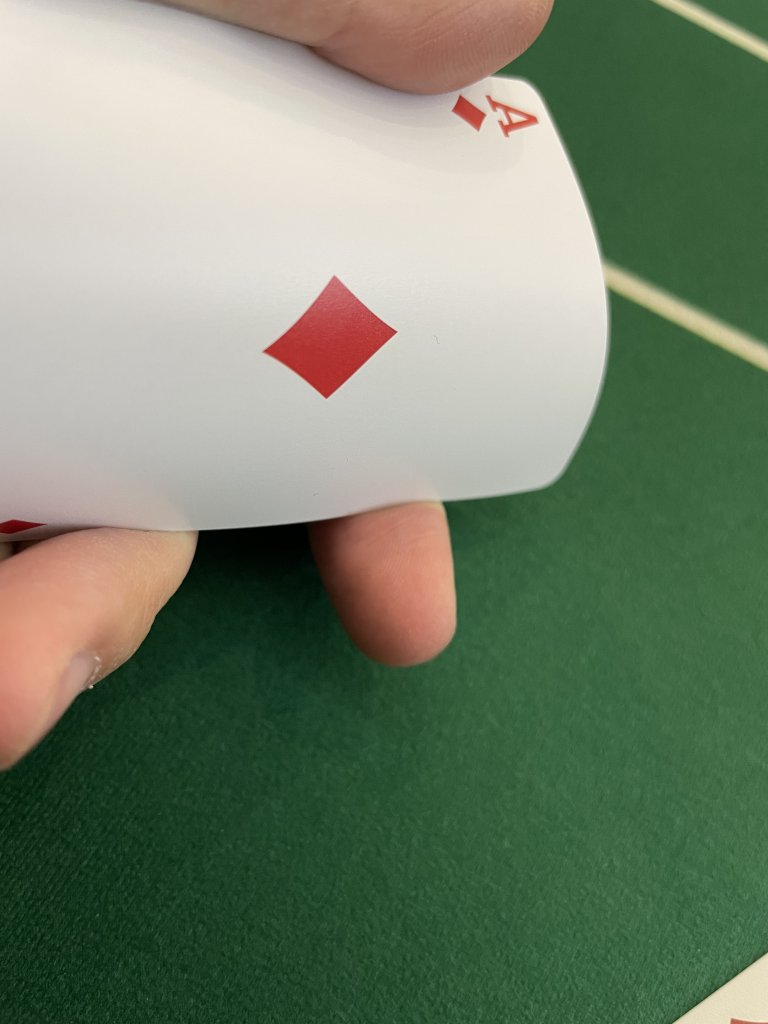 KEM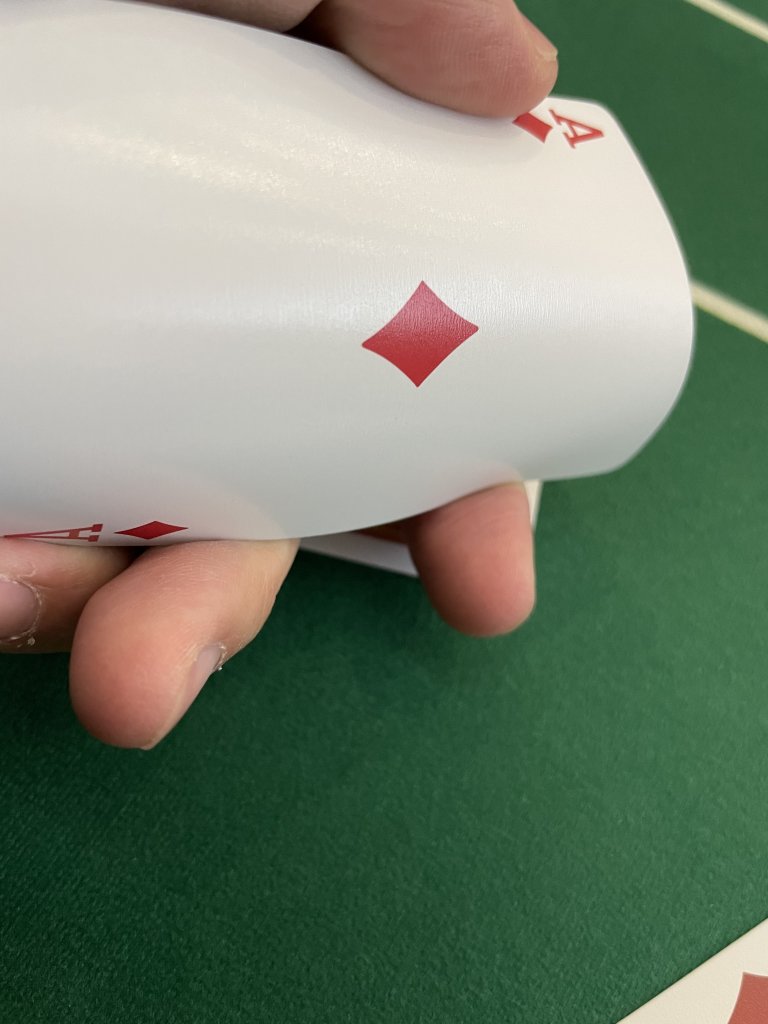 Fouriner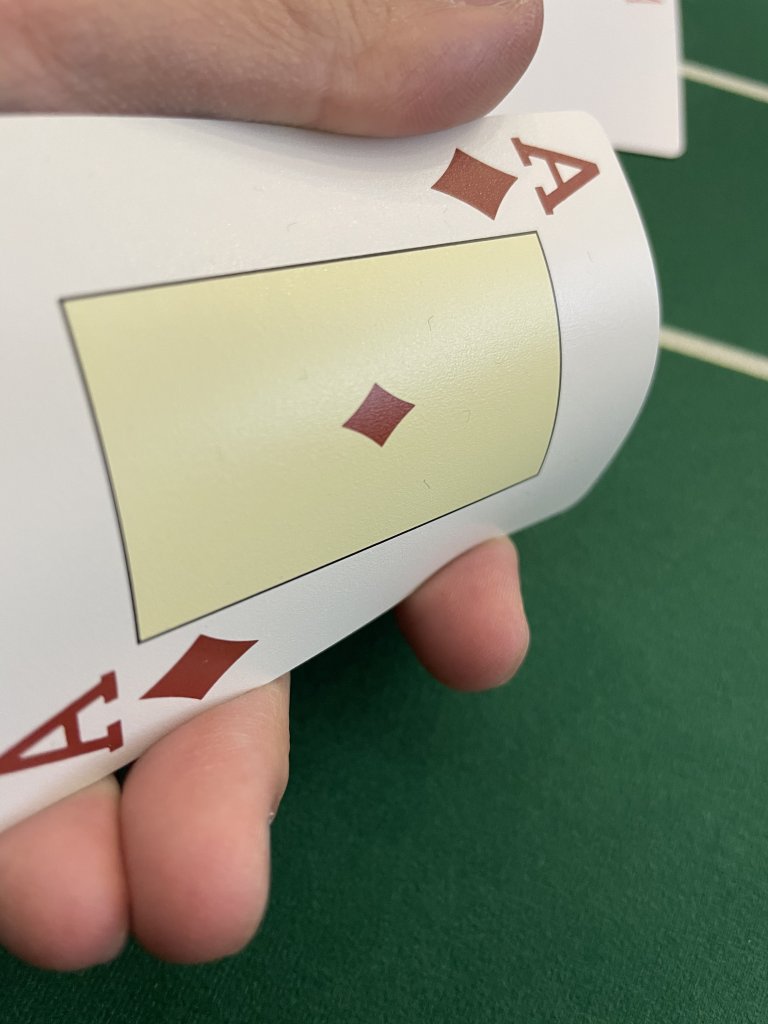 FS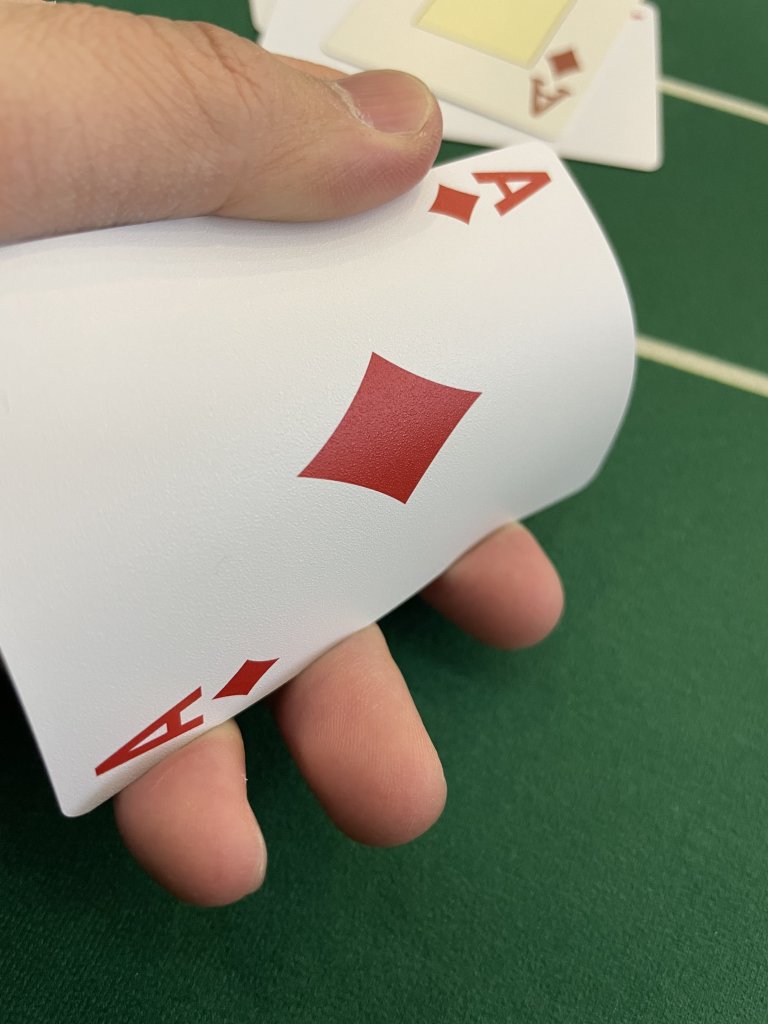 COPAG
Faded Spade thickest and hardest .
Angel thinner and softer .
I like soft cards so that I can play for a long time without getting tired.
All five are great cards .
Who the nuts?
The non warping KEM is nuts. Angel is the second .
When KEM starts to warp, Angel is Nuts . Fournier is Nuts in Jumbo index.
But I don't like angel's back design a bit.
These are my personal views .
This is how I keep KEM.
The way I found in the forum
It really works