Howdy!
I have 2 racks of Casino De Mexico $1 that I will no longer be needing due to a major change in direction (LOL). These were just purchased by me in the recent Windwalker sale. They literally just arrived at my doorstep a couple of days ago and I have not done anything with them except take their photo.
The chips are in excellent condition and are really pretty in person. Please see photo's to judge condition.
2 Racks available at $600 per rack plus buyer pays shipping. This is the price that I paid. I have no problem selling the racks separately.
Please dibs in the thread and then PM me for a timely PayPal payment.
Photo's: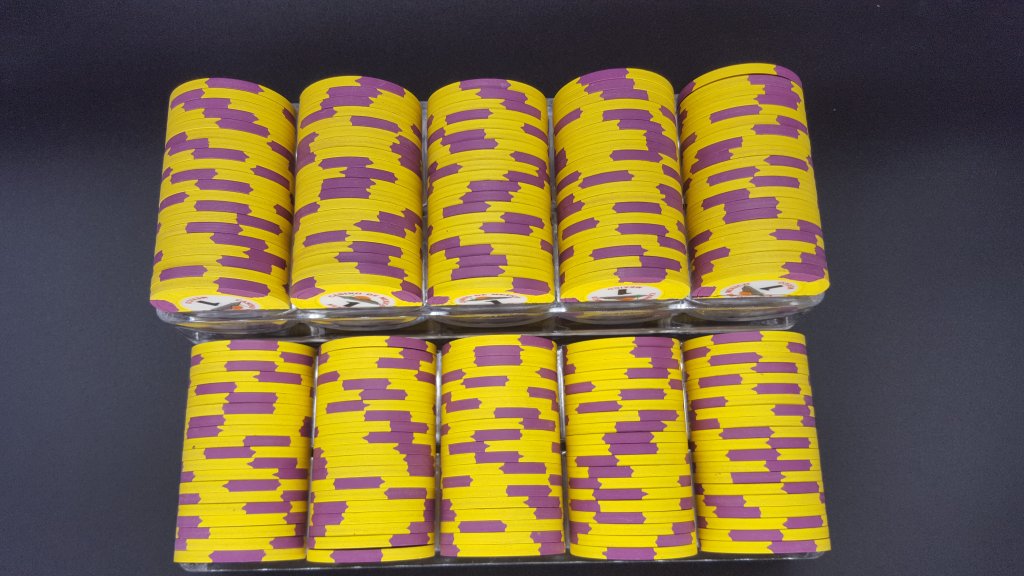 Thanks for the consideration,
BlueMerle
Last edited: