So I woke up to find two stains on my table
I'm really bummed out. I've taken such good care of my baby for a long time now. This is the first time this has happened.....
I think they are whiskey stains (the game was a bit of a blur for everyone, big understatement).
What's the best way to fix this? I haven't tried water yet or anything. Is there some sort of cleaning agent that folks recommend for speed cloth? Should I go with water first?
Some thoughts:
1) could 90 proof alcohol damage the speed cloth coating? (It's supposed to repel liquids)
2) if I clean the spots with a cleaning agent and they shine, won't they stick out worse if the other parts of the table are not as clean.
Thanks folks. Appreciate the help.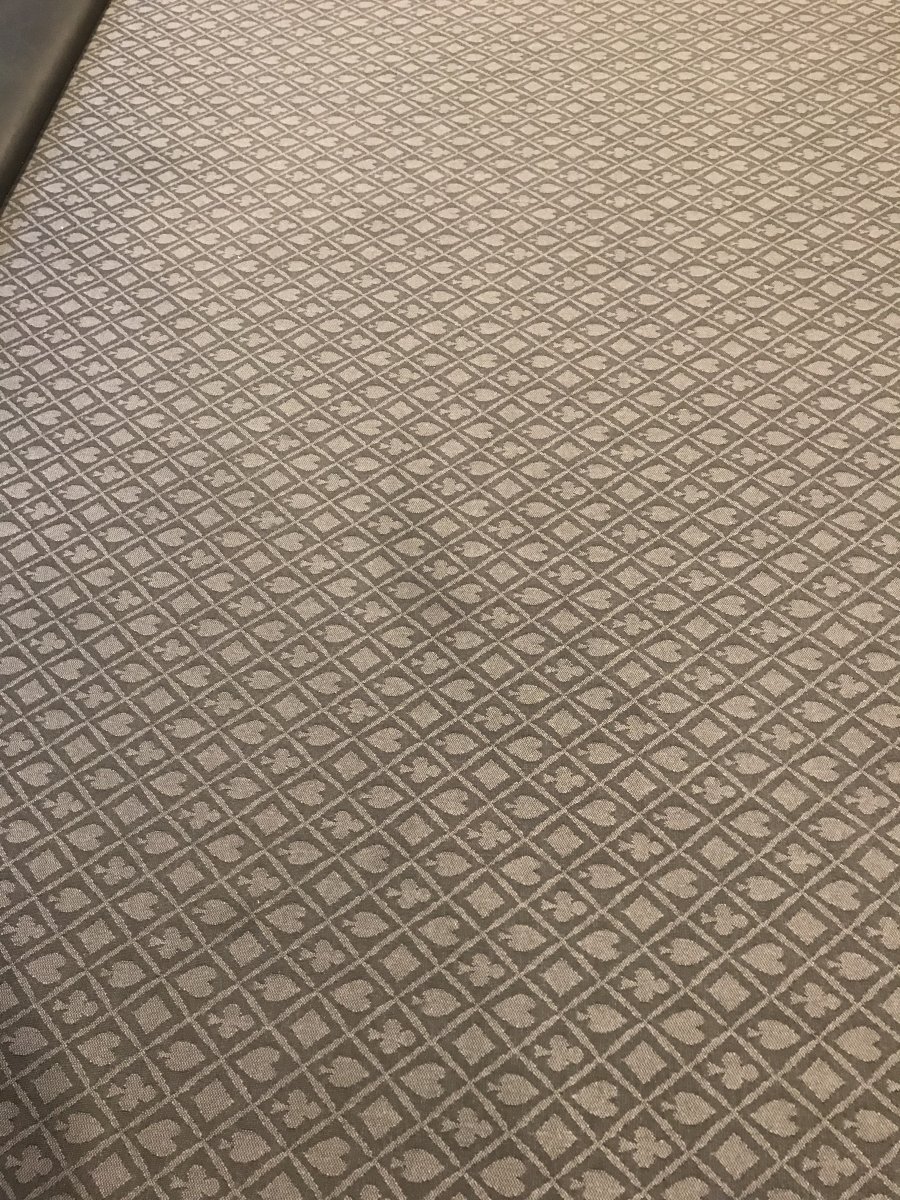 Last edited: